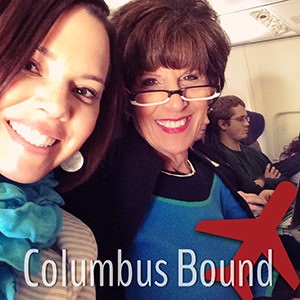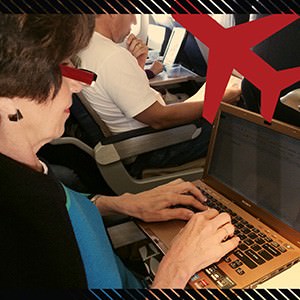 Jasmine and I are on our way to Columbus Ohio to teach the Mastering Exceptional Self-Leadership 2 day mega-training event for administrative professionals. We are excited to meet new assistants and share a wealth of knowledge with them.
We launched this training program in San Jose a few weeks ago and it was a huge success. We had 41 executive and administrative assistants attend from some top companies in Silicon Valley. We even had two assistants who flew all the way from Seattle to see us and attend this administrative training.
The topics covered were: building strategic partnerships, leading boldly and shining brightly, self-management vs. stress management, unleashing your creativity, creating your personal brand and communicating your talents through a Career Portfolio. Attendees gained hundreds of great idea to take back to their workplace and now understand the important of mastering self-leadership.
While we covered a lot of territory, all the attendees had fun with the unique learning activities we provided. Jasmine Freeman led the group through a few segments and shared her ideas on a digital portfolio as well as how she manages her busy personal life with her work life.
We will be heading to Chicago in June and Atlanta in November. I hope to meet you there!
Joan