An appreciation letter to Joan Burge, CEO and Founder, Office Dynamics International. We receive letters from executives and assistants about the impact of our work. In fact, we have hundreds of letters stored away here that we've never shared with you before. Why not take a few moments during our blog-a-thon for the administrative profession to highlight YOUR stories and why we're here? Read on for Silvia's personal message of triumph and her affirming statement that she is not just an admin.
Shared with permission.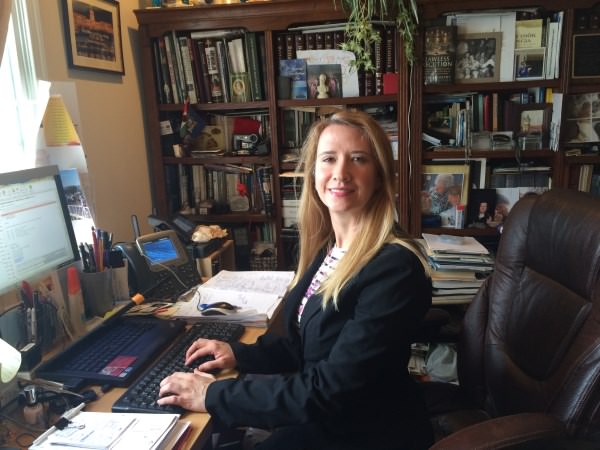 Thank you for writing Underneath It All. I've read it twice, slowly; I've done most of the exercises and have applied your advice. I feel like you're speaking directly to me in my current role. I'm also currently going through the Star Achievement Series, Level II program and participate in a virtual assistant group at Cisco where we share challenges and best practices of supporting our executives remotely. 
I look forward to attending your (23rd Annual Conference for Administrative Excellence), The Revolutionary Assistant, again this October and reunite with my administrative professional friends I met last year. It's a great conference to network in an intimate setting and get to know each other. I attend your free webinars, receive the Monday Motivator emails and I have most of your books in my library!
Thankfully I have been blessed with a great partnership with my executive that recently wrote this about my 5th year anniversary working with him: "THANK YOU Silvia for your 5 fantastic years of partnership with me and our team. Thank you for your great focus, energy, attitude, collaboration and fantastic support. You brighten our days and make us more productive. Our world got better when you joined our team and we are so appreciative to have you as our colleague and partner. We look forward to many more years of friendship and partnership."
I have to say, it was only since I started the Star Achievement Series and attended your conference (webinars, books, and so much more) that I started growing into and beyond my executive assistant professional role. I now know that I'm NOT just an admin. 
Thank you sincerely for all that you have done for our role in the workplace!
Your Star student,
Silvia
Wow! What a testimony to the work that we do here at Office Dynamics International and what Joan Burge envisioned to be possible for administrative professionals everywhere over 25 years ago.
We're taking time during our blog-a-thon to spotlight professionals like Silvia who would like to share their stories with our readers. We're a community and we're here to encourage and support one another. Please share your stories with us in the comments below.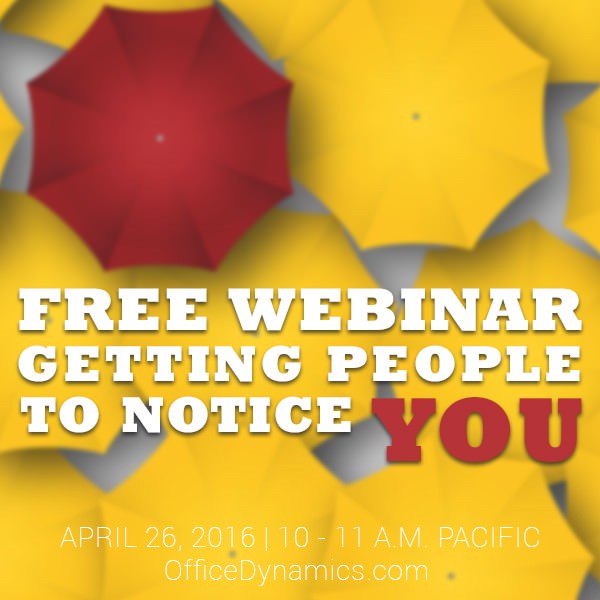 This post is participating in our 2016 Blog-a-Thon for the Administrative Profession.