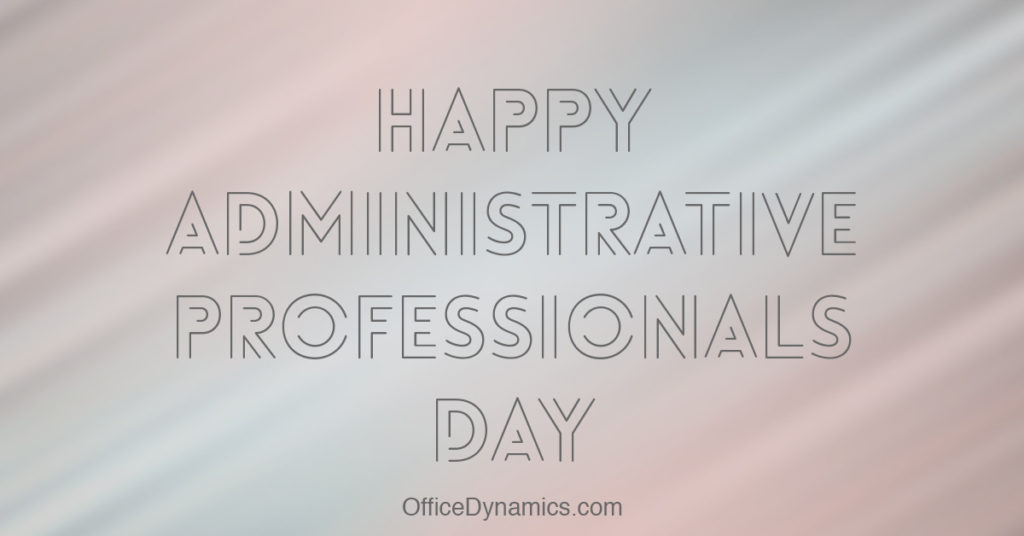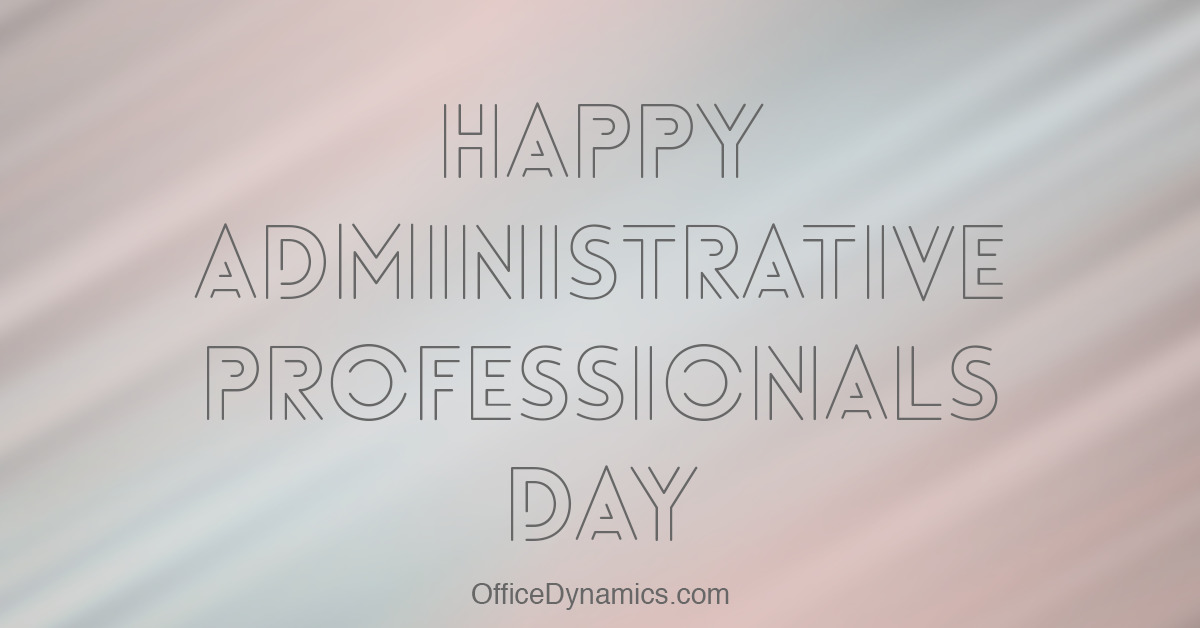 I recently received an email from Joan in her trademark professional encouraging style. I realize many of you received this email and maybe additional emails celebrating Administrative Professionals Day and our profession.
Joan stated – Expand your mind; add to your skill set; challenge your thinking; look at your day in a new way; be a life-long student. You will amaze yourself! Who you are today is not all of what you are capable of becoming. Trust me. I congratulate you on how far you have come and where you are today. I encourage you to think bigger and become all you were created to be.
Reading through Joan's encouraging words I recalled the numerous amazing women that I met during the past two Conferences for Administrative Excellence and the opportunities I have had to talk with Joan and the Office Dynamics team. The themes of those interactions always encourage learning and challenging yourself while realizing how far you have already come.
I am truly grateful for the recognition of this amazing profession that I have chosen for over 20 years. I admire and appreciate the diversity of our group; there is so much to learn from every experience level. By having opportunities to connect whether through social media, at conferences or through forums such as Ask an Admin we learn and grow from one another.
Our profession is unique in the sense that so many of our skills are not only utilized professionally but personally as well. I have been focused on self-paced personal and professional growth & learning this year and I would love to know how you personally and/or professionally:
Expand your mind
Challenge your thinking
Look at your day in a new way
Be a life-long student
I am grateful to everyone that I have had the opportunity to work with, connect with, learn from, mentor and be mentored by, and share best practices with along with sharing some amazing stories and several laughs and memories!
Please enjoy Administrative Professionals Day. Even when the days have passed, I hope you continue to acknowledge your amazing abilities and take Joan's advice to – think bigger and become all you were created to be.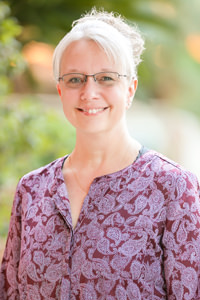 Dana Buchanan is a 20 plus year professional assistant with a passion for writing and offers a unique and professional perspective to projects and brainstorming sessions! She enjoys helping others discover key steps toward their career focus, job search, or self-employment exploration by creating or editing resumes, researching a particular type of job search, discovering business ideas and the action needed to succeed and loves sharing interviewing tips! Dana is also available to speak to small groups.
You can read and follow Dana's blogs at Success Encourager.