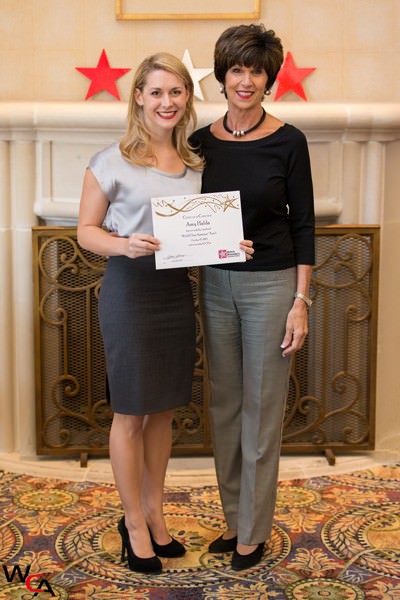 Long gone are the days when assistants were thrilled to be taken to lunch or be given flowers in honor of Administrative Professionals Day. Today's sophisticated, savvy executive or administrative assistant wants recognition that feeds their desire to learn and grow in their Career of Choice. They want to be acknowledged for their tremendous daily contributions by being able to attend a training program or administrative conference. Or they would like to take online courses that advance them in the administrative profession.
Administrative and executive assistant books are a worthwhile investment. A book is a treasured gift; it is long-lasting; has a compound effect; and helps that assistant gain the tools that help her or him in their job as well as grow new skills to meet the ever-changing demands of today's workplace.
At Office Dynamics, we offer a range of educational gifts for assistants as well as our Star Wear™ jewelry and scarf line which instills and supports stellar performance in an assistant. Please look around on our site, we have a variety of products and educational programs that would make great Administrative Professionals Day gifts!