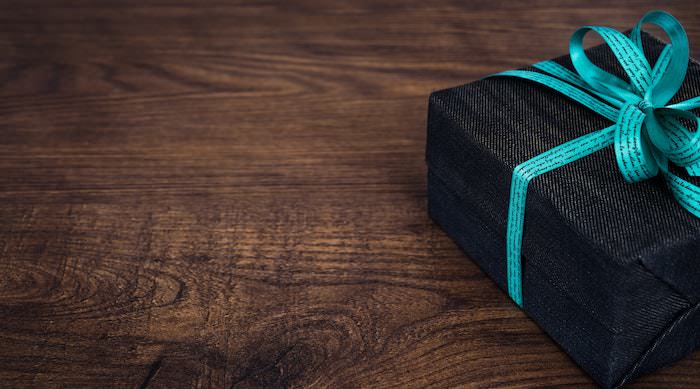 Where would you be without your administrative assistant? Who would handle all the nitty-gritty work that needs to be done plus the big picture stuff? Who would set up your travel and meetings and troubleshoot? Who has your back, no matter what?
This coming Administrative Professionals Day I want to challenge you when it comes to thinking about a gift. If you truly value your administrative assistant, I want to challenge you to think beyond flowers and lunch. Flowers and lunches are a lovely gift, but they don't last! Your assistant certainly doesn't need another coffee mug or water bottle.
Why not step up your game and show your assistant you truly value him or her as your administrative partner? Here are some ideas you probably have not considered for Administrative Professionals Day. 
Today's assistant is hungry to learn. Whether it is a conference, online class, or educational materials, investing in your assistant's professional development will not only make your assistant happy, but you will also reap the rewards.
Books are another great gift. Be sure to purchase books that are pertinent to the administrative profession. I have written 5 books for administrative assistants that come from my 20 years' experience as an executive assistant and 28 years' experience as a coach and trainer to secretaries and assistants.
Register your assistant for a course where your assistant can achieve a certification and professional designation. Designations for assistants are a big deal today. Our Certified World Class Assistant Designation (CWCA) is held by about 800+ assistants in the United States, making it a very prestigious designation.
Assistants also appreciate a gift card to a spa or an overnight stay at a hotel.
So, this Administrative Professionals Day let's go beyond just a little "token of appreciation." Your assistant deserves bigger and better!


Joan Burge
Founder and CEO
Office Dynamics International