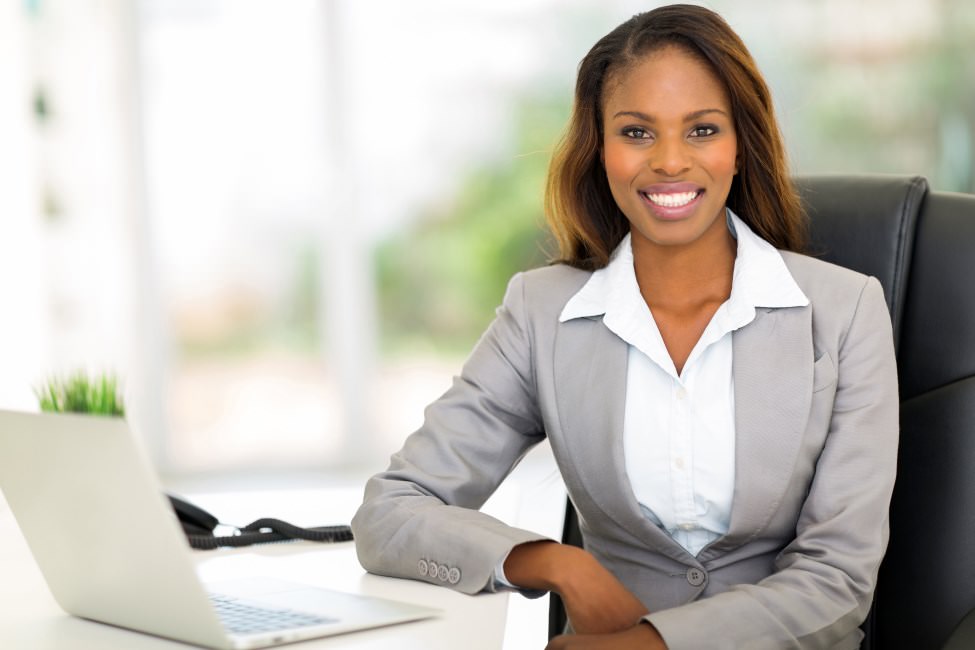 There is one "To Do" your administrative assistant can't help you with … remembering Administrative Professionals Day, Wednesday, April 25! What we can tell you is your positive support for your assistant's career would mean so much more than a typical "lunch and bunch" [a quick lunch and a bunch of flowers].
At Office Dynamics International, we know administrative professionals because that is our singular focus: providing superior, proven, trusted training and resources to build synergy and success! To help you celebrate Administrative Professionals Day in spectacular style, along with lunch, consider the following career supporting gift ideas:
"Become an Inner Circle Assistant" book by Joan Burge, addresses the "foundation" skills on which outstanding administrative professionals are built. This book outlines 12 competency areas, such as strategy and workplace philosophy, to help administrative professionals become top performers and maintain their competitive edge.
"Underneath It All" book by Joan Burge, address advanced competencies built upon the "foundation" skills. Today's executives have higher expectations – their assistants must learn, understand, and especially "know" the business and expertly wield an entirely new set of skills such as a commitment to quality performance, cognitive thinking and management of organizational goals.
"Who Took My Pen … Again?" book by Joan Burge, Nancy Fraze and Jasmine Freeman, offers practical, creative strategies for achieving success and building leadership attributes, compiled from the diverse experiences of high-achieving administrative professionals in a wide variety of business and industries. (NEW published March 2012) Inspired by the 18th Annual Conference for Administrative Excellence, themed The Path Forward: Adding Value Every Day, the authors draw on the attendees' knowledge as well their own years' experience to develop the content for this book.
All items available at www.officedynamics.com/store
Quantity discounts are available. Call 800-782-7139 for details.