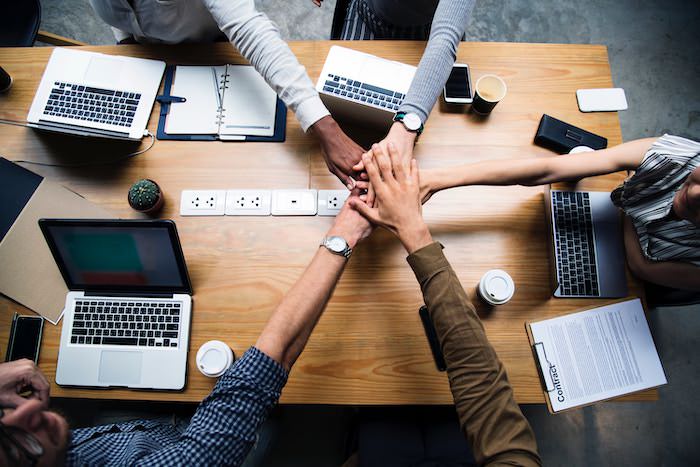 We recently posted a blog that listed free training sources we provide;
6 Free Training Sources for Administrative and Executive Assistants
At Office Dynamics, it is our goal to elevate the level of the administrative profession through knowledge and training but that got us thinking, "What else can we do?"
So, we are going to provide you with links to some of our friends that you can use for your professional and personal life.
Enjoy!


Word Trippers – Barbara McNichol
Barbara and Office Dynamics have been working together to help improve the ability of the administrative and executive assistant with Barbara's writing expertise.
Barbara provides several different resources for you to enhance your writing ability and take you to the next level. Please visit her site and learn how you can improve your writing skills.

All Things Admin – Julie Perrine
Julie Perrine is another affiliate of Office Dynamics that we just love to have around.
Julie's printed books, The Innovative Admin, The Organized Admin, and Become a Procedures Pro can be found in our Success Store.
Another great source of information and knowledge!

Executive Secretary Magazine– Lucy Brazier
With a history of cross-promotion, the Executive Secretary Magazine and Office Dynamics team have been working very hard to encourage the administrative field with forward progress and thinking.
Lucy has a database of blogs, information, and education.

Admin to Admin – Lisa Olsen
Lisa Olsen is not only the CEO of Admin to Admin but also the talented and entertaining emcee of multiple Office Dynamics Conferences.
Admin to Admin offers a large selection of programs to learn from as well as the Admin to Admin Book Club!
You would be missing out if you didn't visit!

AdminUniverse™ – Joanne Linden
Joanne Linden is President and Master Trainer at AdminUniverse™ as well as an authorized user and training facilitator for the Star Achievement Series® created by Joan Burge, founder and CEO, of Office Dynamics International. We are very privileged to call Joanne and AdminUniverse™ our friends!
AdminUniverse™ offers a great blog for admins to pull extensive knowledge from.
Be sure to visit their website!