Social media has the power to connect professionals and consumers, making it a valuable tool in everyday business operations. For administrative and clerical professionals, social media can streamline communication and increase discourse. By working social tools into your everyday workflow, you can increase productivity and reduce your phone-based communications.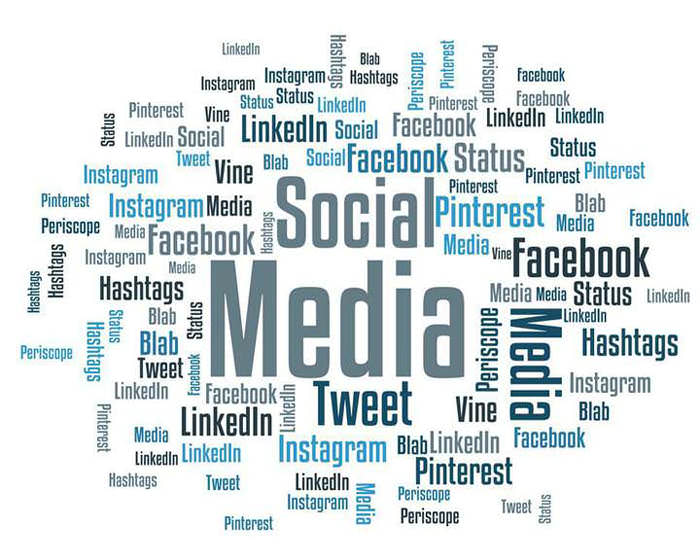 Although it may have initially seemed like a passing trend, social media is here to stay. In fact, according to a recent story on Mashable.com, the Facebook app has surpassed Google Maps as the most used mobile app in the United States. For businesses that have not jumped on the social networking bandwagon, now is the time.
Before you can take advantage of the benefits of social media, however, you must lay the groundwork. For most professionals, that involves setting up a company or office-specific page on one or more sites. As you choose specific sites, consider your audience, purpose, and time availability. Select the sites that are best for the people with whom you want to communicate. If you want to send updates to colleagues and business contacts, consider creating a LinkedIn page. For a more informal, personal social media presence, use Facebook or Twitter. If you have limited time, opt for just one profile; one regularly updated social media profile is far better than three ignored pages.
Once your page is up and running, you must build a following. The easiest way to get new followers is to reach out to your audience using established communication methods. If you plan to network with customers, send out an invitation via your company's mailing list. Add your profile's URL to your email signature, post an announcement on the company website, include a link in your next newsletter, or place a printed invitation in every invoice that goes out. The more visible your page is, the more people will follow or like it.
With a profile and an audience, the options are endless. Many administrative professionals spend a considerable amount of time answering questions and providing information by phone or email. With social media, you have the opportunity to reach a large audience with a single post. Encourage customers or colleagues to ask questions on your target social profile; when you respond, your entire audience will be able to see the information. You can also use social profiles to make announcements, get customer feedback, create events, and handle customer service situations. Because most social sites are visible to the general public, the information will gain maximum visibility, thereby reducing part of your administrative load.
For most administrative and clerical professionals, social media has the potential to reduce the time spent on mundane communication tasks. By creating a public presence, you can boost your company's reputation as a responsive, transparent organization that is dedicated to customer satisfaction.
Nancy Anderson is the communities and article Editor for Beyond.com.  Nancy has 10 years experience in the online job search business with Beyond.  Nancy's team produces dozens of articles every month for top internet sites.  Follow Nancy and the Beyond team on https://twitter.com/BeyondJobs.