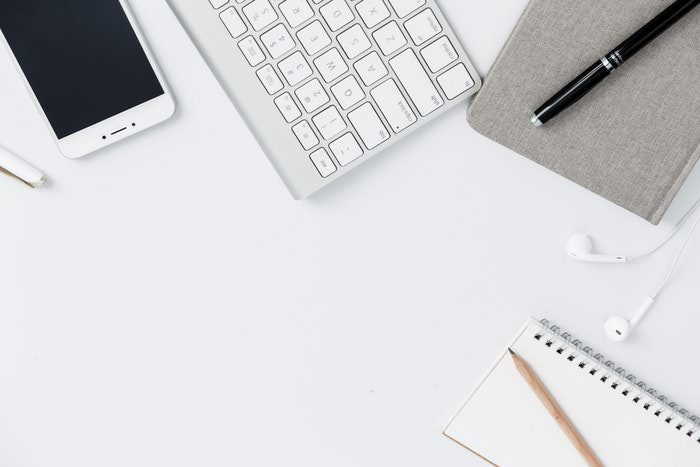 You want to be successful in your job as an administrative professional, but you feel your writing may not be as good as it should. Take to heart the following five steps and I guarantee a steady improvement!
Find out your organization's standard style of communication:

Is a formal or informal style used—e.g., are contractions such as "it's" and "can't" acceptable?
In reports and email messages, are bullet points or paragraphs more common?
Do you typically communicate with customers in writing, in person, or by phone?

Does your organization have an official style guide? It will tell you:

How to use the organization's name correctly (e.g., Ltd, vs. Limited).
How letters and memos should be formatted, including salutations.
Which rules of punctuation, as well as graphics (e.g., logos), have been set as standard.

Determine your supervisor's preferences and expectations in these areas:

Prefers detailed explanations or "just the facts" in letters and memos?
Wants to be copied on everything or only on certain things?
Needs to approve every document or only specific kinds before you send them?

Ask around: Who are the excellent writers in your area? Request examples of their work and ask them for feedback on yours. Be specific—e.g., did the benefits and call to action in your message come across clearly? Was anything important left out?
Refresh your writing skills by consulting reference and business writing books. (Strunk & White's Elements of Style is a perennial favorite.) Subscribe to an online program such as Word Trippers Tips that features 52 weeks of reminders to select the right word every time, plus easy-to-use reference tools.
With renewed awareness, regular reminders, and supportive mentors, your writing can become clearer, more concise, more accurate, and more compelling. Celebrate Administrative Professionals Month with a fresh resolve to boost your writing skills in the next 52 weeks.



Barbara McNichol is passionate about helping administrative professionals add power to their pen. To assist in this mission, she has created a Word Trippers Tips resource to quickly find the right word when it matters most. It allows you to improve your writing through excellent weekly resources in your inbox, including a webinar, crossword puzzles, and a Word Tripper of the Week for 52 weeks. Enjoy a $30 discount at checkout with the code ODI at www.wordtrippers.com/odi.