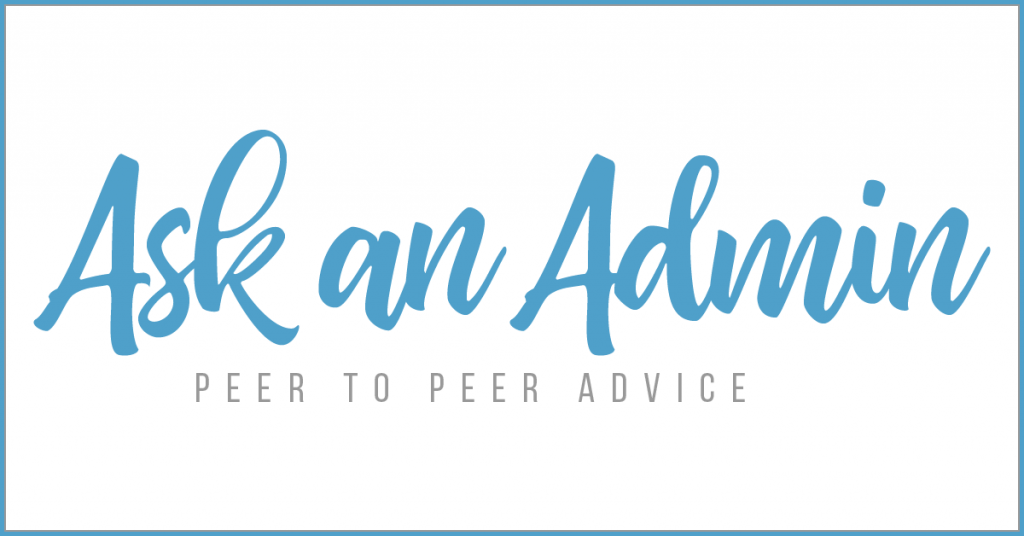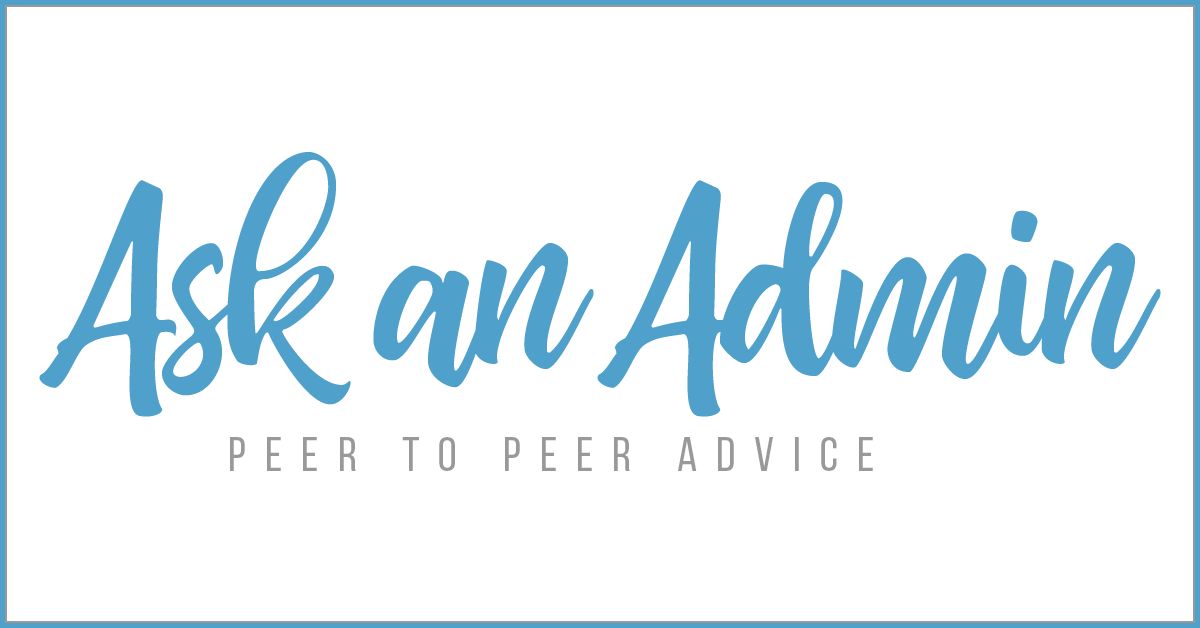 Welcome back to Ask an Admin, the best place to get peer to peer advice for administrative assistants and executive assistants!
This question comes from A Very Frustrated Admin, and the question is:
I am at a loss and am completely frustrated. In the past, I've been extremely fortunate to work with executives who have been great at communicating. I've always been able to build a good partnership with the many different executives I've supported, all with different personalities and quirks, and even communication styles. But I recently had to relocate for health reasons, and take a new job in a new company. My new executive is a very nice person, but his communication is non-existent. I've tried speaking to him a few times now about it, but he seems to think I'm worried about my communication with him and not the other way around. And that's not the problem. For Example, during the two weeks of Christmas and New Years, our office was closed Dec. 24th, 25th, & 26th, open the 27th and 28th. Then open the following week on the 31st, closed the 1st, and open the rest of the week starting the 2nd.
He worked the 27th and told me he decided to take the 28th off. No problem, I re-scheduled the meetings on the 28th to the following week. Then all day on the 27th, and the morning of the 28th he emailed me to schedule several meetings for the following week. Which I did. An hour before I was supposed to leave on Friday the 28th, our COO mentions that our CEO won't be in on Monday, the 31st. (I support the CEO). I was never told by my executive he wasn't coming in on the 31st, and I scheduled two very important calls for that day based on his previous emails to get the meetings scheduled right away. I texted him, to verify if he was going to come in or not, and never got a response. I texted him again on Saturday, still no response. Monday morning, 30 minutes before that first meeting, he finally texts to tell me he won't be in and to please reschedule the two calls. I was scheduled to be off that day but was able to call into the office and get another admin to help make the changes.
This is not the only time something like this happened. It's a regular issue. I've told him many times, I need him to respond to my texts or emails. I need him to sign papers I put on his desk. And it takes days to get anything done. And then I'm the one that looks incompetent!
Has anyone run into this before and figured out a way to "fix" the communication between you and your executive? I go home wanting to cry every day because I feel like I'm not performing at my best. I know I'm a great executive assistant, but my new executive doesn't understand that we need to be a partnership. And I can't get him to communicate.
A Very Frustrated Admin
Wow! A failing partnership between an executive assistant and a CEO can be a very tough thing to repair or establish but I know many of you out there have succeeded in accomplishing this so, let's try to help this Very Frustrated Admin. Give us your thoughts below!
---