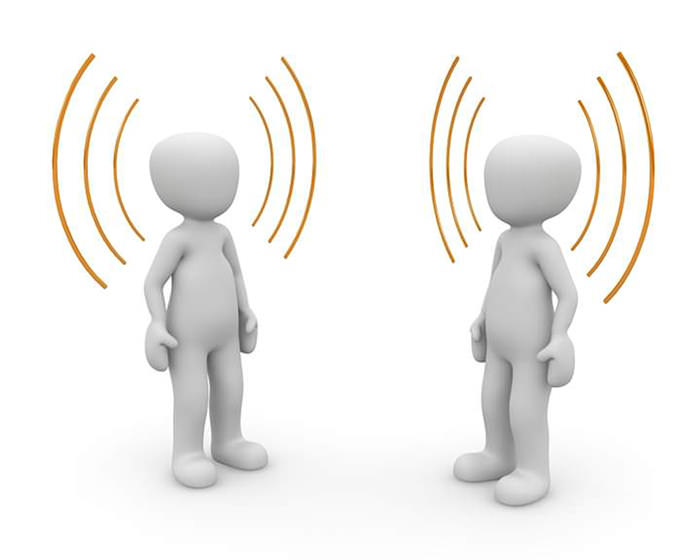 Welcome to the Who Took My Pen … Again? Annual Blog-a-thon for Administrative Professionals. If you are just tuning in, here's the scoop! We are holding the 4th Annual Blog-a-thon for the Administrative Profession. We hold this blog-a-thon each April and the goal is to make assistants aware of the resources available to them and build a community of administrative assistant and executive assistants who want to learn and grow and flourish in their career of choice! To learn more about the blog-a-thon and how you can win great prizes check out the Administrative Professional's Blog-a-thon Page for the full message. 
Today's chapter excerpt is from the chapter titled Communicate.
"Communicate"
What a lot has been communicated about communication! Today as I write this blog, Amazon.com lists 334,386 available items as communication resources. By the short timeframe until this blog is published, there will probably be more!
There is a very good reason why "What we have here is a failure to communicate" is phrase #11 on the American Film Institute list: AFI's 100 Years… 100 Movie Quotes. We all relate to the anxiety, pain, frustration and extra work experienced through the foibles of communication messes.
How would you rate your communication? While others are speaking, do you consider that simply a time for you to sip your latte while preparing your next topic to talk about? Do you really "hear" others? Are you deeply and thoroughly focused on what they are saying? Do you often ask clarifying questions to be sure you've received the sender's true message, not just what you thought they meant?
And, do we dare discuss our unbreakable gaze on iPhones, BlackBerrys, Droids, computers, tablets, game consoles, television, MP3 players, Squeezebox, Wii, "et all" while we are supposedly "with" others?
C'mon, seriously, how much value do we offer others when we don't sit still; look them square in the eye, hands free, and say, "Talk to me. I'm listening."?
Today's excerpt revolves around this: It's up to YOU to ensure you heard the message.
Use Good Listening Skills
Listening was another "top of the list" item our table participants listed as a tip. The other half of communications is listening. Listening is a huge piece of effective communication. It is up to you to ensure you heard the intended message.

Here are some quick tips to help you practice better listening.
Listen without interrupting.
Be an active listener by fully engaging to "hear" what is being said rather than planning what you'll say next.
Avoid miscommunication by summarizing what is said. This will also dramatically improve your concentration.
Listen with patience so that you give speakers a fair amount of time to explain their points.
Indicate you understand the speaker by responding.
Listen to the speaker's tone and try to interpret his or her voice implications. Is the person upset or angry?
Ignore distractions.
Reinforce the speaker.
Repeat to confirm.
Keep mental attention on the speaker.
Maintain a posture of interest
I think Jeffrey Benjamin said it very well: "When you are a true listener, you will hear what is not said."
Nancy Fraze, Contributing Author, Who Took My Pen … Again?