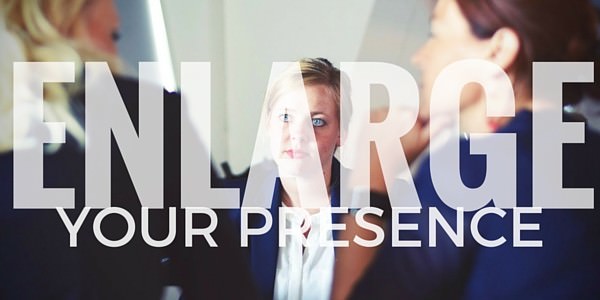 I am just coming back to the office this week after an incredible week of teaching World Class Assistant to some amazing ladies. It was four full-days of learning and these assistants were hungry to achieve their certification and WCA Certified designation. As always, we had a small group creating a very intimate experience. We do this on purpose so that I can give special attention to each attendee.
Every time I have the honor of teaching, I learn new things as well. I am always impressed at the great ideas people will come up with . . . when you let them! During my training, I give ample time for attendees to use their creativity, skill practice, and stretch out of their comfort zones. And every time, people prove that given the opportunity, they have more to give than they think.
Unfortunately, in the workplace, people often stay in their realm and unless they are pushed to take on something new or think differently, they stay with what they know. Yet everyone has so much more potential.
Being that Administrative Professionals Day is this week, I would actually like to challenge all administrative professionals to stretch out of their comfort zone this week. I realize this is a day/week of celebration for your profession and I happily celebrate you. But I also want you to become all you are capable of becoming. You have not arrived! At least I hope you feel that way. If you think you have reached your pinnacle, you will not challenge yourself to learn new things or look for new opportunities. That kind of thinking will leave you in the dust because of the fast pace of change. Check out the Blog-a-Thon we've been hosting this month for some ideas on how you can stretch and grow your current skill set.
This week, I would love for you to see just how much you are capable of doing. Speak out; present new ideas; be creative; be assertive; be open; generate enthusiasm, create change; improve processes. I dare you to be bold and enlarge your presence.
Joan Burge