These days, doesn't it seem like we're all getting lazy with our writing? Perhaps we can blame technology. Whatever the reason, poor writing skills can really call your professionalism into question. Errors in grammar, punctuation and spelling are just the tip of the iceberg. Being overly wordy, repetitive and vague can also create the impression that you lack confidence and competence, and that can spell career disaster for any administrative professional.
As an assistant, you probably also play the critical role of proofreader for the leaders you support. Without well-honed skills, you might miss some egregious error—or worse, insert an error of your own! These mistakes can be embarrassing, costly and damaging to credibility, for your leader and you.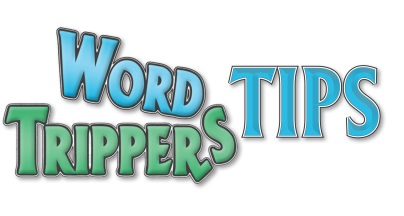 In this month's free webinar, we're tapping into a great writing resource by inviting a special guest, Barbara McNichol, to join us. A seasoned editor and author of "Word Trippers: Your Ultimate Source for Choosing the Perfect Word When It Really Matters," Barbara will teach you how to craft EVERYTHING you write with precision and intention. She will join Joan Burge, CEO of Office Dynamics and author of 7 books, to discuss why strong writing skills are vitally important for administrative professionals and to share strategies for boosting your professionalism through the written word.
If you've ever worried what others are seeing in your writing, you don't want to miss out on this session!
Learning Highlights
As an attendee, you will learn:
How to save readers' time by reducing wordiness and repetition.
Strategies for planning written pieces before composing the first sentence.
Tools for strengthening the rhythm and flow of what you write.
Tips to help you punctuate and proofread with fresh eyes.
How to match the words to the meaning with precision.
Boost your ability to communicate and impress your colleagues with advanced writing skills!
Watch The Replay!

---
Handout

Slides