Earn positive attention in the workplace and address the most common obstacle standing in the way for most assistants—lack of self-esteem. Do you struggle with getting people to notice you?
You can view the replay of our webinar, Getting People to Notice You: Cultivating High Self-Esteem.
As an attendee, you will learn…
Why self-promotion is essential for your career—and yet so hard to do.
How to identify the subconscious beliefs that may be holding you back (and what to do about them).
Simple strategies for earning positive attention in the workplace while still remaining humble and gracious.
How to build, deepen, and strengthen alliances within your network.
How to comfortably and confidently showcase your value.
Put your talents on display…in the right way!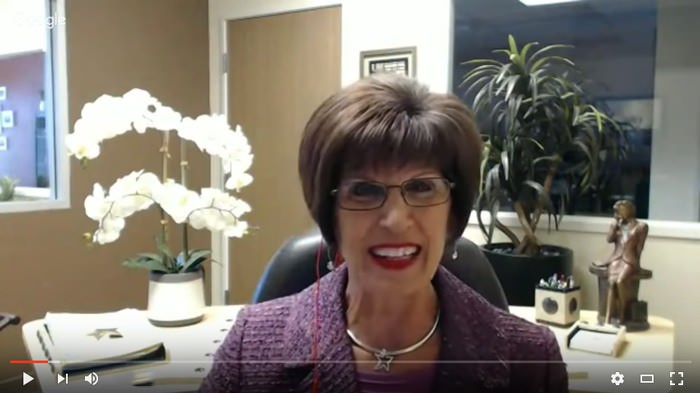 Sadly our incredible chat was lost in a glitch with the webinar platform and we're working on gathering all the great links that were shared.
Many of you stepped up and shared some of your own notes, questions and links to help me recreate what was lost. Thank you for that. When assistants come together they really are a pretty incredible community.
Replay link: http://app.webinarjam.net/replay/2235/ca06fac31a/0/0
Handout: Getting-People-To-Notice-You-Webinar-Handout
Here are the notes that were shared.
Here is a portfolio link I just found: http://careercenter.depaul.edu/resumes/portfolios.aspx
Thank you for the www.audaciousadmin.com shout out 🙂
Great EA Blogs…. practicallyperfectpa.com; audaciousadmin.com and more
I used the Career Portfolio for my most recent job move. From what I understand, no one else had anything like the portfolio to showcase their skills. It helped me get the job!
Participate in employee committees in your office. Be vocal about wanting to participate in any changes that are occurring. I've been asked to participate in a committee focused on implementing Microsoft Office 365.
This portfolio link is pretty comprehensive: http://www.iaccept.org/wp-content/uploads/Portfolio-Guidelines.pdf
For those wanting more info on Career Portfolio, check out Create Your Career Portfolio – Recorded Webinar: https://ho109.infusionsoft.com/app/storeFront/showProductDetail?productId=413
I used to have a portfolio online via www.kuder.com. Not sure if they still offer…you could send the link to anyone
Give Yourself Permission To Live A BIG Life: https://ho109.infusionsoft.com/app/storeFront/showProductDetail?productId=263
For an Admin Network – https://www.facebook.com/OfficeDynamics/
Office Dynamics Resources:
Career Portfolio Article: EXCLUSIVE DOWNLOAD Career Portfolio
Webinar Handout: Getting-People-To-Notice-You-Webinar-Handout
Questions from your admin peers:
Administrative Professional blogs, Facebook, and Linked In resources. Are there some that are intellectually stimulating and full of great ideas? What are your favorites?
How are you using LinkedIn successfully?
Annual Conference for Administrative Excellence Scholarship:
We will be offering a scholarship for the 2016 Annual Conference for Administrative Excellence [The Revolutionary Assistant]. The application process is open to everyone. The scholarship award does NOT include travel expenses.
One full tuition ($1495) and two partial tuition ($1000) scholarships will be awarded. Honorees are responsible for their own travel, hotel and incidental expenses; this scholarship applies to tuition only. Deadline for submissions is Tuesday, May 3. For further details please download the application here. ODI Scholarship Packet 2016
Limited time offer from Office Dynamics International:
Mastering Exceptional Self-Leadership program significantly marked down to $79 (from $249) until May 10. No coupon code necessary, the program is already marked down in the shopping cart.