Hearing the Message. Guest Post by Kemetia Foley, Blogger, AdminRenegade:
You know that feeling you get… It's not quite Déjà vu but really similar. You keep running into people talking about the same issue, or every news article you read seems to be dissecting the same issue. Then out of the blue, the topic crops up at work or at your kid's school.  Eerily, you happened to have just picked up a book two weeks prior, again, dissecting the same issue.
It's a message, folks! Are you hearing it? Do you hear the 'Ring, Ring' of the Get-a-Clue phone? I think the universe is trying to get a message to you.  Are you hearing it?
I have been living this the last two weeks, maybe more. It started with the book from Arianna Huffington, Thrive: The Third Metric to Redefining Success and Creating a Life of Well-Being, Wisdom, and Wonder.  The topic then came up at my Sunday women's circle as one after another person shared their respective concerns about feeling lost.
Not long after, I had phone call with a close friend that has known me since high school.
Friend:  I miss you
Me: I miss you, too.
Friend: No! I miss you…  You. Your energy. Your personality. Your laugh. Your joie de vivre.
Me:  [Long Pause as I process what she has just said, and I have HEARD] Oh. Gotcha. I miss me, too.  I'm not sure where I went.
And I finally heard the message when Joan shared her post with us about taking time to take care of her health and well-being.
The message wasn't just about self-care. To me the message was, Pay Attention! Hey! What kind of life do I want to lead? What example am I setting for our teenage daughter about pursuing dreams at a fairly expensive price?
When I begin to lose my sense of joy and it all becomes a bit of a drudge, then I need to heed the message to stop. Just stop and do what I need to do to find that source of joy and energy again. Find that person behind the gazillion roles (Mom. Wife. Co-Worker. Instructor. Writer. Friend. Chauffeur. Volunteer.)
And I do know who that person is. I really do.
I just need to go get her and give her a great big hug and tell her, 'Let's Go!'
Or, at least that's the message I'm getting from the Universe.
What message are you not hearing? Heeding?  Next time that same message starts to ring you, you might just want to answer the call.
P.S. I'd like to share a book that I love, love, love – as it helps me keep centered and grounded.
Simple Abundance: A Daybook of Comfort and Joy by Sarah Ban Breathnach (2009)
Grand Central Publishing; Reissue edition (September 9, 2009)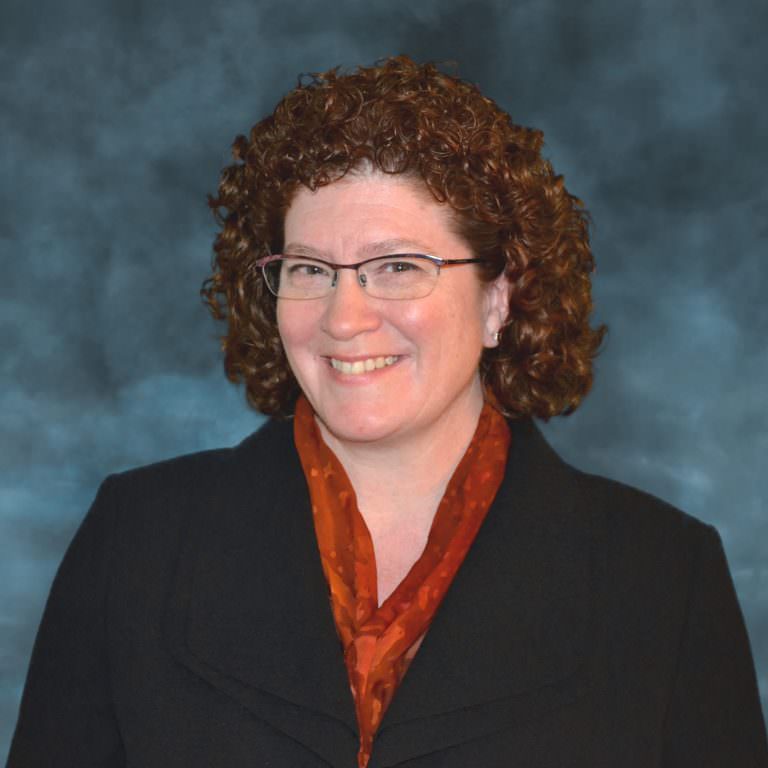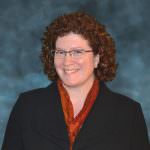 Kemetia has more than twenty-five years of administrative experience, including her current position as finance and customer service coordinator for the American Staffing Association, and currently serves as an instructor for Northern Virginia Community College- Workforce Development Division.
She was profiled in the March 2012 issue of Executive Secretary magazine, and has guest-blogged for All Things Admin®, Office Dynamics®, and the American Society for Training and Development (ASTD). She's a frequent guest participant for "AdminChat" a weekly Executive Secretary Magazine- hosted twitterchat and sponsored by PA_Assist. (@OfficeRenegade)
She is a frequent presenter of side-splitting administrative stories, social media addict and an overzealous sports fan with divided team loyalties between her hometown of Boston and her adopted hometown of Washington, DC.
Kemetia earned a Bachelor of Science, Business Administration from Mary Washington College and has recently recertified her accreditation as a Certified Administrative Professional with a specialty in Organizational Management (CAP-OM) from the International Association of Administrative Professionals (IAAP).