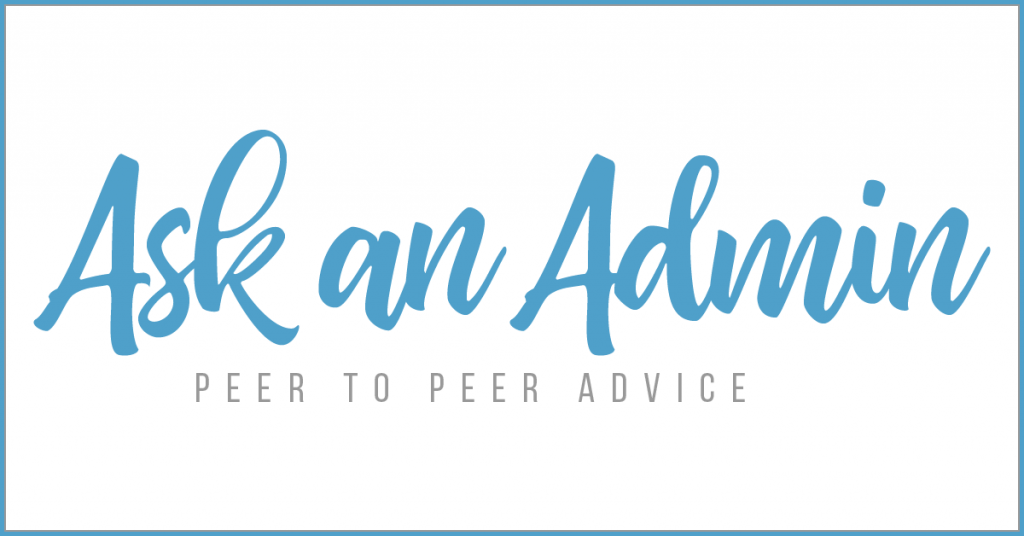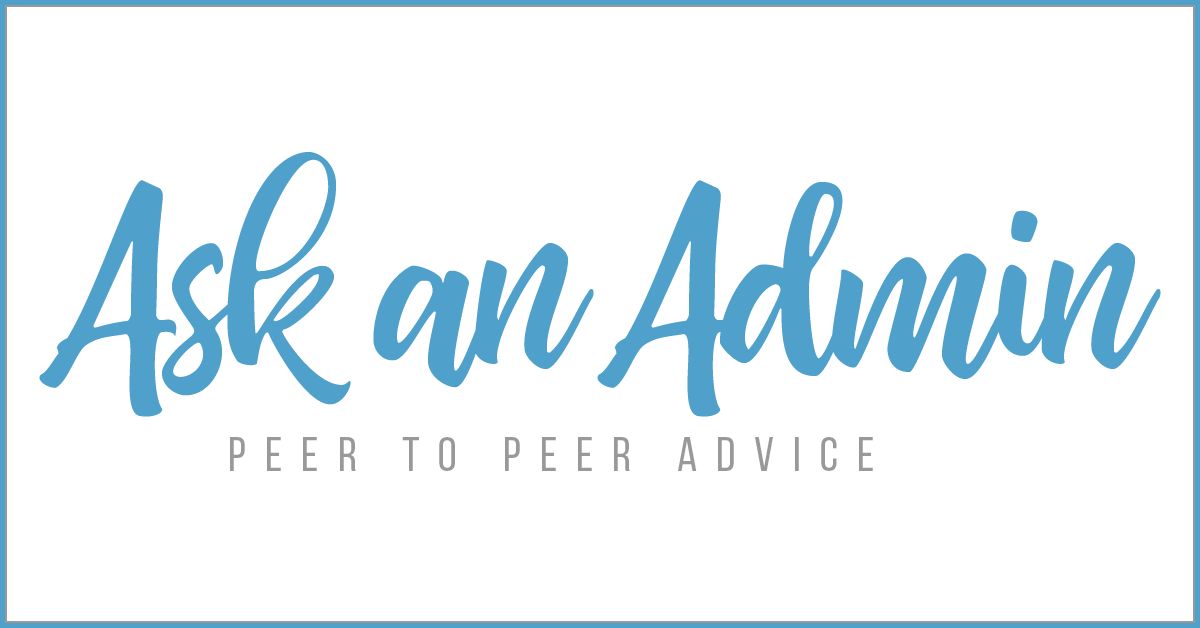 Welcome to the part of our blog known as Ask an Admin, where any administrative assistant or executive assistant can submit any question they have and their peers (your peers) can weigh in on the conversation. We know that there is always multiple ways you can approach a situation and we would love to hear your input on how you would handle the problem or situation that is presented.
This week Sheri presents the question:
How would you handle a boss that micromanages? How would you handle a boss that is nasty when critiquing a typed document that needs to be reviewed?
Wow, this is a tough question but a very good one! Micromanaging always seems to have a negative impact on the office so what do you do about it? What happens when your boss is the one micromanaging you? Very tough question to answer. So, administrative and executive assistants around the world… let us hear your answer!