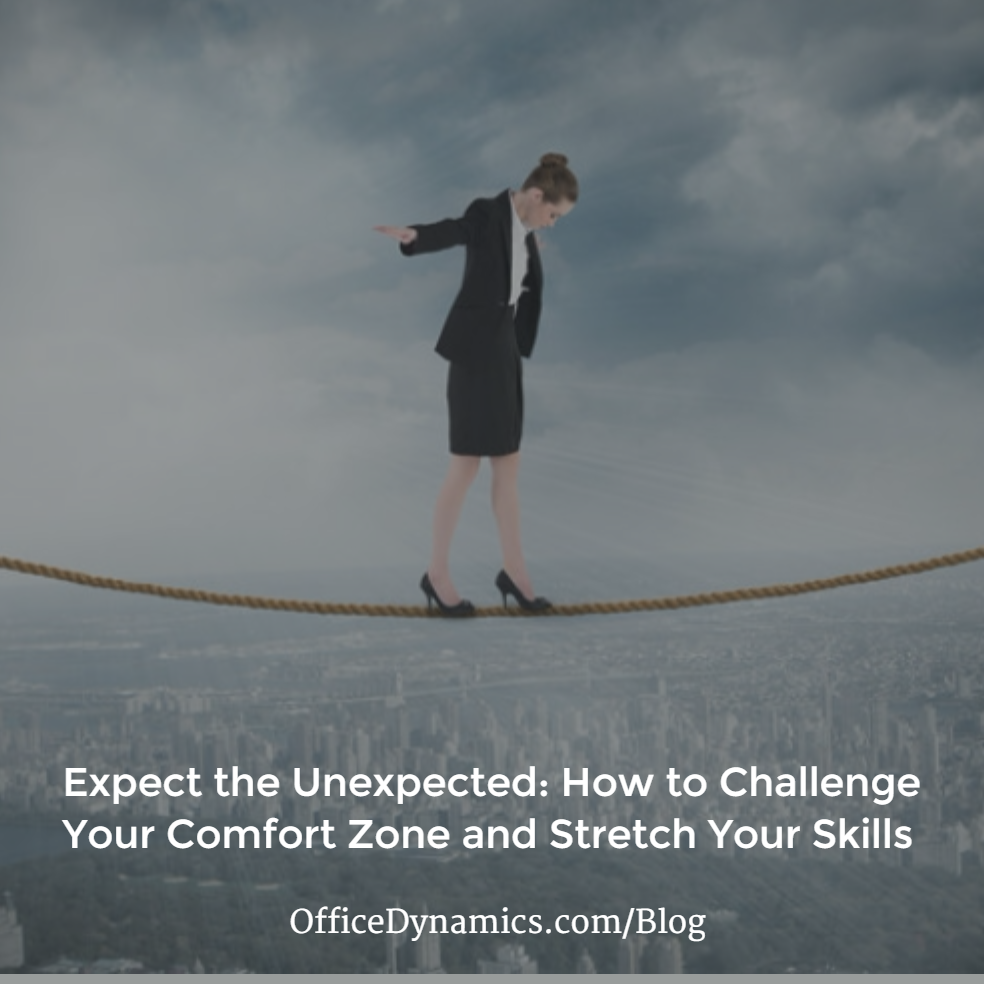 We're all familiar with the comfort zone: That risk-free place of ease and certainty with no surprises. It's always the same in the comfort zone—nothing bad happens, but nothing particularly good either. The comfort zone can be a dangerous place, especially as an Administrative Professional in the modern working world. You know you've been there too long when you feel complacent or stagnant, restless or bored, full of fear or stuck in mediocrity—certainly not a recipe for professional success or personal happiness!
So what can you actually do about it? If you're currently absorbed in the warm and cozy clutches of the comfort zone, how do you push past that and willingly seek discomfort? And, more importantly, why bother? When things are going just fine as they are, why not simply curl up and relax?
By attending this session, you'll learn a wide variety of everyday strategies for stretching your own comfort zone at work (without snapping!).
You can check out the complimentary replay right now! Click on the image below.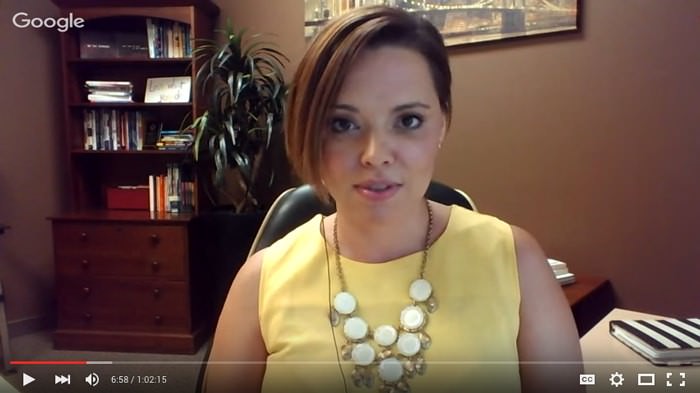 Download Companion Handout: Comfort Zone Webinar Handout
You will learn…
Why the comfort zone isn't always a "bad" thing. (Hint: You'll learn how to know when to push and when to rest!)
How to break through the internal and external barriers that prevent you from taking on challenges—and the benefits you'll experience personally and professionally when you do.
How to create comfort zone stretching opportunities for growth—even when life and work are pretty routine. (Yes, you can challenge yourself even when no one else is!)
Simple strategies that will help you avoid going too far outside your comfort zone, and how to learn from it when you do.