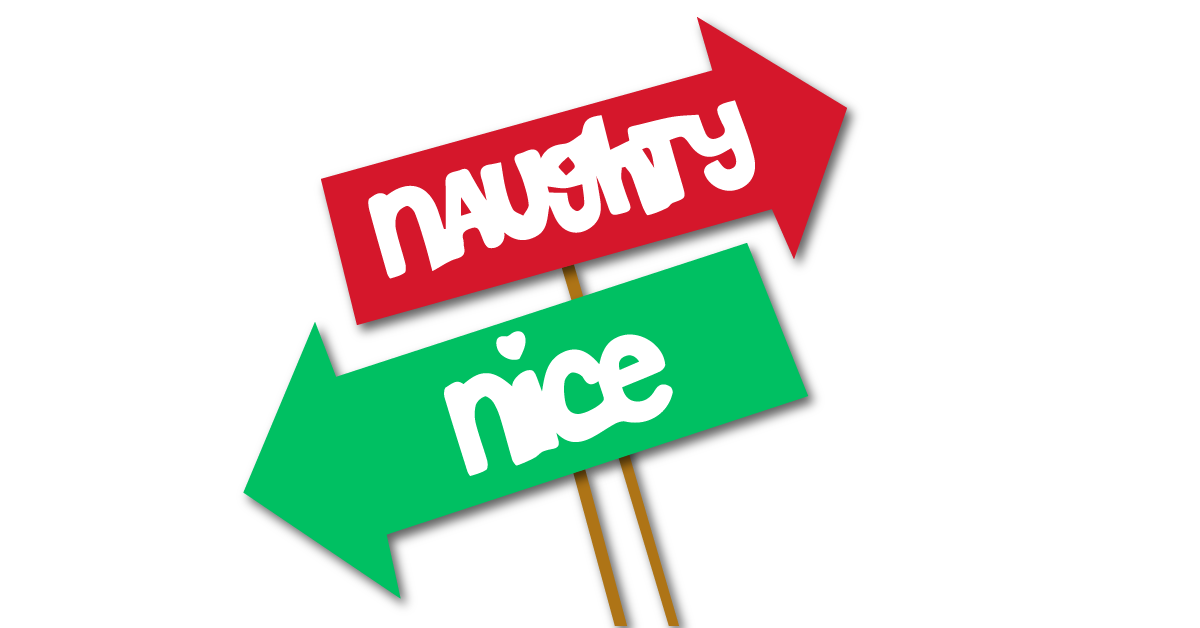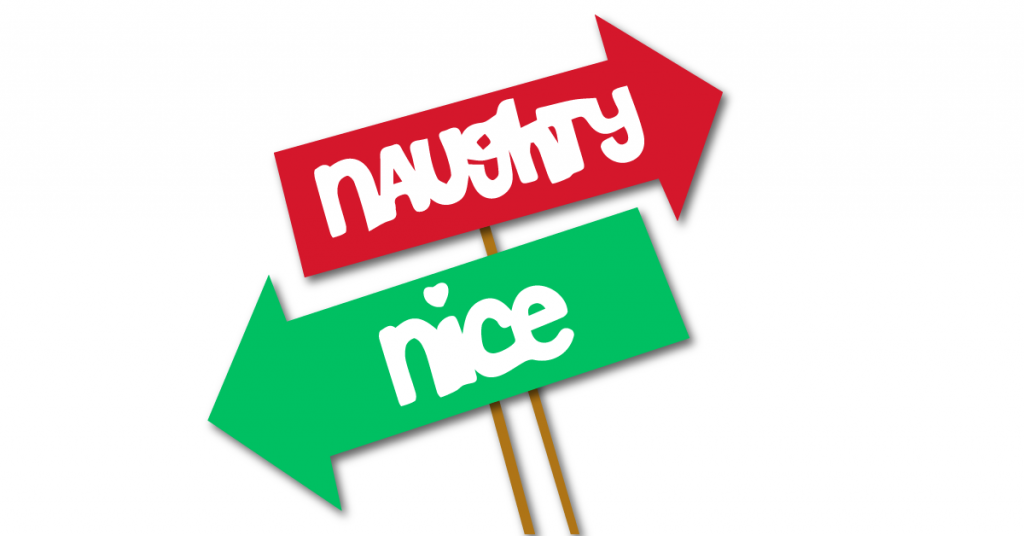 During a Facebook Live event Joan Burge, Founder and CEO of Office Dynamics International, had discussed her Naughty and Nice List for Assistants. This discussion highlighted many great things that can be practiced in the office as well as actions that should be avoided. In the middle of the live stream, Joan asked the viewers to give her some examples of naughty behavior practiced in the office as well as some nice behaviors.
Be sure to watch the video for some great, funny, and "oh my gosh" kind of answers.  Special guest appearance by Melia!
And here is Joan's list!
Naughty:
Not adequately preparing your executive for a trip
Gossip about your peers (or anyone else)
Take on too much work
Multi-task
Bring your bad attitude to work
Not be a team player
Withhold information from others
Be stagnant in your growth or education
Text or read messages while others are talking to you
Ignore signals that you are under too much stress
Intentionally not give your boss an important message
Spike your boss's coffee
Nice:
Give your best every day
Be patient with others
Care about your executive's success
Take the initiative
Remind your executive of important meetings
Share your knowledge with your peers
Be a leader
Champion a cause
Make time for yourself
Make others look good
Listen to others when your opinions are different
Be organized and ready for your day
Gather a group of your peers for a mini training session
Let your executive know that you appreciate him or her
Give yourself a BIG pat on the back at the end of the day!
©Copyright Office Dynamics International 2018.