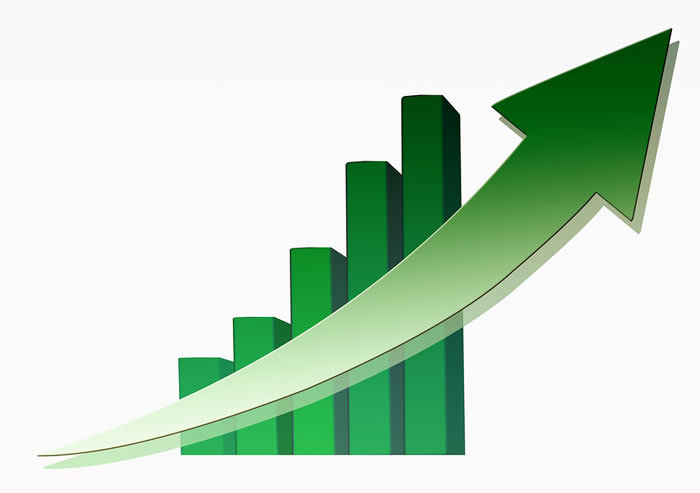 Welcome to August and the last month of the 5 Pillars of Living a BIG Life. I hope you have enjoyed the past four months as I took you through four of the Pillars: Family, Financial, Spiritual and Wellness. Thanks to all of you who participated in our contest. I so enjoyed seeing your photos.
I am so excited about this month's Pillar which is Career. I have been a "career-minded" woman since I was a little girl. When I was probably about 10 or 11, I went from house to house in our neighborhood selling my Mom's used magazines. From that, I went to working at my uncle's beauty salons in Cleveland, OH. I was responsible from collecting money from the customers and straightening the product shelves. After doing that for a few years, I worked at Franklin Ice Cream store, which I loved because I could eat all the ice cream I wanted. And then into my later teens, I worked at a women's clothing store.
After I graduated high school, I went right to work in an office. I started out as a Receptionist and worked my way up the administrative ranks for 20 years following. The only break I took was when my daughter was born. I thought I wanted to stay at home, which I did for three months. I realized staying at home was not for me—I needed to be in the workplace. And I haven't really stopped since, other than vacations and family emergencies.
I always saw myself as having a career, not a job. It was my dream to quickly move up in the administrative arena and work for top executives as soon as possible. I achieved that by the time I was 25.
There is a big difference between a job and a career. There was a great piece published several years ago by Matthew Bender Times called Career Planning: Myths and Realities. As you read them, check your own thinking.
Myth

Career satisfaction depends on finding the perfect job.

Reality

There's no such thing; some jobs are more fitted to your personality than others, but all jobs involve some degree of compromise and trade-off.

 

Myth

Getting ahead is the result of hard work.

Reality

That's just the beginning. You also have to get people to notice your performance, position yourself carefully, and show team spirit.

Myth

It's the employer's responsibility to provide fulfilling work and the chance to grow.

Reality

It's up to you to seek out challenges and to take charge of your career direction.

Myth

If I just get that degree, promotion and raises are mine.

Reality

Degrees don't ensure success; they just improve your chances. More important than diplomas are performance and reputation.

Myth

Career success invariably means moving up the corporate ladder.

Reality

It can mean moving sideways; too, to a position that's closer to your own interest and skills.

Myth

Career planning and change are only for the young.

Reality

Career planning is a lifelong process, especially now when the typical person can expect to labor in three to five different fields over the length of his or her career.
I hope you have a first great week of August. This is my birthday month and I love celebrating by offering specials so be sure to check them out! 40% off select books.