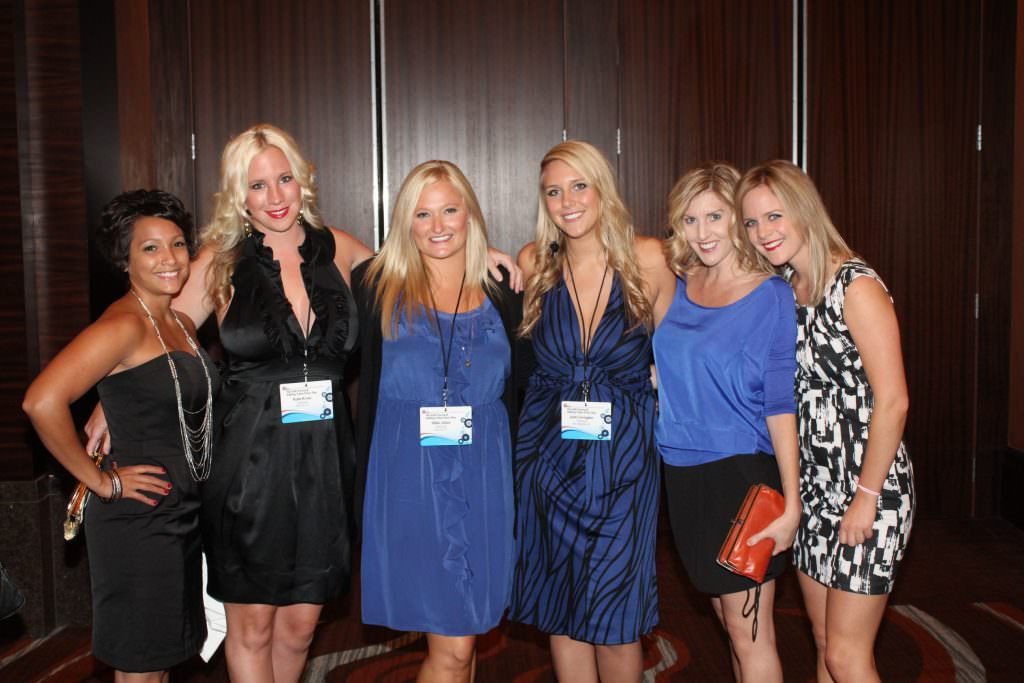 Coming together is better than fighting for your own agenda. When you are trying to create change, whether in a process or for the administrative community in your organization, it is much easier to be persuasive when there is a group. There is strength in unity. Whether there are two administrative professionals in your office or 200, joining forces with your administrative peers will contribute to greater success for your organization.
When administrative professionals work together, there is less duplication, resulting in savings to the company and increased profitability.
Learn simplification techniques from each other.
Gain a new perspective.
Add freshness to your ho-hum routine.
Share technical shortcuts.
Working together can mean cross-training for out-of-office coverage and expansion of what the team together can accomplish that one person alone cannot do. Sharing expertise, mentoring and offering to cover for your colleague during their vacation or for a medical emergency, are all great contributors to peer synergy.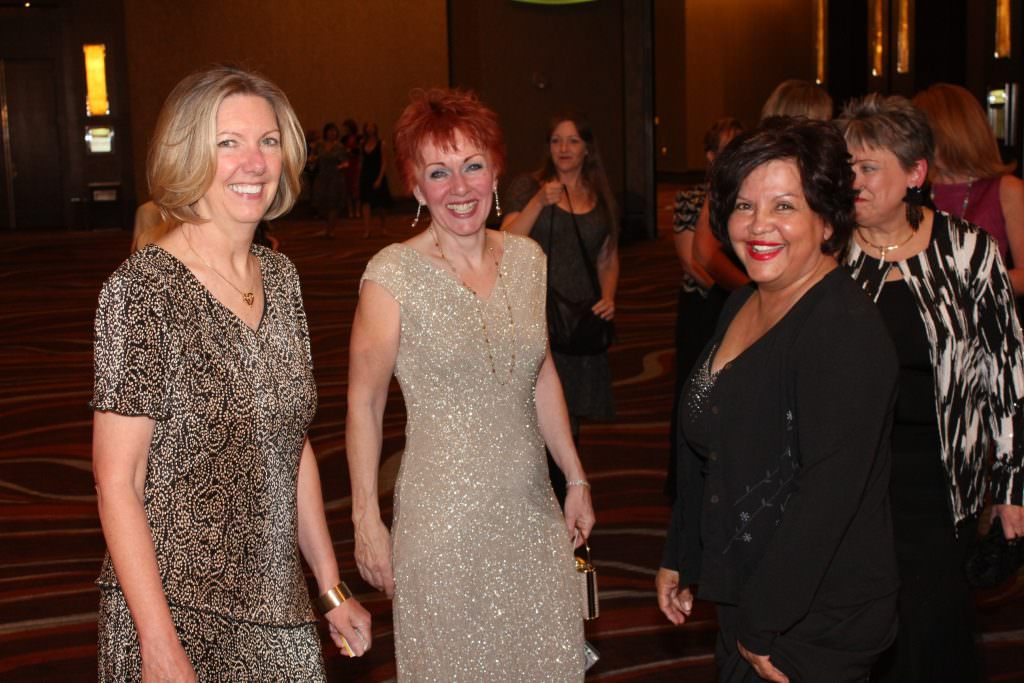 (Excerpt from Who Took My Pen . . . Again? authored by Joan Burge, Jasmine Freeman and Nancy Fraze)
Be interested in people. You create synergy with your administrative peers when you show a sincere interest in them. Sometimes, it is just learning the basics about peers. Also be interested in their challenges at work as well as their areas of expertise.
Be interested in whether they are having a bad day. Show them understanding and empathy. Help them achieve their goals. When you help others achieve their goals, they win and the organization wins, which ultimately affects you!
Welcome input. Input comes in various forms … and provides a variety of information. Input on your performance, on the meeting you just hosted, a technical shortcut, an idea you have or what you wore to work today.
The idea is that you want to receive input, but of course, it is how the message is delivered. Since you can't control how your administrative peers will communicate with you, just be open to the idea they are sharing with you.
Share. We discussed welcoming input above; this is different. This puts the action on you. Be willing to share all your great knowledge. Think about the number of years you have worked, all the places you have worked, the people you have met, and your wealth of knowledge. Don't be stingy! If you know a shortcut, then say, "Hi, Madison! I learned a great shortcut in Outlook. Would you like to see it?" Extend your best practices to others for their benefit. You are probably thinking every good assistant surely must know what you know. That is not true.
Cross-function ideation. Ideation is the process of creating new ideas. Cross-function ideation is the creation of ideas across a function, thus increasing the available input of fresh new ideas and creative solutions, while eliminating blind spots.
Celebrate your peers' success. Far too often, administrative professionals have a reputation of displaying jealousy. This does not look good in the eyes of management and diminishes the profession. When you are strong and confident within yourself, you should easily rejoice in the success of a peer. Think about yourself. What would you want from your peers? How you would want them to react if you were given an award or recognized for a great job? When we share in the victory of another person, we all win.
This doesn't mean you have to throw a big party. It means when a peer comes to you and says, "I am so excited; I achieved the completion of an entire 8-week class." You reply, "Great job! I admire your commitment to your education." Or if an administrative peer was given a special award within your organization, send a congratulatory e-mail.
"No one of us is more important than the rest of us." ~Ray Kroc
Please share your thoughts. What are the qualities of a great administrative team?
Joan Burge