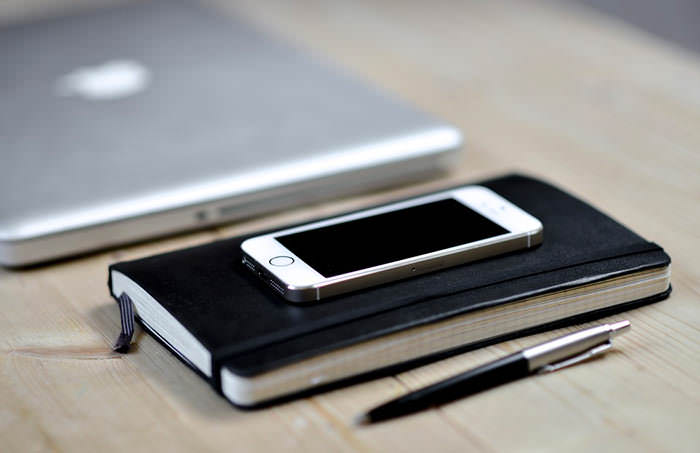 Do you ever feel like the crazy, wild-haired, messy desk lady with post it's and papers everywhere?
I have had my moments in the past but I really take pride in the fact that my desk is organized and clean every night before I leave for the day. I know when I return the next morning I will have a fresh, organized, clean perspective and workspace. I don't know about you but when my desk is a cluttered and disorganized disaster so is my thinking! That's why I believe the following excerpt from our awesome new book Who Took My Pen…Again is a must:
Organize
One third of our conference attendees stated that one way to add value is to organize. Isn't that interesting? Most assistants think that being organized is basic and every administrative professional knows you have to be well organized. Well, knowing it and actually doing it are two different things.
Organizing Your Work Space
Organizing your work space has many benefits. While most of our work space sits in a cloud, we still have paper and tangible items in our work area. Some assistants maintain a philosophy that if their desk isn't messy or have papers scattered all over, their manager or others passing by will think they are not busy.
Quite the contrary! If your work space is messy, you appear as if you don't know what is going on and you create insecurity in your manager; you lose focus, look unprofessional, and will not be on top of the "A" priority items. Being organized helps you maintain calm, go from chaos to control, improve productivity, save time, provide exceptional customer service, and create harmony in the workplace.
Organizing your work space is a daily task. As work and information come to you, at that moment, decide its priority in relation to your other projects, tasks, and work. What are you currently doing as the other items comes in? Is the current task more important than what just came in?
Do you work "in the margins" of your page? That is, do you clutter your work and life all the way into the white space margins? As administrators, we know the value of full margins on a document page. The white space makes it easy to read. It un-clutters and organizes the reader's eyes on the page. So it is with organization! Leave open space on your desk and in your office to free your mind and creativity for the margins on your page.
What is your best organization secret?