It's been a great week. Like, one of the best weeks – ever.
Why?
Because we had a sensational webinar event with Adam Timm and he shared with us three keys to making your best week ever. Now we're equipped and there is nothing stopping us from having a great week. Every week.
Take a moment and catch the replay right here, right now.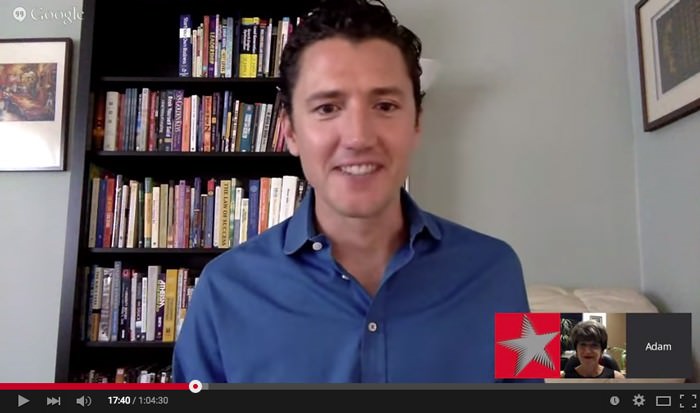 Do you ever feel like some kind of 9-1-1 dispatcher for your office? Most administrative professionals are intimately familiar with "emergency" business situations and sky-high stress—their own, as well as the stress that practically radiates off of others. If you're not careful, the day-to-day craziness of modern work life can take a serious toll on your mental, physical and emotional health.
Proactively managing your own self-care is a skill all modern administrative professionals must learn in order to deal with the challenging situations (and people!) they face each day.  No one knows how to do this better than our special webinar guest Adam Timm, a former 9-1-1 operator for the Los Angeles Police Department. After suffering for years with chronic tension headaches, ulcers, and a bad attitude that brought complaints from callers, Adam found a way out of the madness and into a purposeful life.
Find Adam's book, Stress is Optional: How to Kick the Habit on Amazon:
3 Keys To Making This Your Best Week Ever Certificate Of Attendance