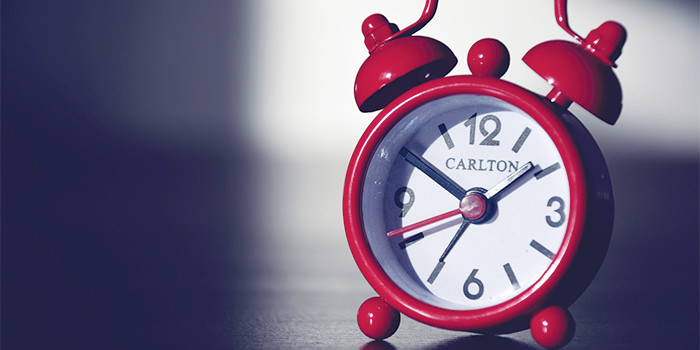 Has your boss ever asked you to throw together a last minute meeting with details that made your head spin? Specific requests for a warm winter destination, rooms for at least 75 attendees, meeting space for general sessions and breakouts, and a team building activity? Where do you even begin? If planning meetings aren't your main focus at the office, you may be asking yourself the same question.
Elite Meetings recognized a need for a one-stop shop to search and submit RFPs (Request for Proposal) to the best hotels and resorts for meetings. Searching on EliteMeetings.com helps you select the perfect venue and find rates and availability within a few clicks. Once logged in, you can start searching by destination (city or state) or by multiple destinations using the advanced search. Once you get to the search results page, you can refine your results by the criteria of your meeting. The results are refined by the number of guest rooms, meeting space requirements, golf, spa, beach and even ceiling height. This allows you to quickly filter through hotels only viewing hotels that meet your specific criteria. Once you narrow the hotels, you can create a SpeedRFP including the details of your event (number of guest rooms, meeting space, and requested concessions). This RFP will be sent to the selected hotels and within 48 hours, you will receive responses directly from those hotels. Once you have received all proposals, our favorite feature of SpeedRFP system comes to life. There is a button in your RFP list called "Compare Proposals" and this creates a spreadsheet of each of the hotel responses (dates, rates, additional concessions) so you can compare the hotels. HUGE time saver! You can share this spreadsheet with your boss and then select the perfect venue for your next meeting.
To begin your search, create a free account on EliteMeetings.com: http://bit.ly/w1Nr0u
In addition to EliteMeetings.com, we have three Elite Meetings Alliance events slated for 2012 which allow you to meet face-to-face with over 70 hotels, learn best practices and network with your peers. Our upcoming schedule is below and we hope you can take advantage of these beneficial events!
• Rancho Las Palmas Resort & Spa, Rancho Mirage, California, January 29-31, 2012
• Omni Dallas Hotel, Dallas, Texas, April 2012
• Revel, Atlantic City, New Jersey, August 26-28, 2012
For more information and to register: www.EliteMeetingsAlliance.com

We look forward to welcoming you to Elite Meetings!
Skye
Skye Holyfield | Regional Director
Elite Meetings International
p: 805.879.3930 | m: 949.291.3545
www.elitemeetings.com