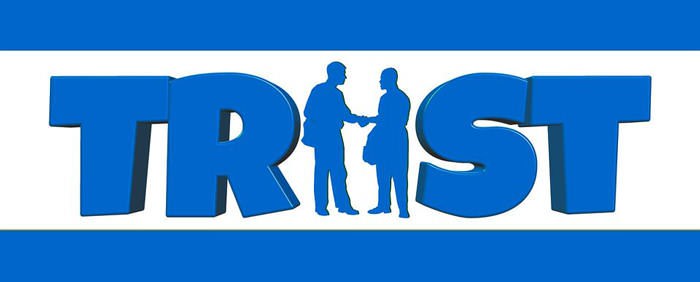 Welcome to the Who Took My Pen … Again? Annual Blog-a-thon for Administrative Professionals. If you are just tuning in, here's the scoop! We are holding our 4th Annual Blog-a-thon for the Administrative Profession. We hold this blog-a-thon each April and the goal is to make assistants aware of the resources available to them and build a community of administrative assistants and executive assistants who want to learn and grow and flourish in their career of choice! To learn more about the blog-a-thon and how you can win great prizes check out the Administrative Professional's Blog-a-thon Page for the full message.
Today's chapter excerpt is from the chapter titled Accountability.
Hello Monday Motivators!
Welcome to April. Do you believe it is already that time of year? 2012 is one third over. Speaking of time passing quickly, do you feel like you just do not have enough hours in the day to meet your deadlines and those of your executive? I hate to admit it but never in my life have I had to reschedule so many meetings and request deadline extensions because I just can't keep up with it all, even with a dynamite team!
I operate in a deadline-centered world. When I have to submit articles for publication in a trade journal. . . I have to meet a deadline or I will miss that entire month's issue. To run an ad in a particular month whether hard copy or soft copy, we have to meet a deadline or we are booted out for that month which may be critical to growing our business or enlightening our customers. We just released a new book, called Who Took My Pen . . . Again? The entire creative and writing team worked on massive, intense target deadlines so we could get that book out in time for Administrative Professionals Week gifts. I am working on another book (top secret) to be released September 1; once again, I am on a strict time line.
How do we be accountable in meeting deadlines when we realistically can't add any more hours to our day? Here is some insight.
Accountability
Meet Deadlines
Do you communicate about deadlines clearly at the very beginning of a project? Do you ask questions when you're given a project to separate the "real deadline" from the "desired deadline"?
The cemeteries of deceased accountability are strewn with missed deadlines. Many people in the workforce have fallen down in this area, destroying their ability to succeed.
Simply put, you have to stand and deliver. You have to deliver the goods. You must come to the table of business, willing to communicate honestly and holistically. Making your deadline is all about working with passion and honesty.
Yes, there will be times that they really do need it when they say they do, and it's impossibly tight. That is when you will need to "pull a rabbit out of your hat," digging deep and getting resources from wherever necessary to get it done anyway.
On the other hand, "pulling a rabbit out of the hat" takes a huge amount of adrenaline, and you don't want to work that way every day, all day. This is why it's so important to work with your executives and managers to communicate about lead-time, administrative processing time, actual deadlines, etc., so you can help each other with real time, real world awareness. You need to know when they "really, really do" need it this very moment, and when "it would be great to have."
But make no mistake about it: you must deliver the goods, bottom line, to build a strong reputation. You can look professional, you can talk a good game, but at the end of the day, did you deliver? That's what they'll remember about you.
Share your stories of accountability below and be entered to win one of our great prizes!
You can join the conversation now!
Joan Burge, Contributing Author, Who Took My Pen … Again? Secrets from Dynamic Executive Assistants
Order your copy of the book, Who Took My Pen … Again?