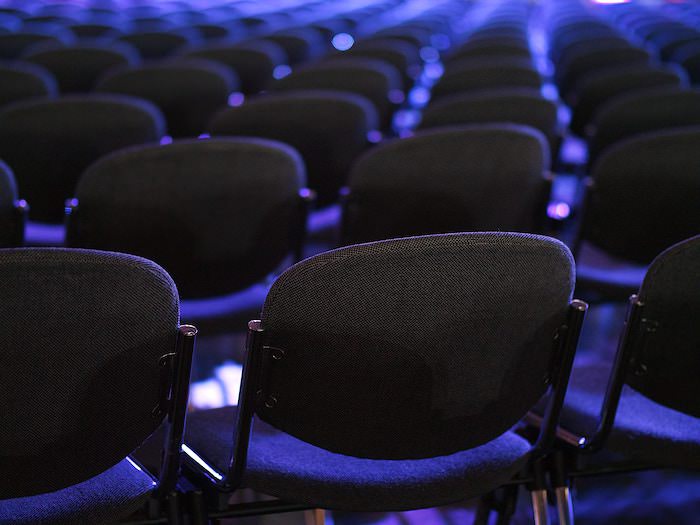 With the plethora of offerings for administrative training and development, there is also a lot of confusion. People are throwing around terminology that can be confusing to the purchaser. I'd like to help you understand better so you can stop asking yourself "what is the difference between an administrative conference and administrative training?"
Something to remember is that typically if you want to dig deep into administrative training content and practice the skills you are learning, you usually get that in a training course or workshop. The smaller the class, the more attention you get from the trainer thus leading to longer-term behavior change. When choosing an administrative conference or training, choose wisely. I will write about this in another blog.
| Administrative Conference | Administrative Training |
| --- | --- |
| Delivered live with audience in the same room (may be streamed or recorded | Delivered live with an audience in the room (could be virtual) |
| All types of interaction with audience is possible | All types of interaction with the audience are possible |
| Can have direct contact with presenters BUT not all of them because of too many participants or speakers don't stay for entire event | Definitely, have direct contact with facilitators because often the class size is small compared to a conference |
| Mid-level facilitation | High-level facilitation by the presenter (Important the presenter is highly experienced to create behavior change) |
| Networking with 100 – 2,000 | Networking with a small intimate group |
| Teambuilding – depends on the conference host if they conduct any activities for this (Office Dynamics always conducts an educational, fun team building activity the first day of our event) | Team building – the extent of opportunity to do this is up to the facilitator |
| Speakers – several speakers present | Usually, 1 or 2 facilitators present and facilitate |
| # of Attendees 100 – 2,000+ | True training classes are usually limited to 25 so the facilitator can give adequate attention to students. |
| Skill practice – some | Skill practice – ample time to practice newly-learned skills. (With Office Dynamics administrative training classes, participants have lots of time to practice in the classroom. Our training is roll up your sleeves and drill down!) |
| Social – most conferences purposely set time for social and extracurricular activities | Might include a welcome reception or dinner |
| General Sessions and Concurrent Sessions | Usually, everyone is in one place/room. Might have some small break out groups or rooms |
| Usually higher end cost, but not always | Could be a higher end; normally affordable |
| Held in various cities and countries | Held in various cities and countries |
| Usually comprehensive materials | Participants SHOULD receive comprehensive materials |
| Exhibitors – usually, not all | Usually no exhibitors |
I hope this information helps you pursue your goals!