Each month we feature a question from our friends at Business Management Daily's Admin Pro Forum. Please enjoy engaging in a conversation about this month's question.
Question: "I've told myself that if my boss takes a very bullying tone to me again, I'll speak up about it. But in the heat of the moment, I tend to weaken and not defend myself from it. If I confront him directly, should I come back to his office sometime after it's over and we've both settled down, or deal with the issue right away and risk an escalating argument? Should I report his actions to someone immediately after it happens, or should I wait till I cool down so I get a better perspective and have notes? It's not so much a question of if I try to put an end to what I think is bullying; it's when." – Anonymous Admin
Feel free to leave your response below!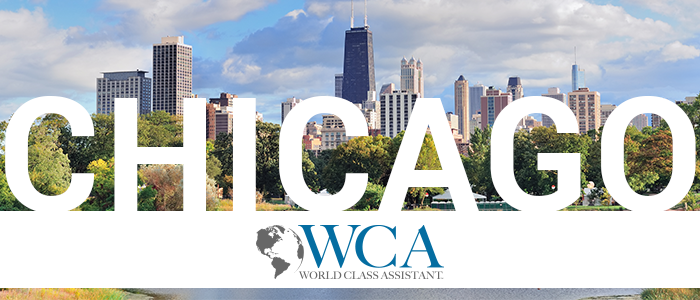 "Of all the programs offered by other training companies that I've attended, World Class Assistant™ was much more comprehensive and intense. This program is head and shoulders above the rest!" – Jennie