You will become immersed within the beautiful, intimate setting of JW Marriott, located west of Las Vegas overlooking the Red Rock Canyon National Conservation Area, immediately upon arrival! Our location is quiet and serene, far away from the activity of the Strip. Access to McCarran Airport and the Las Vegas Strip is easy and convenient.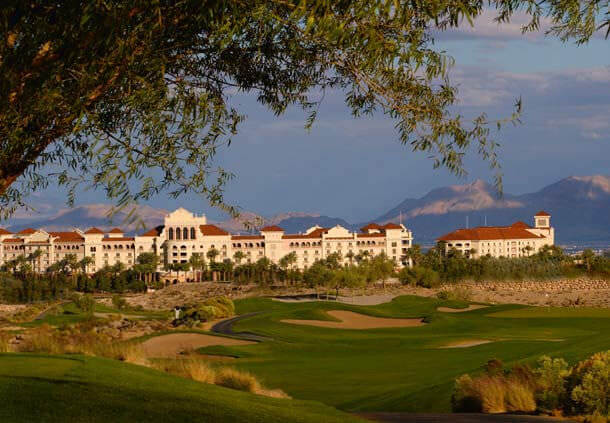 Enjoy the excitement of Las Vegas along with the quiet elegance of an exclusive resort at the JW Marriott Las Vegas Resort. Our World Class Assistant Certificate Program is located onsite under the same roof as our guest sleeping rooms!
Our guests attest to the relaxing and serene environments chosen by Office Dynamics for their events attributes to their focus and learning during their course time.
Where else could you attend a seminar and do small group activities outside on a terrace where you overlook beautiful mountains and lush palm trees with experts in your chosen profession and seasoned peers?
If you attend just Part 1 or Part 2  your registration includes a two-night stay at our gorgeous venue, JW Marriott. If you attend both parts 1 and 2 at the same time, your registration includes a 4-night stay. These nights will be the day prior to your program start date with check-out on the final day of your program. Your hotel reservation includes:
Complimentary guest room internet access (normally $9.95 per room night ).
The Office Dynamics rate will be extended three days pre and post of the program dates, based upon availability. Please handle the extension of your reservation with an Office Dynamics team member.
Twenty-five percent (25%) discount on spa treatments at the Aquae Sulis Spa. This excludes waxing.
Complimentary self and valet parking.
Complimentary shuttle service to and from the famous Las Vegas Strip. This is a 29-passenger van, available on a first-come-first-serve basis and runs on a daily schedule.
Lunches and coffee breaks will be included.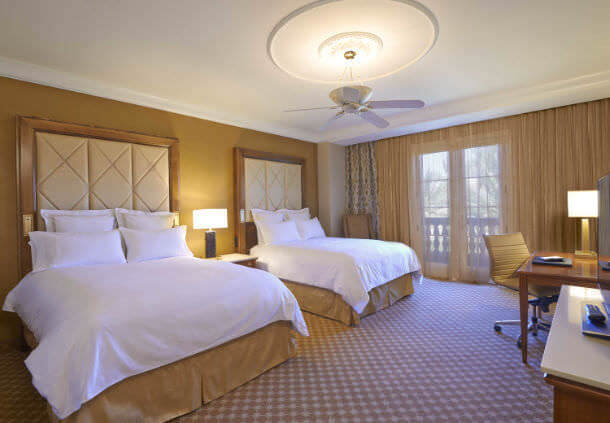 Learn more about the property before your arrival.
Guest Rooms
Wide Variety of Onsite Dining Options
Fitness and Recreation
Spa
Our events will be held in the Palms Tower. See Property Map. Enjoy the convenience of being connected to a full-service casino without having to step foot into the casino to access your hotel rooms and training facilities. Bringing someone or staying through the weekend? Check out the golf options at JW Marriott.
2017 Dates
WCA Part 1
September 12-13, 2017
Las Vegas, NV
SOLD OUT!
WCA Part 2
September 14-15, 2017
Las Vegas, NV
SOLD OUT!
WCA Part 1 & 2
Save $400
September 12-15, 2017
Las Vegas, NV
SOLD OUT!
2018 Dates: TBA