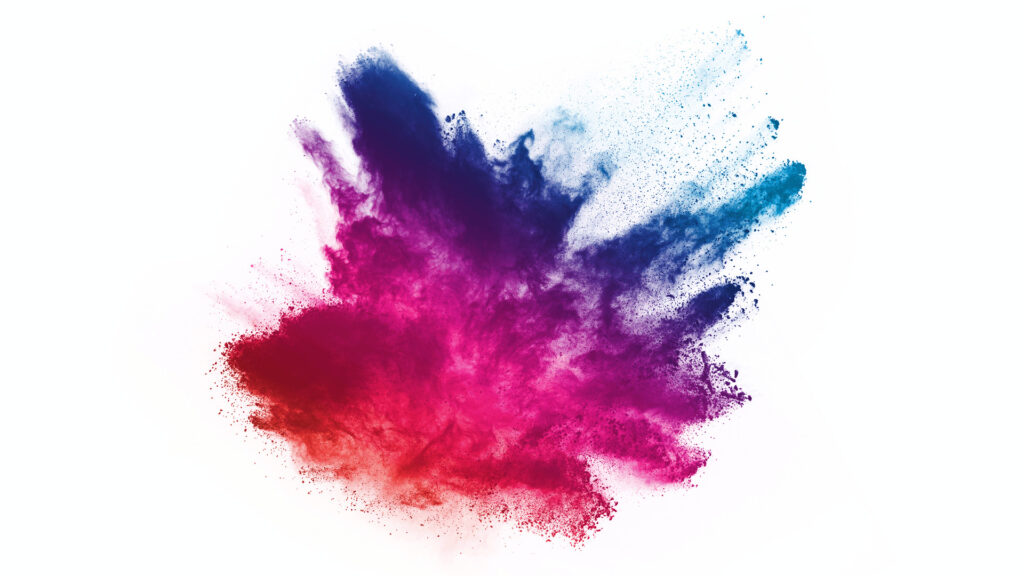 Calendar of events
Awesomeness Deserves Awesome. Let's Celebrate Administrative Professionals Week Like Never Before!
Office Dynamics is gearing up to celebrate administrative professionals with a jam-packed calendar of exciting events. From webinars to scavenger hunts, there is something for everyone to get involved. Our calendar of events was carefully planned by our CEO, Joan Burge, and the Office Dynamics team.
The official festivities kick off early on Tuesday, April 11 with an email announcement and social media posts announcing our theme: "You Are Awesome!" This theme sets the tone for an 8-day celebration, reminding administrative professionals that they are valued and appreciated for their hard work and dedication.
If you're not on our email list, you can sign up here. Be sure to follow us on Facebook and Linkedin.
* Hover over each box for more details.
Tap each box for more details.