Year-End Webinar with Joan Burge
What a year it has been, again! 2021 brought many changes to the workplace and the administrative role. We have experienced ups and downs, expanded our skillsets, and continued to adapt.
Please be sure to attend the last free webinar of 2021 with Joan Burge. Joan will unwrap some of her favorite lessons from her 2021 webinars, live courses, and annual conference. Plus share some new insights.
Please be sure to join us for this educational and festive webinar. Joan is ready to give away some wonderful gifts to lucky winners to help them become an even better administrative professional in 2022.

Make sure you are using Chrome, Firefox, Safari, or Microsoft Edge. You will experience issues with Internet Explorer.
December 14, 2021 | 10:00 - 11:00 a.m. PT
Can't make the date? We have you covered. Register now and receive a replay link.
By signing up for this webinar, you agree to emails from Office Dynamics International.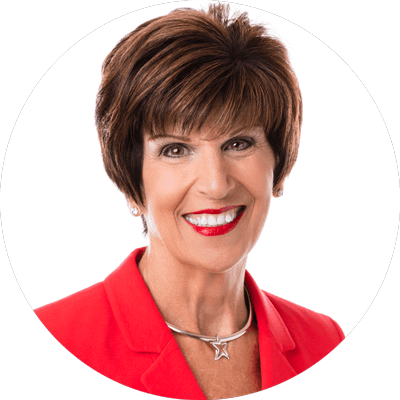 Joan Burge
Founder & CEO of Office Dynamics International | Speaker | Author | Trainer | Coach
Joan Burge is well-known as the groundbreaking pioneer of the administrative training industry. After working 20 years as an administrative assistant and C-Suite executive assistant, Joan identified a gap in the level of training and information being provided to administrative professionals.
In 1990, Joan created a business in an untapped niche, overcoming monumental obstacles involving corporations' and managers' attitudes, prejudices and stereotypes about executive assistants and administrative professionals. Joan dedicated herself to inspiring excellence and encouraging administrative professionals to reach for the stars! Her company, Office Dynamics International, is a global industry leader that offers a broad range of solutions and provides high-performance, sophisticated executive and administrative assistant training and coaching.