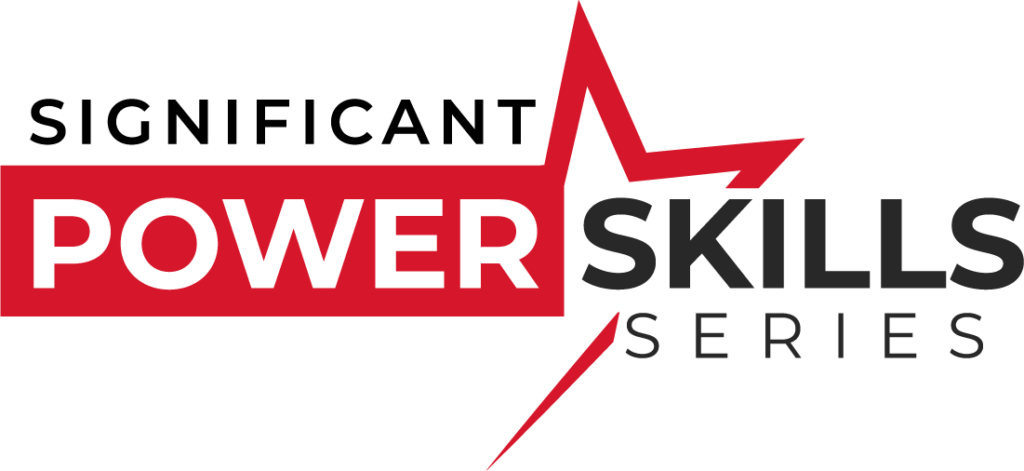 We have moved into the age of remote offices, global enterprises, artificial intelligence, and automated tasks. The workplace has evolved, and the workforce has been called upon to adapt. With the ever-growing presence of technological advancements, the need for team members with strong "hard skills", (the ability to perform result-driven tasks), has diminished.
So, what are employers and leaders looking for now? Soft skills, the human experience skills, have become the new employee differentiator. Soft skills lie at the very heart of human interaction and provide those who possess them with the ability to adapt, communicate, think and work creatively, influence others, and embrace resilience. In 2019 and 2020, soft skills ranked at the top of LinkedIn Learning's list of skills that are in high demand but low supply. Assistants of the future will need to possess soft skills because they will have to fill the role that technology and AI simply can't.
Power skills: The true success multiplier
These soft skills are not soft, nor are they easy to acquire. In fact, we believe the more accurate term for these skills is
POWER SKILLS. They are complex, take dedicated awareness to learn, and represent foundational behaviors that can be refined over time. In turn, they give you the "power" to succeed. And the icing on the cake? Unlike some hard skills that are job-specific or dependent on a particular technology, these power skills stay with you. Once you've made the investment in developing them, they're yours to keep.
So, how do modern-day employees develop POWER SKILLS?
Significant Power Skills Series
Office Dynamics is pleased to announce a brand-new educational Series designed to help administrative assistants develop these desired power skills in an impactful and meaningful way. This highly engaging live, virtual Series will provide you with the power skills you need to succeed. Delivered in a seven-part virtual Series, you will learn the skills that will set you apart in an approachable and fun way, all from the comfort of your home or office.
This training is an investment – an investment in you.
The Significant Power Skills Series will help you develop the key differentiators you'll need to shine in your career. Office Dynamics understands what administrative assistants need. This Series has been thoughtfully crafted to help you reach your goals and achieve new levels of connection with your teammates. You'll walk away from this Series with an understanding of how to:
The Significant Power Skills Series has been intentionally created with the goal of providing attendees with the information and education they need to cultivate their set of power skills. This Series provides applicable and actionable knowledge in an engaging and entertaining format. Each live, virtual 2-hour session in this Series will focus on one of the seven Significant Power Skills assistants must develop: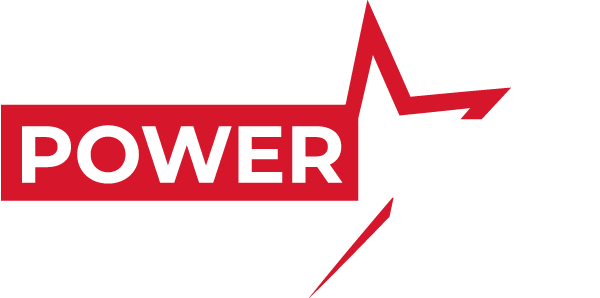 Energy Management
This is where it all begins…with you! It's time to embrace a growth mindset. Become a player in the game with sustained energy and purpose. In this session, you'll learn how to motivate yourself to move beyond the act of checking tasks off your list and into the space of career management and self-management. Get ready to take control of your outcomes!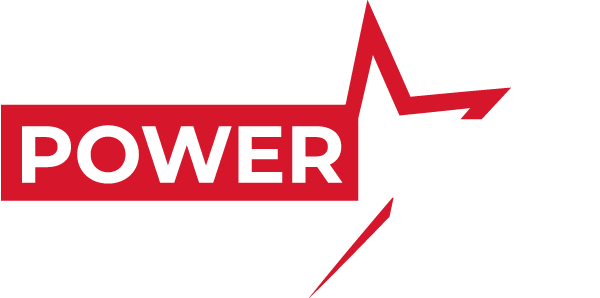 Resiliency and Adaptability
The reality of working life is that we must bring our whole self to each day, leaving no separation between the personal and professional you. In this session, you will be taken on a journey where you will prove to yourself that you are a survivor and a thriver. We are all products of our entire environment. Prepare to be reengaged by an insight into your personal resiliency. By rising to challenges, bouncing back from setbacks, and adapting, we continue to fuel our engagement and success. Get ready to challenge your relationship with change and become a daily leader!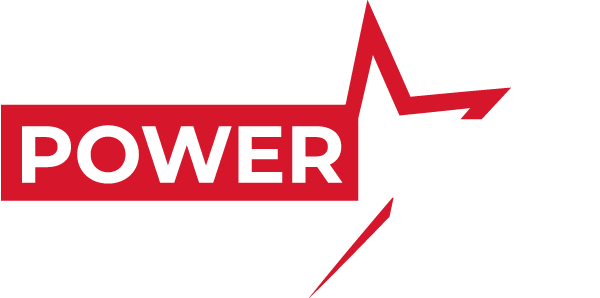 Interpersonal Intelligence
The overused phrase of emotional intelligence needed to be redefined, and we've done it. In this session, you will learn how this basic accountability for how you authentically interact with others creates your signature brand. We are remembered for how we make others feel, and we remember others for how they made us feel. There should be no excuses for relationship blind spots. Get ready to learn how to set the example, be mindful, and then move on.
You'll be moving on to productive partnerships!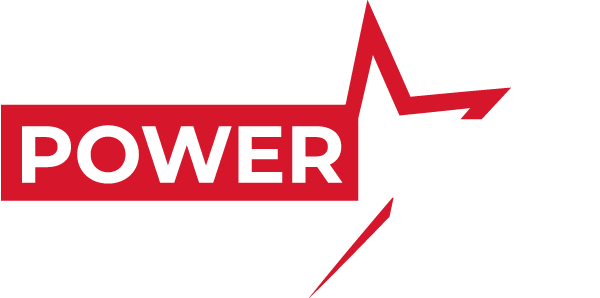 Business Acumen/Service Orientation
In order to succeed, you need to learn how to be aware and then be there. In this session, we'll explore the concepts of scope and design thinking. This is where the hidden opportunities lie. You will become a center of influence when you develop a keen awareness of the what, the how, and the why. Your curiosity will fuel your success!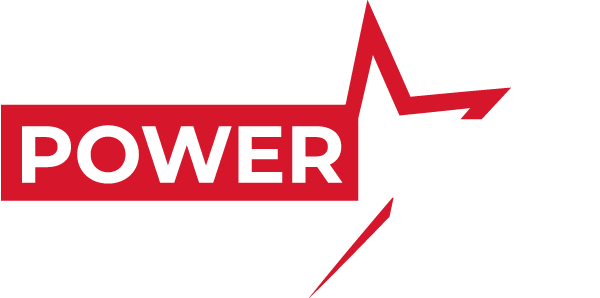 Communication
Effective communication is the foundation and key to productivity and promotion. Ineffective communication can undermine your success. In this session, you'll learn how to improve your communication skills with attention to the details of your message and your message delivery. In so doing, you will not only optimize the workflow -
you will optimize you!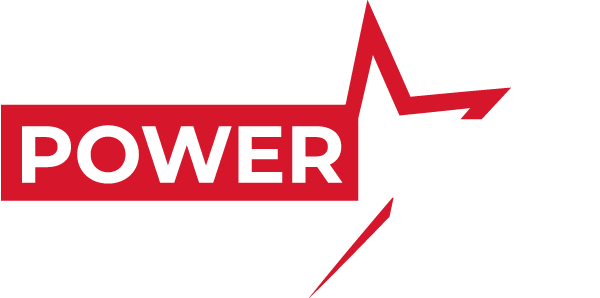 Collaboration
Break down the silos of isolation by joining the team and getting your seat at the table. Learning how to work collaboratively can be a transformative change in your career trajectory. In this session, you will come to understand the strength of your strengths and how every team needs someone like you!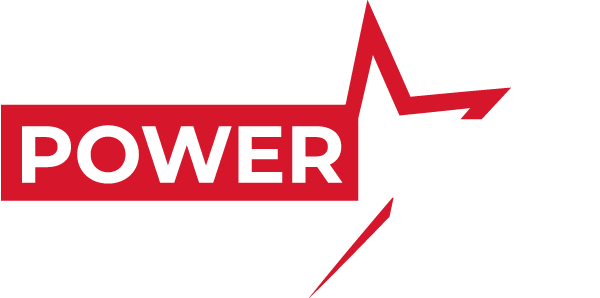 Critical Creative Thinking
It's time to move beyond the traditional thinking of "problem-solving." Why? Because not everything needs to be solved. In this session, you'll learn how to be a value adder, bringing forth your creative ideas. Prepare to experience creative enhancement. The application of Critical Creative Thinking will empower you to quickly evaluate the information and then formulate a plan of attack!
Every single session will prove to be an energizing and inspirational experience.
You'll find yourself excited for the weeks to come!
Each 2-hour session will include:
Significant Power Skills Series Schedule
| | |
| --- | --- |
| Resiliency and Adaptability | October 5, 2023 |
| Interpersonal Intelligence | October 12, 2023 |
| Business Acumen/Service Orientation | October 26, 2023 |
| Communication | November 2, 2023 |
| Collaboration | November 9, 2023 |
| Critical Creative Thinking | November 16, 2023 |
| | | | |
| --- | --- | --- | --- |
| 9:00 am – 11:00 am | 10:00 am – 12:00 pm | 11:00 am – 1:00 pm | 12:00 pm – 2:00 pm |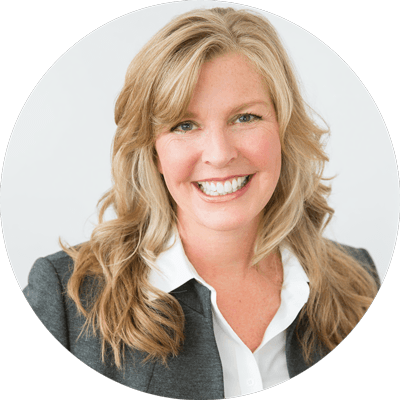 Julie Reed
OFFICE DYNAMICS CERTIFIED TRAINER | FORMER EXECUTIVE ASSISTANT
A champion of continuous learning and development, Julie Reed is an elite corporate trainer, eloquent speaker, and inspirational coach for administrative professionals. Both a Certified Star Achievement Series® Trainer and World Class Assistant™ Trainer with Office Dynamics International (ODI), Julie aligns with the vision and mission of ODI Founder/CEO, Joan Burge.
Julie Reed brings with her more than 20 years of administrative professional experience, including nine years of providing C-Suite support. By demonstrating her skills in building strategic partnerships and showing her ardent support of those in the administrative field, she fortified her value in her position.
Throughout her career as an Administrative Professional, Julie Reed embraced a growth mindset. Achieving success in multiple roles and working with varied management styles, she has developed an impressive core power skills set. Having first hand experience in the power of power skills, Julie has designed this Series for you.
What assistants are saying…
2023 Dates - Save $200 with Power Pricing
Single Pass - Power Pricing
Seven 2-hour content-packed sessions with VIP Trainer, Julie Reed

In-depth explanation of the concepts

Real-life scenarios and applications

A customized handout for each session

Breakout sessions for smaller group discussions

Shared insights with your new network

Session replay access for 14 days

Certificate of Completion
Would you and your team prefer to have this course taught privately to your company's administrative community rather than attend the public, virtual sessions? No problem – We can do that! Course instructor Julie Reed can teach these sessions virtually or in person to your group and work with your schedules.
Contact us today for more information about bringing this powerful Series to your company! 800-STAR-139
Participate – Influence – Grow
Keep Yourself in the Equation. Value Your Value. Give Yourself Permission to Succeed. Invest in Your Significant Power Skills.
Intentionally offered at year-end, Julie believes this training will provide you with the momentum you need to sustain engagement. 'Tis the Season for conflicting priorities and too much to do. Give yourself the gift of self-development and practice self-care.
Truly Transformational Education
Without knowledge, we cannot grow. Without ongoing education, our minds languish, and we become more like robots and less like powerful, innovative, creative pioneers. The challenge is always, both personally and professionally, to continue onward towards growth, change, and wholeness.
I started Office Dynamics because I value the power of education. I knew our industry needed more. For the last thirty years, I've been a relentless advocate for administrative assistants. How do I do that? I push the boundaries and always encourage myself and others to reach for the stars.
This Series was born from a need for quicker, easier access to knowledge without compromising one iota of integrity and quality.
I'll leave you with this final bit of advice: Invest in yourself. I've never met a single assistant who regretted seeing themselves as worthy of investment. Quite the opposite, in fact. They often wondered why they waited so long to begin!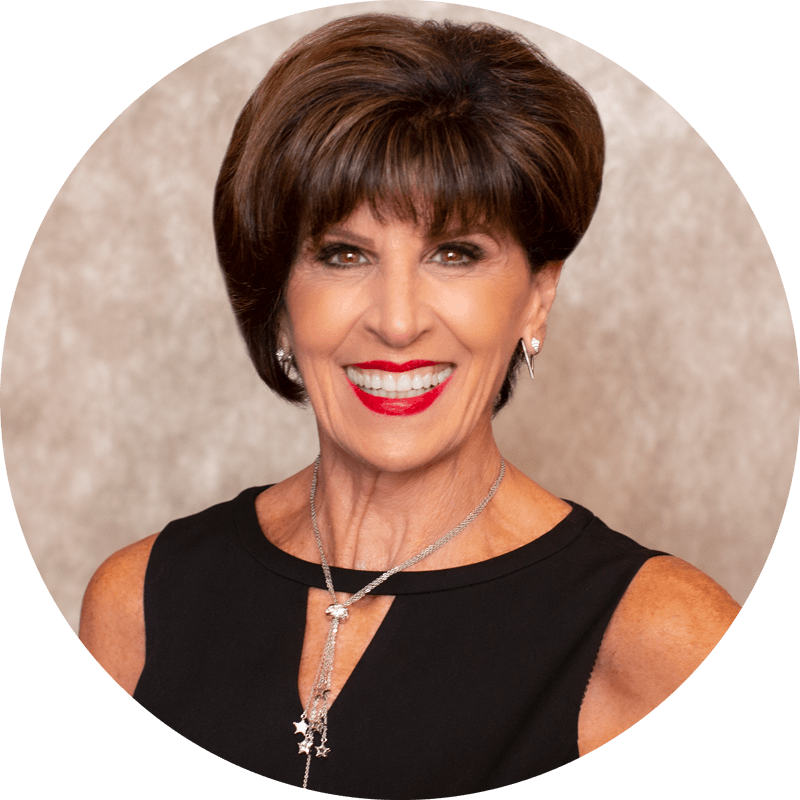 Joan Burge