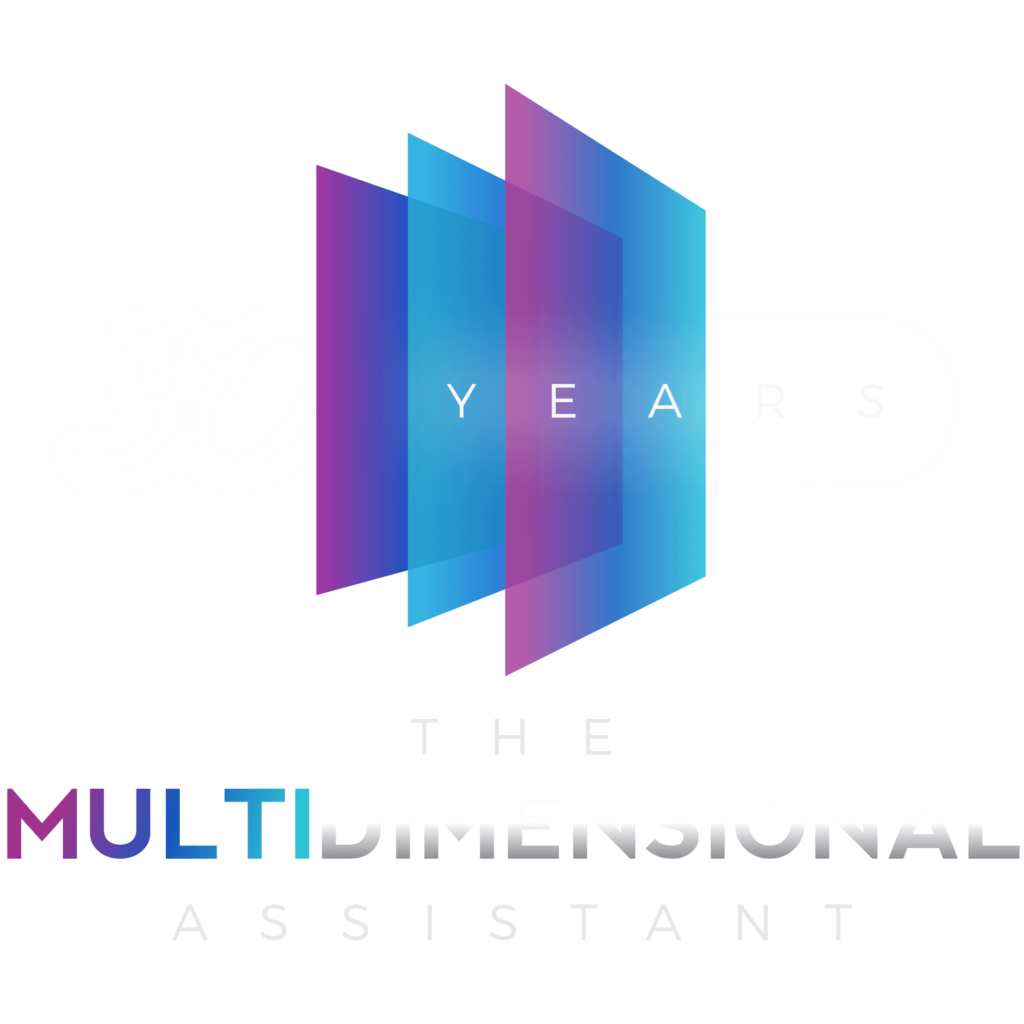 30th Annual Conference For Administrative Excellence
2023 Conference for Executive and Administrative Assistants
Las Vegas, NV | Red Rock Resort
| October 17-20, 2023
I was truly inspired by the entire conference. I have been an Admin for 30+ years and have not attended any conferences in years. I thoroughly enjoyed the speakers and have found new rejuvenation - excitement to continue to learn and share what I learned from the conference. Thank you Office Dynamics for a job well done!
Administrative Competencies. Very few administrative conferences or seminars focus specifically on the competencies necessary to be successful at adding value every day within the administrative arena. Office Dynamics International is the premier leader in the development and presentation of sophisticated training programs and information for administrative professionals. Our primary focus is about what you want and need. We understand how you think and what challenges you on the path going forward. We know the opportunities and dreams you wish to attain. Plus, we speak your language!
Our conference schedule brings everyone together daily for an action-packed, competency-energizing General Session, chock full of informative training you won't receive anywhere else! These strategic sessions are purposed, creative, and designed to enhance your growth and success as an administrative professional. Plan your growth and become fulfilled by learning how to implement the principles and strategies for a meaningful career and life. At this conference, you'll discover the path forward and how to add value every day!
Learn from the Top Administrative Expert
Joan Burge, CEO and Founder of Office Dynamics International, and the premier administrative trainer, author, coach, and consultant, will present a powerful and highly applicable General Session daily. Here's your opportunity to hear from "the best of the best." Joan can be counted on to definitely "tell it like it is" — you won't want to miss it. Known for her passionate and dynamic speaking style, Joan's unique experience working on both sides of the desk has made her the one expert who can speak to the issues, questions, trends, and transitions occurring in the administrative support function.
Innovative & Trend-Setting Information
Add value every day to your organization by being purposed and energized in the strategic and creative approach to your daily work activities. Joan continually surveys the administrative profession to bring the latest trends, newest features, and best practices to stir up the administrative profession! You'll return to work energized, motivated, and inspired, knowing exactly how to add value daily for both personal and career success.
Personal Connection with Joan & ODI Team
At this conference for administrative professionals, you will experience a personal connection to Joan and her team who excel at Extraordinary Concierge Service with a big hug! Joan and her team appreciate each and every person and are eager to let you know they care—they want you to feel like part of an extended family.
Some of the brightest and best administrative professionals attend our conference. They are people of power and influence in their profession and organization. They represent an array of industries and both large and small businesses, including attendees from Amway, Boeing, Caterpillar, Chevron, Cisco Systems, City of Lancaster, ConAgra Foods, DRW Trading Group, Enbridge, FDA, Humana, Kindred Healthcare, Nationwide, Sandia National Labs, Siemens Energy, National Security Technologies, Procter & Gamble, Roche Diagnostics, US Army and Washington Education Association.
I have attended a lot of conferences in my career and this is the best conference out there. You delivered – your incredible team delivered – your speakers delivered – the networking was wonderful but more importantly, the tone you set for this meeting, the expectation that it would be something special, making everyone feel so special, designed to meet the needs of busy assistants taking time out of their busy schedules to attend something that would be worthwhile – a true value add – nothing disappointed. Nothing was wasted……and besides that, I had tremendous fun.