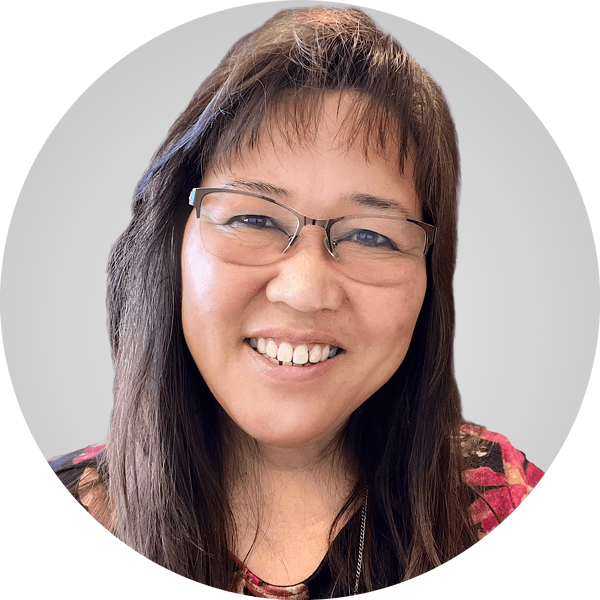 Melia Amira
Executive Assistant to Joan Burge, Founder and CEO
Melia is the Executive Assistant to Joan Burge, Founder and CEO. Melia joined Office Dynamics in August 2016 and has been eagerly engaged in learning about the many facets of the company while supporting Joan on daily activities and projects. Melia is a delightful addition to the Office Dynamics' team with her bubbly attitude and "can-do" spirit.
Currently, Melia wears many hats as Office Dynamics is in a hyper-growth stage and expanding their team. She is client concierge, manages the front desk, assists in all phases of setup and preparation for Office Dynamics training classes, and assists Joan with her very busy schedule and multiple projects.
Melia is eager to be of service to our clients and ensure every person who comes in contact with Office Dynamics has an amazing experience.
Melia and her husband, Danny, moved to Las Vegas from Reno, NV with their dog in June 2016 to be closer to their families. In her free time, Melia likes to go boating and fishing.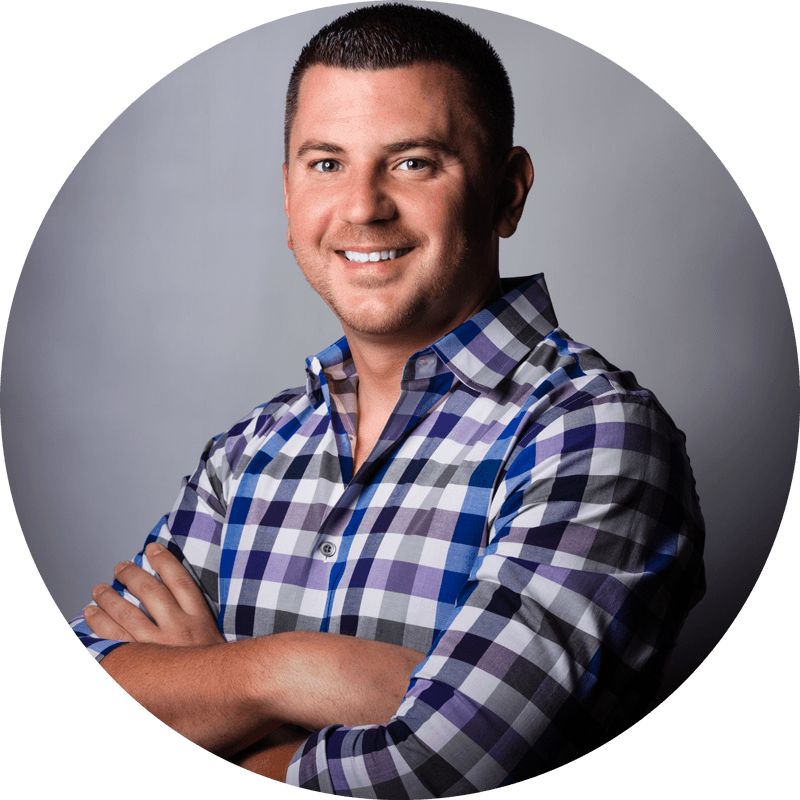 Brian Burge
VP Business Strategy
Brian Burge has been with Office Dynamics since 2012 and has progressively grown in his position. Brian oversees all aspects of business development through creative and innovative marketing, communications, ideation, and assists in design. Brian is also the person behind the scenes filming Joan Burge's educational videos, web design and management, webinars, virtual events, our annual conference, and much more. Brian has been a driving force in growing the business and meeting market demand.
Brian's favorite free-time activities include photography, snowboarding, camping, hiking, woodworking, off-roading, and spending time with his family.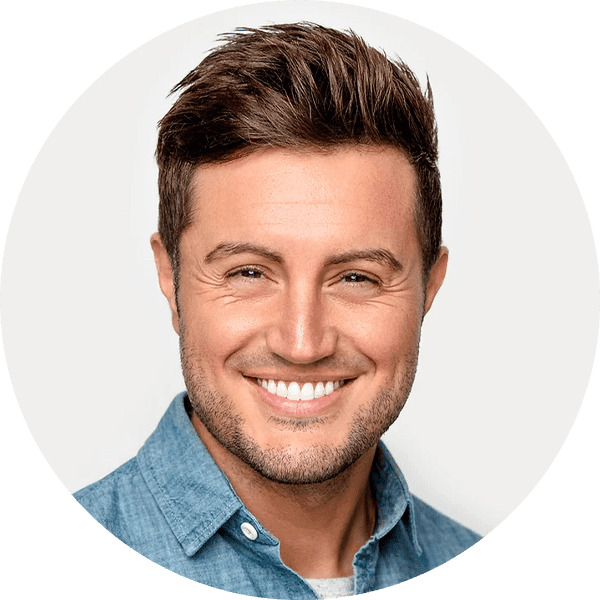 Chris Tucker
Creative Director
Chris Tucker brings over 19 years of graphic and layout design experience, as well as over 12 years of photography expertise to Office Dynamics. Chris has worked with clientele all over the state of Nevada and across the nation, including Expedia.com, EVEN Hotels, and Nevada Business Magazine, to name a few. 
Prior to joining the Office Dynamics team, Chris worked with our Founder & CEO, Joan Burge, for several years as a contractor. He designed corporate brochures, course flyers, comprehensive class workbooks, and booklets and did photo shoots for the company and our CEO. Chris' great attitude, work ethic, high level of professionalism, and ability to manage several complex projects at once led to his hiring with Office Dynamics. 
Chris manages Office Dynamics' corporate brand, creating graphic masterpieces on everything ranging from bookmarks to handouts, social media, company website, PowerPoint presentations, books, special postcards, and signage. Chris has a natural skill for taking the written word and communicating it through powerful graphics. 
Chris was born and raised in the Las Vegas valley, enjoying the Winter months and relaxing rainy days. Chris loves good food, cooking, and baking from scratch. Chris enjoys playing piano, guitar, and ukulele.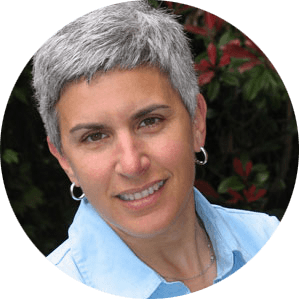 Gina DeGirolamo
A/V Director
Gina brings a creative and technical perspective to the Office Dynamics Team by not only producing all the great CDs, DVDs, and online educational tools that Office Dynamics offers but assists Joan in producing the Annual Conference for Administrative Excellence. She also leads the team in managing all the wonderful content that the OfficeDynamics.com and Adminology.org websites have available for our clients and continues to keep all of our work here at Office Dynamics International on the leading edge of technology & creativity.
Gina's talents developed over many years working as a Cinematographer in Hollywood and directing small films. She is also a phenomenal photographer.
Gina has been with Office Dynamics International for 15 years and is Joan's sister.
Meet Our Elite Executive and Administrative Assistant Trainers and Speakers
Joan Burge, founder and CEO, has spent a great deal of time selecting a few individuals who are highly qualified to teach Office Dynamics' educational courses which are specifically designed for all levels of administrative professionals.
This elite group has worked in the administrative profession and are experts at classroom facilitation, and group dynamics. Our trainers/speakers have presented multiple administrative-specific workshops, seminars, keynote speeches, and onsite training. They are adept at blending training techniques with professional speaking skills thus increasing learner engagement and information retention.
Joan Burge has personally trained and coached each trainer to ensure all Office Dynamics' curriculum are taught to the company's high standards of excellence. We personally align the right speaker with your organization and audience for the best possible outcome.
Office Dynamics' trainers/speakers deliver solutions with high-energy and high-impact and have a proven track record with companies such as AT&T, Boeing, Eli Lilly, Humana, Intel, Kraft Foods, Prudential, McDonalds, Plante & Moran, and Sunoco.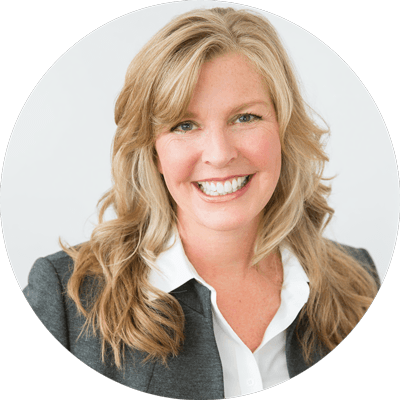 Julie Reed
Speaker & Trainer
A champion of continuous learning and development, Julie Reed is an elite corporate trainer, eloquent speaker, and inspirational coach for administrative professionals. Both a Certified Star Achievement Series® Trainer and World Class Assistant™ Trainer with Office Dynamics International (ODI), Julie aligns with the vision and mission of ODI Founder/CEO Joan Burge. Alongside Joan Burge, she hosts ODI webinars and coaches administrative professionals and executive assistants through ODI classroom, online training, and speaking engagements.
Julie Reed brings with her more than 20 years of administrative professional experience, including 9 years of providing C-Suite support. Prior to joining ODI, she made her ascent to becoming an impactful Office Manager and Executive Administrative Assistant to the Chairman, President & CEO at Huntington National Bank in Columbus, Ohio. Here, Julie expanded her role into positions of increasing responsibilities starting as a Senior Administrative Assistant, growing into a Staffing Assistant and then an Executive Administrative Assistant in Human Resources in a span of only four short years. Subsequently, she revolutionized the company's culture by spearheading a corporate training program for administrative professionals and entry-level managers, acting as a Continuous Improvement Delivery Specialist and eventually, Corporate Trainer, Facilitator, and Program Manager for the organization.
By demonstrating her skills in building strategic partnerships and showing her ardent support of those in the administrative field, Julie fortified her value in her position. More than that, Julie caught the attention of Joan Burge who later enlisted her as an ODI trainer and coach. Julie provides the ideal complement to ODI, bringing her own personal style and creativity to illuminate and inspire administrative professionals. Julie Reed proudly shares her guiding mantra: "Keeping Yourself in the Equation," which encourages professionals to constantly transform into their next best selves, continue to take an active role in their team, and give themselves permission to succeed in all their endeavors.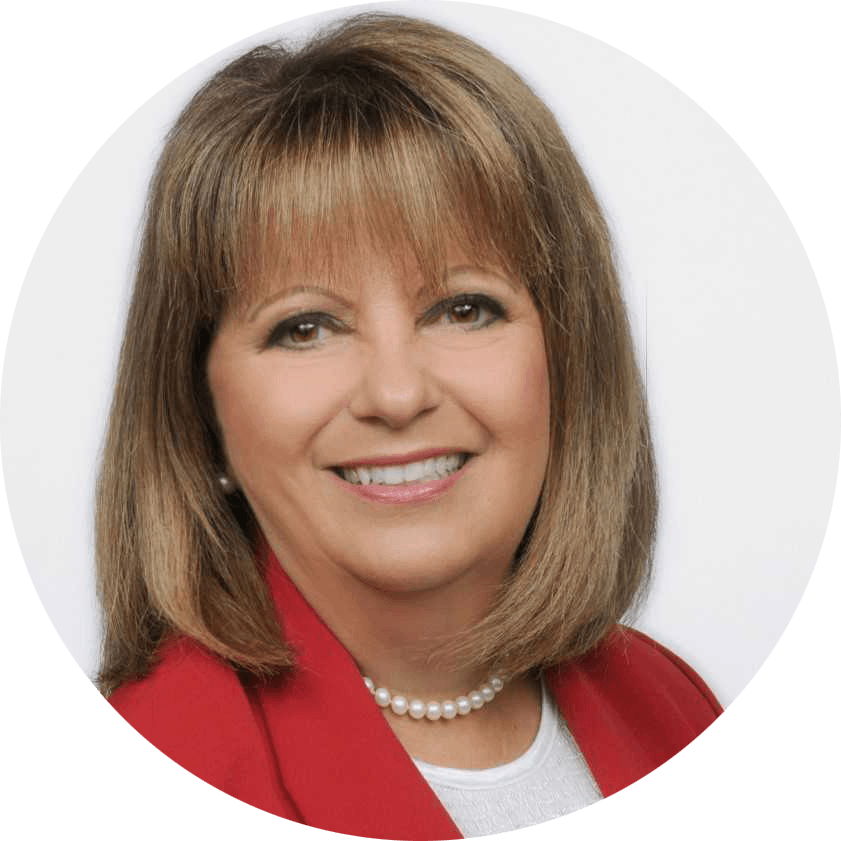 Kathy Tosoian
Speaker & Trainer
Kathy is a Star Achievement Series® Certified Trainer and has been with Office Dynamics International since 1997. Kathy is also certified in more than 20 customized workshops written by Joan Burge, founder and CEO, Office Dynamics International, and is certified to teach Office Dynamics' World Class Assistant™ high-end certificate program for administrative and executive assistants. She is one of Office Dynamics International top speakers and repeatedly receives top-ratings from our clients.
Kathy combines her love for people and her passion for excellence to help professional men and women develop their confidence, people skills, and communication abilities. As a motivational speaker, she inspires, motivates, entertains, and educates her audience. Kathy knows how to create a learning environment with her insight, compassion, and enthusiasm.
Customer service, communications, networking, business etiquette, presentation skills, time management, attitude, goal setting, and relationship building are among Kathy's specialty topics. As a facilitator of the Star Achievement Series®, Kathy truly focuses on developing high standards for administrative assistants, helping them to reach their highest potential and achieve new levels of professionalism.
Kathy earned a Bachelor of Arts Degree in Education from Michigan State University and a Master's Degree in Counseling from Oakland University. Kathy resides in Michigan with her husband.
"Kathy Tosoian instructed the World Class Assistant training at our organization. It was great training and I have heard nothing but praise about it. EVERYONE thought it was valuable, pertinent, and well worth their time.  I was so pleased with the level of engagement Kathy had with our group.  She was an excellent instructor and so personable! We felt like we had known her a long time.  She was awesome and can't wait for the next session."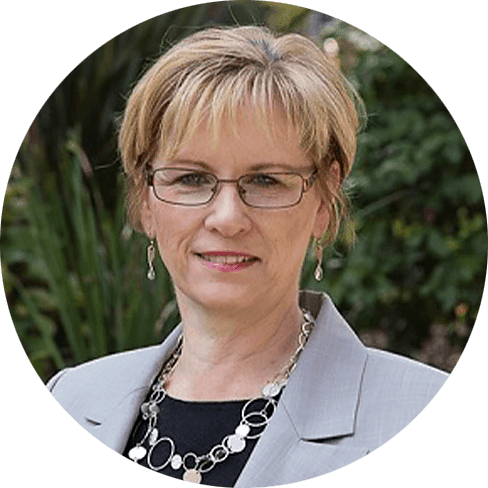 Lisa Olsen
Speaker & Trainer
Lisa advocates continuous learning and encourages administrative professionals to expand their potential, take initiative and practice being "relationship engineers." An enthusiastic and sought-after international speaker, her presentation style is engaging, educational, and motivational. 
 She is an advocate and ambassador for the administrative career. Lisa is a Certified World Class Assistant, receiving the designation from Office Dynamics, and is certified to teach the Star Achievement Series as well.
Her successful career as a senior executive assistant and administrative manager spans over 20+ years. She is an experienced professional development workshop facilitator and engaging conference speaker. She has been a repeat speaker at the Office Dynamics Conference, Executive Secretary Live Conferences, IAAP International Forum, the Professional Business Women's Conference (PBWC), the Central CA Women's Conference (CCWC), the Women's Initiative Conference, Admin Pro Forum, the Administrative Professionals Conferences and the Executive Leadership Forums. 
Since earning her Master's Degree in Organizational Leadership she has continued to support education and opportunities for professional development. As an adjunct faculty member at Ensign College in Salt Lake City, Utah, she teaches courses on Business Communication and Leadership Principles. She is the co-owner of Admin to Admin, providing resources for administrative professionals of all levels. 
 Currently, she is a Senior Executive Assistant to the Executive Leadership Team at Intermountain Healthcare providing strategic support to the President of the Intermountain Healthcare Foundation in Salt Lake City, Utah.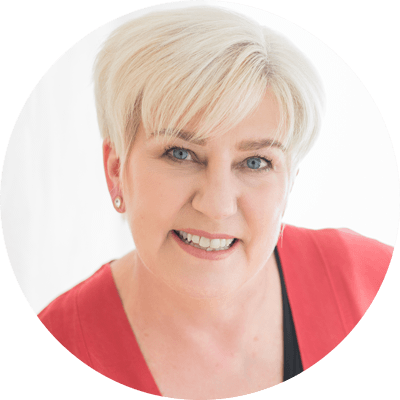 Debbie Gross
Speaker & Trainer
Debbie Gross, former CEA, has well over 30 years of experience in the administrative field. She joined Cisco Systems in March 1991 as the executive assistant to John Chambers, then Senior Vice President of Worldwide Operations. As the company grew from $1.2 billion in annual revenues to over $46 billion, her responsibilities grew together with Chambers. In 1995, when Chambers became President and CEO, Debbie Gross assumed the lead role leading Cisco's global 1000+-person administrative team.
She is considered a leader focused on initiatives that promote administrative excellence including processes and policy improvements.  Debbie is a member of the California UCSC Extended Campus Board for Administrative Curriculum Development and is a Guest Lecturer for programs there.
In 2016 Debbie was the recipient of the Colleen Barrett Award for Administrative Excellence, the highest award given by the Admin Awards of Silicon Valley.  In addition, she is a keynote speaker and trainer focused on Administrative Professionalism and has participated in events around the world.
She is one of the original founders of the SVCA (Silicon Valley Catalysts Association) which is an organization of Executive Assistants who support CEO's in the Silicon Valley.
She was born and raised in Jackson, Miss.   Loves golfing, mountain biking and karaoke singing on the weekends.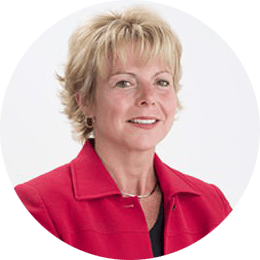 Sue Robach is a management trainer and consultant with expertise in the areas of leadership, human relations, organizational and interpersonal communication, decision-making, problem-solving, team building, sales training, and continuous improvement. Sue was previously a corporate trainer and communications manager for a global automotive manufacturer and former Director of Communications for the Michigan Association of Certified Public Accountants.
Sue is also an accomplished executive coach and provides 360-degree assessments, training/performance needs analyses, personal development assessments, behavioral-based interviewing, and employment law overviews/refreshers.  She provides customized learning solutions for teams working with real-world situations in leadership, problem-solving, teamwork, customer service, and process improvement.  Sue possesses a Masters's Degree in Leadership from Madonna University, Livonia, Michigan.
Call 800-STAR-139 today and let us help you shine!