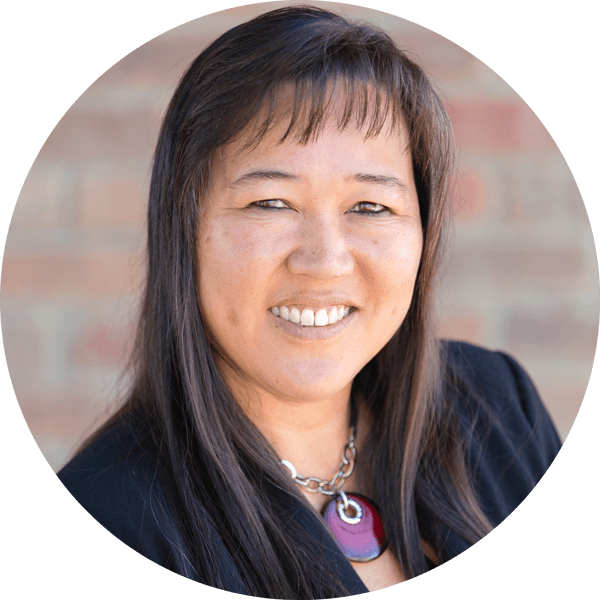 Melia Amira
Executive Assistant to Joan Burge, Founder and CEO
Melia is the Executive Assistant to Joan Burge, Founder and CEO. Melia joined Office Dynamics in August 2016 and has been eagerly engaged in learning about the many facets of the company while supporting Joan on daily activities and projects. Melia is a delightful addition to the Office Dynamics' team with her bubbly attitude and "can-do" spirit.
Currently, Melia wears many hats as Office Dynamics is in a hyper-growth stage and expanding their team. She is client concierge, manages the front desk, assists in all phases of setup and preparation for Office Dynamics training classes, and assists Joan with her very busy schedule and multiple projects.
Melia is eager to be of service to our clients and ensure every person who comes in contact with Office Dynamics has an amazing experience.
Melia and her husband, Danny, moved to Las Vegas from Reno, NV with their dog in June 2016 to be closer to their families. In her free time, Melia likes to go boating and fishing.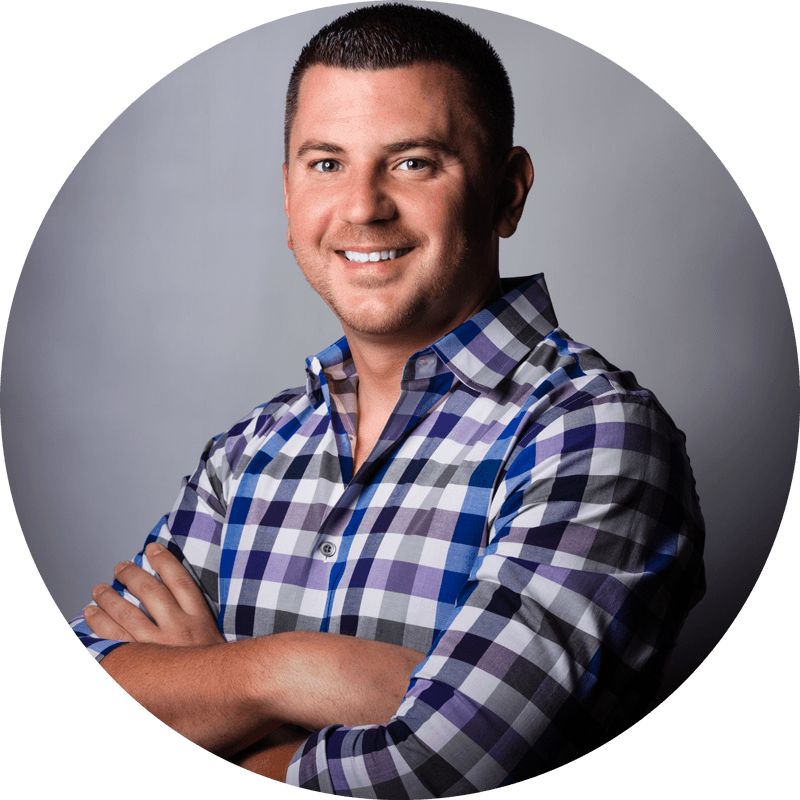 Brian Burge
Creative Director and Business Strategy
Brian Burge has been with Office Dynamics since 2012 and has progressively grown in his position. Brian oversees all aspects of business development through creative and innovative marketing, communications, ideation, and design. Brian is also the person behind the scenes filming Joan Burge's educational videos and webinars and is the company's professional photographer. Brian has been a driving force in growing the business and meeting market demand.
Brian's favorite free-time activities include photography, snowboarding, camping, hiking, woodworking, off-roading, and spending time with his family.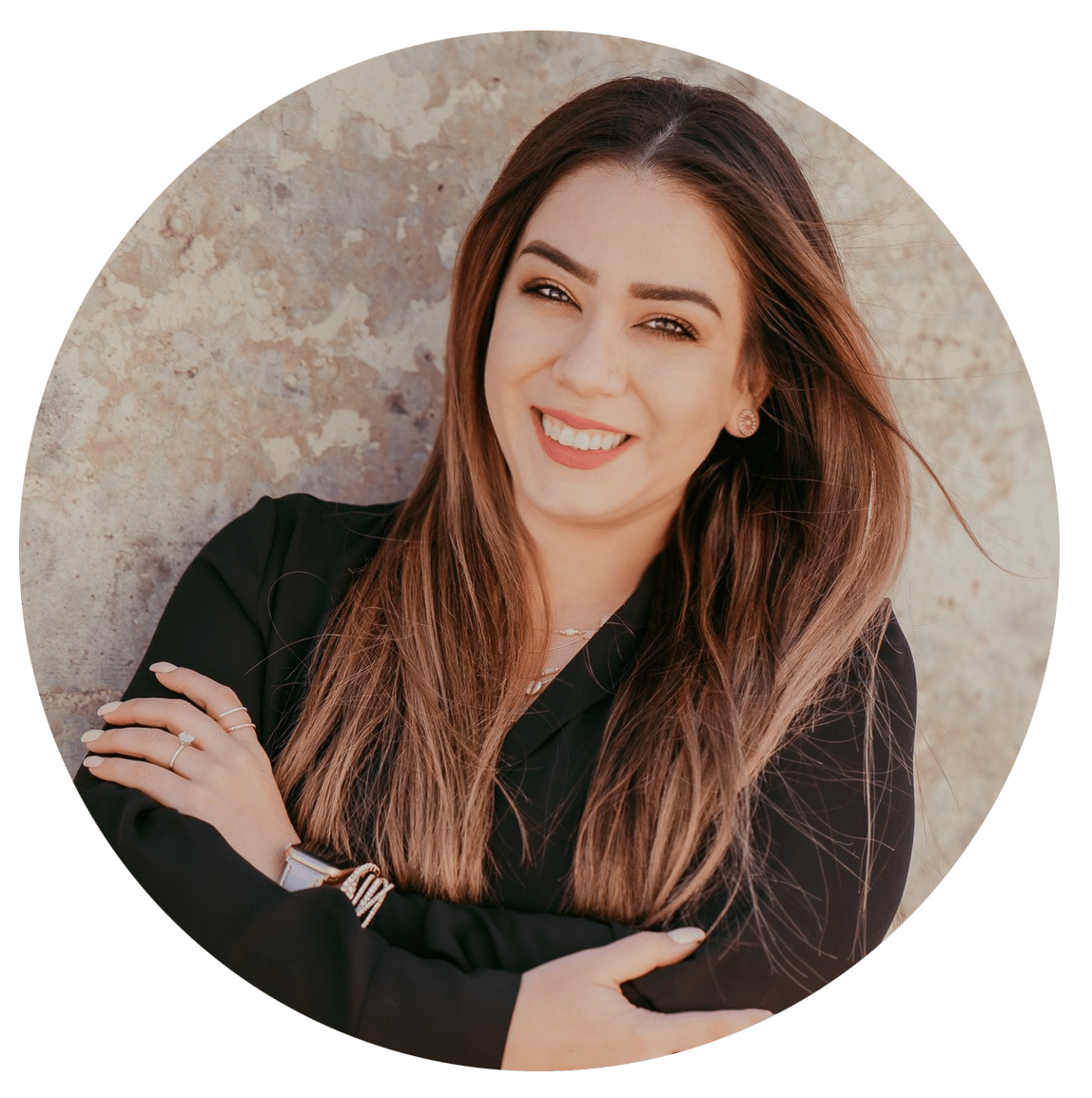 Sarah Arizola
Marketing Specialist
Sarah joins the Office Dynamics team with over a decade of knowledge. Her passion for business success stems from her early marketing years in which she raised awareness for small businesses through Nonprofits in Texas. Since then, she has worked for SMB's (small and medium-sized businesses) and Fortune 500 companies alike and has spearheaded highly-effective, innovative, and targeted marketing campaigns on a national level.
You can find her planning our marketing campaigns, including web, SEO/SEM, email, our social media presence across all digital channels, and analyzing and reporting the data from our marketing campaigns.
In her free time, Sarah is crafting campaigns for clients from her home office, on the road with her fiance embarking on another hike, or taking a trip to ride their quads.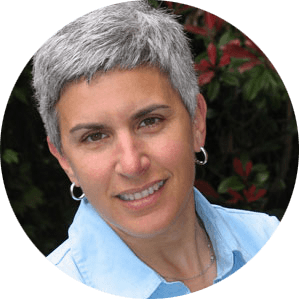 Gina DeGirolamo
A/V Director
Gina brings a creative and technical perspective to the Office Dynamics Team by not only producing all the great CDs, DVDs, and online educational tools that Office Dynamics offers but assists Joan in producing the Annual Conference for Administrative Excellence. She also leads the team in managing all the wonderful content that the OfficeDynamics.com and Adminology.org websites have available for our clients and continues to keep all of our work here at Office Dynamics International on the leading edge of technology & creativity.
Gina's talents developed over many years working as a Cinematographer in Hollywood and directing small films. She is also a phenomenal photographer.
Gina has been with Office Dynamics International for 15 years and is Joan's sister.
Meet Our Elite Executive and Administrative Assistant Trainers and Speakers
Joan Burge, founder and CEO, has spent a great deal of time selecting a few individuals who are highly qualified to teach Office Dynamics' educational courses which are specifically designed for all levels of administrative professionals.
This elite group has worked in the administrative profession and are experts at classroom facilitation, and group dynamics. Our trainers/speakers have presented multiple administrative-specific workshops, seminars, keynote speeches, and onsite training. They are adept at blending training techniques with professional speaking skills thus increasing learner engagement and information retention.
Joan Burge has personally trained and coached each trainer to ensure all Office Dynamics' curriculum are taught to the company's high standards of excellence. We personally align the right speaker with your organization and audience for the best possible outcome.
Office Dynamics' trainers/speakers deliver solutions with high-energy and high-impact and have a proven track record with companies such as AT&T, Boeing, Eli Lilly, Humana, Intel, Kraft Foods, Prudential, McDonalds, Plante & Moran, and Sunoco.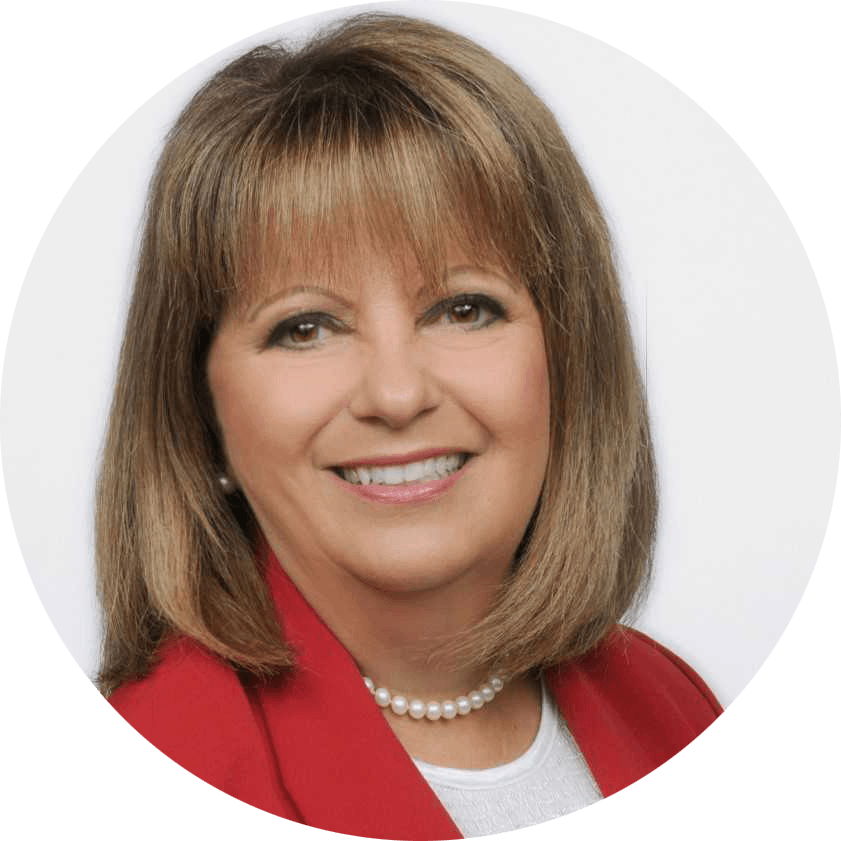 Kathy Tosoian
Speaker & Trainer
Kathy is a Star Achievement Series® Certified Trainer and has been with Office Dynamics International since 1997. Kathy is also certified in more than 20 customized workshops written by Joan Burge, founder and CEO, Office Dynamics International and is certified to teach Office Dynamics' World Class Assistant™ high-end certificate program for administrative and executive assistants. She is one of Office Dynamics International top speakers and repeatedly receives top-ratings from our clients.
Kathy combines her love for people and her passion for excellence to help professional men and women develop their confidence, people skills, and communication abilities. As a motivational speaker, she inspires, motivates, entertains, and educates her audience. Kathy knows how to create a learning environment with her insight, compassion, and enthusiasm.
Customer service, communications, networking, business etiquette, presentation skills, time management, attitude, goal setting, and relationship building are among Kathy's specialty topics. As a facilitator of the Star Achievement Series®, Kathy truly focuses on developing high standards for administrative assistants, helping them to reach their highest potential and achieve new levels of professionalism.
Kathy earned a Bachelor of Arts Degree in Education from Michigan State University and a Master's Degree in Counseling from Oakland University. Kathy resides in Michigan with her husband.
"Kathy Tosoian instructed the World Class Assistant training at our organization. It was great training and I have heard nothing but praise about it. EVERYONE thought it was valuable, pertinent, and well worth their time.  I was so pleased with the level of engagement Kathy had with our group.  She was an excellent instructor and so personable! We felt like we had known her a long time.  She was awesome and can't wait for the next session."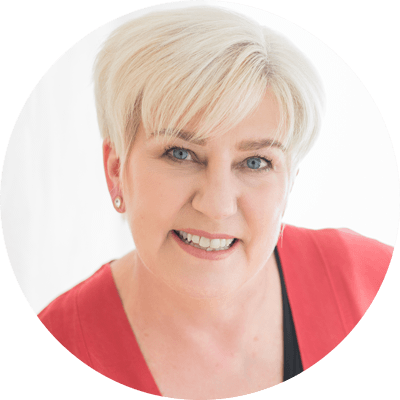 Debbie Gross
Speaker & Trainer
Debbie Gross, former CEA, has well over 30 years of experience in the administrative field. She joined Cisco Systems in March 1991 as the executive assistant to John Chambers, then Senior Vice President of Worldwide Operations. As the company grew from $1.2 billion in annual revenues to over $46 billion, her responsibilities grew together with Chambers. In 1995, when Chambers became President and CEO, Debbie Gross assumed the lead role leading Cisco's global 1000+-person administrative team.
She is considered a leader focused on initiatives that promote administrative excellence including processes and policy improvements.  Debbie is a member of the California UCSC Extended Campus Board for Administrative Curriculum Development and is a Guest Lecturer for programs there.
In 2016 Debbie was the recipient of the Colleen Barrett Award for Administrative Excellence, the highest award given by the Admin Awards of Silicon Valley.  In addition, she is a keynote speaker and trainer focused on Administrative Professionalism and has participated in events around the world.
She is one of the original founders of the SVCA (Silicon Valley Catalysts Association) which is an organization of Executive Assistants who support CEO's in the Silicon Valley.
She was born and raised in Jackson, Miss.   Loves golfing, mountain biking and karaoke singing on the weekends.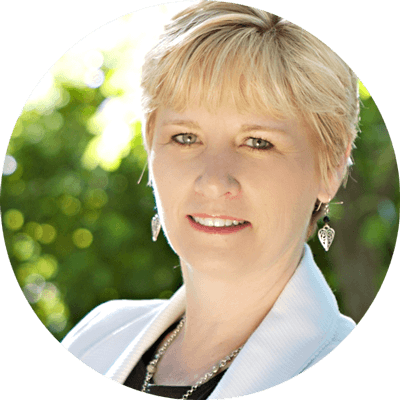 Lisa Olsen
Speaker & Trainer
Lisa advocates continuous learning and encourages administrative professionals to expand their potential, take initiative and practice being "relationship engineers." She has a passion for bringing out the best in others. Lisa has been associated with the Office Dynamics team for over ten years where she is a certified trainer and speaker. She is the Co-Founder of a part-time training and speaking business, Admin to Admin which allows her to share her passion for continuous personal and professional development.
Her successful career as a senior executive assistant spans over 20 years. Currently, she is the Executive Coordinator for the Sacramento Region at Dignity Health and supports the Senior Vice President of Operations, the Regional Community Board and leads the administrative team.
She also taught at the junior college level for 5 years in the Administrative Certificate Program. She served as a member of the Advisory Council for the Administrative Professionals Conference (APC) and has enjoyed sharing her presentations at the IAAP International Conference, Executive Secretary Live Conference, many business Womens' Conferences, and the Office Dynamics International Conference. Lisa also enjoys her involvement with the Especially for Youth program sponsored by Brigham Young University where she has been a faculty member for 10 years.
She enjoys a great book, piecing a quilt, watching a movie that requires mountains of Kleenex, spending time with her family and working on her next book. Her bucket list is full of exciting things she hopes to do to strengthen her mind, body, and soul.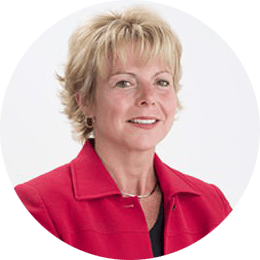 Sue Robach is a management trainer and consultant with expertise in the areas of leadership, human relations, organizational and interpersonal communication, decision-making, problem-solving, team building, sales training, and continuous improvement. Sue was previously a corporate trainer and communications manager for a global automotive manufacturer and former Director of Communications for the Michigan Association of Certified Public Accountants.
Sue is also an accomplished executive coach and provides 360-degree assessments, training/performance needs analyses, personal development assessments, behavioral-based interviewing, and employment law overviews/refreshers.  She provides customized learning solutions for teams working with real-world situations in leadership, problem-solving, teamwork, customer service, and process improvement.  Sue possesses a Masters's Degree in Leadership from Madonna University, Livonia, Michigan.
Call 800-STAR-139 today and let us help you shine!