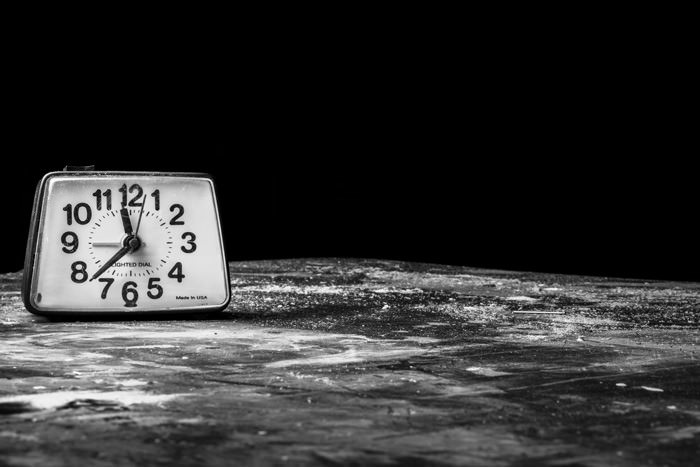 Dear Monday Motivators,
I am really writing you on a Monday morning! I normally write Monday Motivators the Friday or weekend before but I find that writing this weekly perk-you-up is getting farther behind. It isn't because it is not on my mind or because I don't care about you. It is because my To Do list is getting bigger and bigger; I am managing more people than ever before; more people need my time and attention; and I have a BIG event that I am launching October 1! Additionally, it is important for me to go to service on Sunday mornings and make time to see my children or grandchildren—they are very important to me. Then, probably like you, I run errands most of the day on Saturday. Whew, I'm worn out just thinking about it all. How about you? Do you feel the same way?
Sometimes I wonder if I am the only one who feels like I need an 8th day of the week and about 5 more hours a day. Even if that were to occur, it still would not be enough for all the things I want to do in life. Often I have to stop my little brain, breathe, relax and regroup before moving forward.
7 Tips to Manage Time and Priorities:
Determine what truly is important. What can wait? What absolutely cannot wait? What is the affect if you don't do something or put it off until later in the week?
Each morning, make your own little list of the your top 5 priorities for the day, including your personal priorities.
Early in the day, ask your executive what are his or her top 3 priorities that involve you.
Think of yourself as a juggler. A juggler has many balls up in the air but focuses on the one or two balls that are in her hands, at this moment. That is what I do and it really helps me. I have many projects, tasks, and to do's in my peripheral vision but I am focused on what I am doing right this minute.
Streamline your processes. As you go through your action items, ask yourself, "How can I streamline this; make it simpler, faster, easier, better?"
Eliminate! Get rid of anything you don't really to do or keep.
Delegate wherever possible. This includes delegating chores at home to your kids and husband or wife. It will be good for your kids and keep them from spending too much time with technology.