A Global Perspective of the Administrative Profession
Free Webinar for Executive and
Administrative Assistants

Founder & CEO of Office Dynamics International | Speaker | Author | Trainer | Coach

CEO, Marcham Publishing | Publisher of Executive Secretary Magazine | International Speaker
Join Joan Burge and her special guest, Lucy Brazier. Lucy travels the world speaking to and with administrative professionals from all walks of life. Lucy is also the publisher of Executive Secretary Magazine.
In this "Oprah-like" webinar, Lucy will share what she is seeing in the profession; global trends that impact the workplace; and how you can leverage this time to lead and embrace opportunities.

Make sure you are using Chrome, Firefox, Safari, or Microsoft Edge.
You will experience issues with Internet Explorer.
By signing up for this webinar, you agree to emails from Office Dynamics International.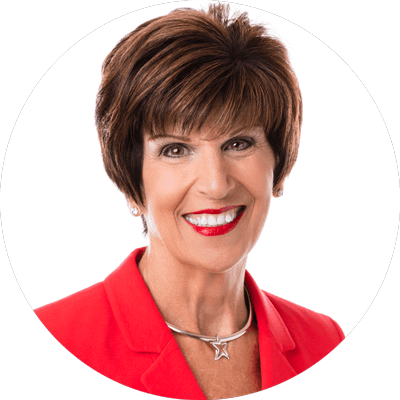 Joan Burge
Founder & CEO of Office Dynamics International | Speaker | Author | Trainer | Coach
Joan Burge is well-known as the groundbreaking pioneer of the administrative training industry. After working 20 years as an administrative assistant and C-Suite executive assistant, Joan identified a gap in the level of training and information being provided to administrative professionals.
In 1990, Joan created a business in an untapped niche, overcoming monumental obstacles involving corporations' and managers' attitudes, prejudices and stereotypes about executive assistants and administrative professionals. Joan dedicated herself to inspiring excellence and encouraging administrative professionals to reach for the stars! Her company, Office Dynamics International, is a global industry leader that offers a broad range of solutions and provides high-performance, sophisticated executive and administrative assistant training and coaching.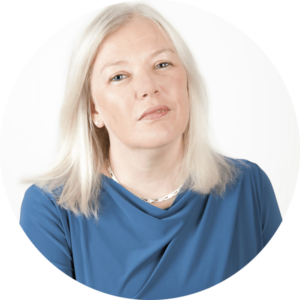 Lucy Brazier
CEO, Marcham Publishing | Publisher of Executive Secretary Magazine | International Speaker
Lucy Brazier is one of the world's leading authorities on the administrative profession and her Executive Secretary magazine has been a finalist in the PPA Business Magazine of the Year Award, the PPA Media Brand of the Year Award and the PA-Assist Members Awards.
Her passion is for the Assistant role to be truly recognized as a career and not just a job. Her formidable training expertise and speaking style have given her opportunities to train, present, and emcee events in over 50 countries at over 450 events.
Lucy has a unique overview of the role and where it is heading. With access to the most forward-thinking, passionate and knowledgeable trainers, and administrative business leaders in the world as well as personally meeting and speaking to literally thousands of Assistants over the last nine years, Lucy's knowledge of the market and what Assistants all over the world are facing on a day to day basis are second to none.