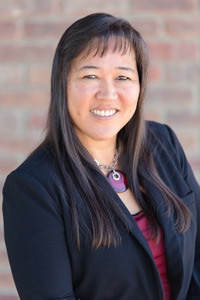 Melia Amira – Administrative Assistant
Melia is the Administrative Assistant to Joan Burge, founder & CEO. Melia joined Office Dynamics in August 2016 and has been eagerly engaged in learning about the many facets of the company while supporting Joan on daily activities and projects. Melia is a delightful addition to the Office Dynamics' team with her bubbly attitude and "can-do" spirit.
Currently, Melia wears many hats as Office Dynamics is in a hyper-growth stage and expanding their team. She is client concierge, manages the front desk, assists in all phases of setup and preparation for Office Dynamics training classes, and assists Joan with her very busy schedule and multiple projects.
Melia is eager to be of service to our clients and ensure every person who comes in contact with Office Dynamics has an amazing experience.
Melia and her husband, Danny, moved to Las Vegas from Reno, NV with their dog in June 2016 to be closer to their families. In her free time, Melia likes to go boating and fishing.
---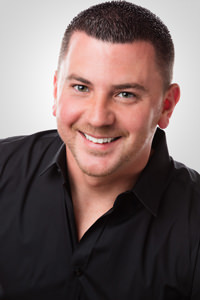 Brian Burge – Creative Media & Ideation
Brian Burge joined Office Dynamics International in April 2012. Brian is the face behind most of Office Dynamics creativity including but not limited to the design of banners, logos, websites, marketing materials, and a variety of print materials. He is photographer extraordinaire and has an exceptional eye for detail.
Brian also does the videotaping of Joan Burge's Monday Motivators™ videos and other educational video clips by Joan. Brian collaborates with Gina DeGirolamo who has produced Joan's outstanding speaker and educational videos for more than two decades.
Brian's favorite free time activities include photography, snowboarding, camping, hiking, and spending time with his two sons.
---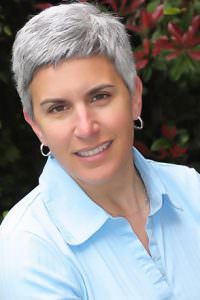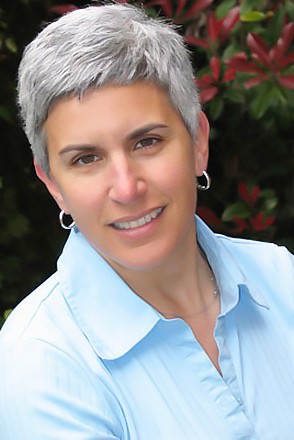 Gina DeGirolamo – Creative Director
Gina brings a creative and technical perspective to the Office Dynamics Team by not only producing all the great CDs, DVDs, and online educational tools that Office Dynamics offers but assists Joan in producing the Annual Conference for Administrative Excellence. She also leads the team in managing all the wonderful content that the OfficeDynamics.com and Adminology.org websites have available for our clients and continues to keep all of our work here at Office Dynamics International on the leading edge of technology & creativity.
Gina's talents developed over many years working as a Cinematographer in Hollywood and directing small films. She is also a phenomenal photographer.
Gina has been with Office Dynamics International for 15 years and is Joan's sister.
---
Jill Wilhelm – Director Of Operations
Jill Wilhelm joined Office Dynamics in October 2017.  Jill oversees the day-to-day business operations of Office Dynamics, a role for which she has extensive experience.  For the past 20 years, she has overseen the operation of her husband's company and understands the challenges of business ownership and management.
Jill's goal is to be Joan's right hand when it comes to the many new trainings that ODI has in store for 2018 and to continue to help in the growth of the Star Achievement Series and World Class Assistant training.
In addition to her business experience, Jill comes to us from Battelle where she was assistant to the President and CEO.  In February 2017, Battelle began Star Achievement Training for the administrative assistants.
Her focus on Administrative professional development dates back to when she was an employee at Nationwide Children's Hospital in Columbus, Ohio and designed two programs:  Ambassador Training and Professional Development for Admins.  The programs have continued to grow and evolve, and she is very proud to have been a part of their early development.
Jill and her husband, Mike Wilhelm, recently moved to Las Vegas with their bulldogs Tucker and Shi.  They have four grown children and two grandsons.