Advocate for Your Awesome Self! How to Get Approval for Professional Development
With Guest, Kayla Hutchens, CESP, ACEA, CWCA
FREE
TRAILBLAZING
WEBINAR FOR
EXECUTIVE & ADMINISTRATIVE ASSISTANTS
Join us for an hour-long webinar on how to advocate for your professional development and training needs because You Are Awesome! You deserve to add more value to yourself and your company.
Our guest, Kayla Hutchens (recipient of the 2022 Joan Burge Innovation Award), is a passionate advocate for administrative training and development, and she will share her success story on how she got approval for professional development not only for herself but also for her colleagues.
Discover why learning is crucial in today's competitive world and learn the step-by-step process to present your case for training approval successfully. Kayla will guide you through the research process, identifying the right type of training, and presenting your case with confidence.
With Kayla's process, you'll gain a sense of pride and achievement for your resume, grow your executive presence, and add value to yourself and your company. You'll also learn how to become a servant leader by helping others and leading by example.
Don't miss this opportunity to advocate for your training and become the best version of yourself. Join us for the You Are Awesome webinar!
You will learn how to:
Each webinar attendee will receive a free copy of  Kayla's 16 page document entitled Championing For Administrative Professional Training.
And there is more. . .
A NEW downloadable eBook, Strategic Thinking for Assistants, will be offered as a prize during the event, with a discount for everyone who participates.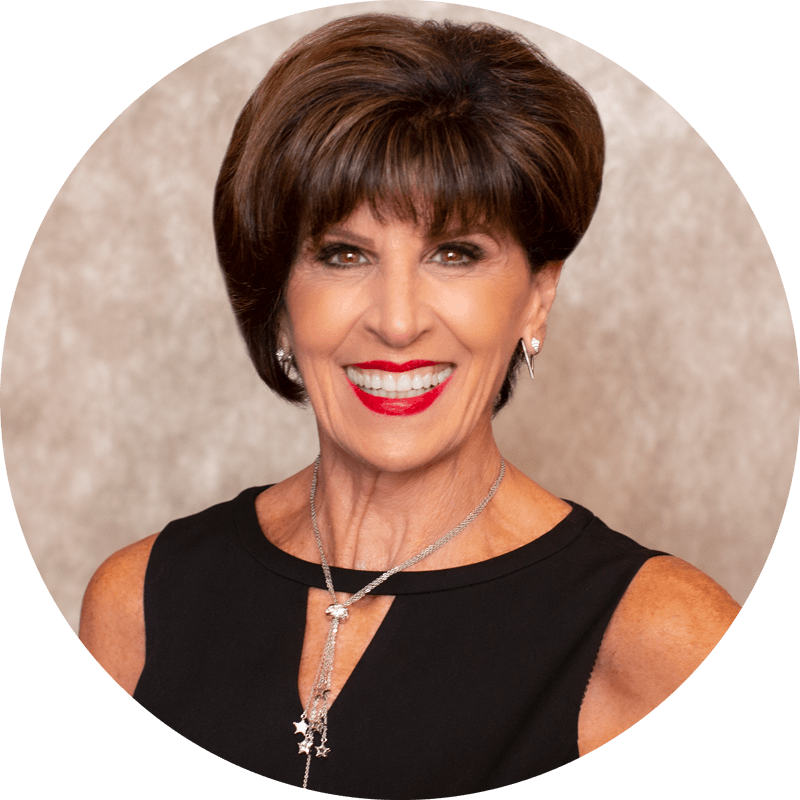 Joan Burge
Founder & CEO of Office Dynamics International | Speaker | Author | Trainer | Coach
Joan Burge is well-known as the groundbreaking pioneer of the administrative training industry. After working 20 years as an administrative assistant and C-Suite executive assistant, Joan identified a gap in the level of training and information being provided to administrative professionals.
In 1990, Joan created a business in an untapped niche, overcoming monumental obstacles involving corporations' and managers' attitudes, prejudices and stereotypes about executive assistants and administrative professionals. Joan dedicated herself to inspiring excellence and encouraging administrative professionals to reach for the stars! Her company, Office Dynamics International, is a global industry leader that offers a broad range of solutions and provides high-performance, sophisticated executive and administrative assistant training and coaching.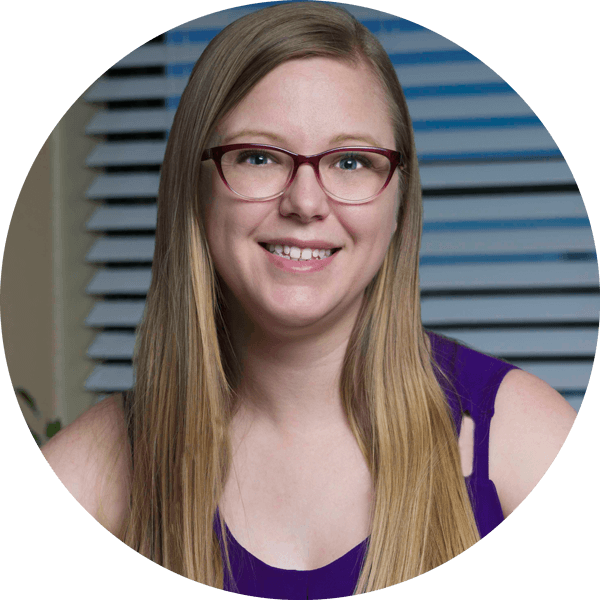 Kayla Hutchens
Executive Assistant, CESP, ACEA, CWCA



Kayla Hutchens is an Executive Assistant with multiple certifications with two decades of experience providing excellent administrative support to all levels of managers and executives. She is currently the Executive Assistant for UES Managing Partner James Bristow. She has fostered a high functioning strategic partnership with James, adding exponential value to UES.
Kayla is passionate about the value Administrative Professionals bring to organizations and fostering professional development opportunities for other administrative staff. In addition to continually investing time into her own professional development and growth, Kayla actively mentor's other admins and advocates for quality training of administrative professionals in her organization.
Kayla moved to Las Vegas when she was eight years old, moved to the Washington DC area in 2015, and returned to Las Vegas in the summer of 2018. In her free time, she loves being creative through photography, creative writing, wood burning, creating tumblers, crafting various projects, and more.
Attention: Your registration for this webinar signifies your consent to receive communication from Office Dynamics International. Rest assured; your information will be kept confidential. Please check your inbox for a confirmation email from [email protected] within 10 minutes of signing up. If you do not find the email, check your spam folder or consult with your IT representative, as there is a possibility that emails from our domain may be blocked by your organization.
Share this page with your colleagues to give them the opportunity to enhance their skills and advance their careers with our free, informative webinars.