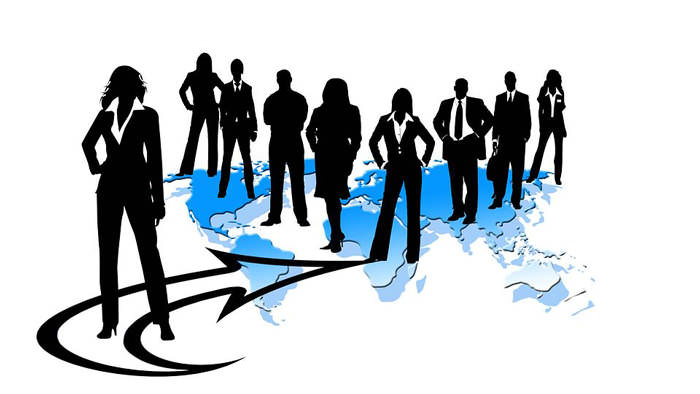 Lead
How do you "see" yourself? No matter what your title, you are "CEO" in charge of You, Inc. You decide each morning how you will dress for work. You decide whether you will use your emotional intelligence to relate to those you come in contact with. You decide whether you will use your integrity throughout the day on each task or whether you will leave it outside the building on your way into work. You decide (most importantly!) what your attitude will be and that alone greatly shapes your day. You decide what you want to attain.
All this points to one fact: whether or not you realize it, YOU are a born leader. You are not a follower. You pave the way for yourself each day. And if you have children, significant others or family members in close proximity, you are shaping them, too. Ditto for any organizations, groups, volunteer, or church you are involved in!
Let's look at today's excerpt:
Administrative professionals and executive assistants often see themselves in their support roles as being "non-leaders." Nothing, however, could be further from the truth!
You may not be the CEO or VP of the company, but you ARE a leader. A senior-level human resources associate once said something profound: she said it was the administrator's job to make her job important. Each administrator in your organization needs to raise her sights to elevate the career so that she, and others who follow, can grow and become better in their skills.
HOW?
To initiate basic lead strategies:
Inventory and create a list of potential items you are aware of and care about.
Pick an item from your list and prepare a plan of action to change or improve it.
Work to solve, develop, create, or prepare an improvement idea.
This small micro-climate of leadership will show you what it's like to step out and create change under your care. You can learn a lot from this exercise that will enable you to step out more and more. You will gain resources, develop solutions, and build your confidence.