Assistants Learning in a Modern World
Free Webinar for Executive and
Administrative Assistants

Founder & CEO of Office Dynamics International | Speaker | Author | Trainer | Coach
Virtual instruction. Zoom. Online education. VILT. eLearning. Instructor lead training. The hybrid approach.
I'd be willing to bet, as an assistant who seeks out professional growth and development resources, that your email inbox has been filled to the brim with messages containing some of these buzz words, especially over the last year. That ever-growing list has proved both confusing and misleading for many who are simply eager to learn.
What do those buzz words really mean? Do the approaches work? Are they all the same? How do you weed through the options effectively?
In this illuminating webinar, Joan will discuss:
During our Assistants Learning in a Modern World webinar, Joan will dive headfirst into the wild world of virtual learning to help you navigate the choices and employ the one that works best for you. 

Make sure you are using Chrome, Firefox, Safari, or Microsoft Edge.
You will experience issues with Internet Explorer.
By signing up for this webinar, you agree to emails from Office Dynamics International.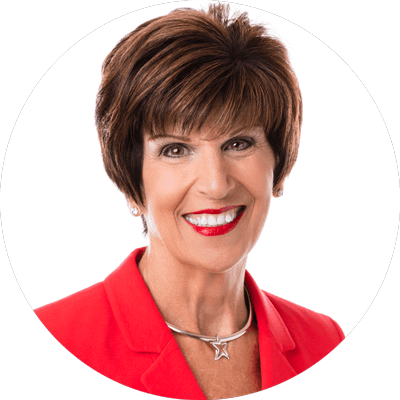 Joan Burge
Founder & CEO of Office Dynamics International | Speaker | Author | Trainer | Coach
Joan Burge is well-known as the groundbreaking pioneer of the administrative training industry. After working 20 years as an administrative assistant and C-Suite executive assistant, Joan identified a gap in the level of training and information being provided to administrative professionals.
In 1990, Joan created a business in an untapped niche, overcoming monumental obstacles involving corporations' and managers' attitudes, prejudices and stereotypes about executive assistants and administrative professionals. Joan dedicated herself to inspiring excellence and encouraging administrative professionals to reach for the stars! Her company, Office Dynamics International, is a global industry leader that offers a broad range of solutions and provides high-performance, sophisticated executive and administrative assistant training and coaching.