With Joan Burge and James Bristow
FREE
TRAILBLAZING
WEBINAR FOR
EXECUTIVE & ADMINISTRATIVE ASSISTANTS
Founder and CEO Joan Burge has teamed up with Executive and Co-Author of The Executive's Competitive Edge: Why You Need to Leverage the Talents & Time of an Executive Assistant James Bristow to host another incredible webinar presented by Office Dynamics. The Be the Competitive Edge webinar will help assistants understand how they can have a greater impact and truly become the key differentiator on their executive's team.
Administrative assistants play many critical roles, wear multiple hats, and perform numerous nuanced, detailed, yet incredibly vital tasks that serve to keep the proverbial ship afloat. Without them, organizations struggle, and executives fail to reach their full potential. Often though, the real power of this "behind the scenes" role can be disregarded and neglected by both assistants and their leaders. Those days are over.
 In this one-of-a-kind webinar, Joan and James will show assistants:
The Be the Competitive Edge webinar is a can't-miss event. Thought leaders Joan Burge and James Bristow will ensure you're on the path towards gaining the edge and taking your career to the next level. Are you ready?
Don't miss out!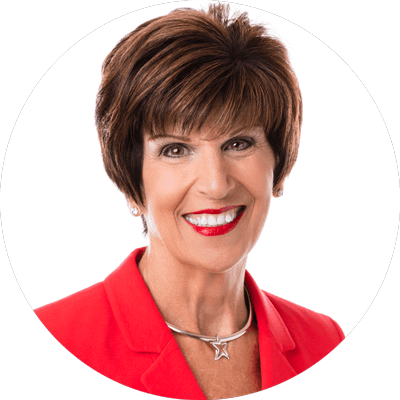 Joan Burge
Founder & CEO of Office Dynamics International | Speaker | Author | Trainer | Coach
Joan Burge is well-known as the groundbreaking pioneer of the administrative training industry. After working 20 years as an administrative assistant and C-Suite executive assistant, Joan identified a gap in the level of training and information being provided to administrative professionals.
In 1990, Joan created a business in an untapped niche, overcoming monumental obstacles involving corporations' and managers' attitudes, prejudices and stereotypes about executive assistants and administrative professionals. Joan dedicated herself to inspiring excellence and encouraging administrative professionals to reach for the stars! Her company, Office Dynamics International, is a global industry leader that offers a broad range of solutions and provides high-performance, sophisticated executive and administrative assistant training and coaching.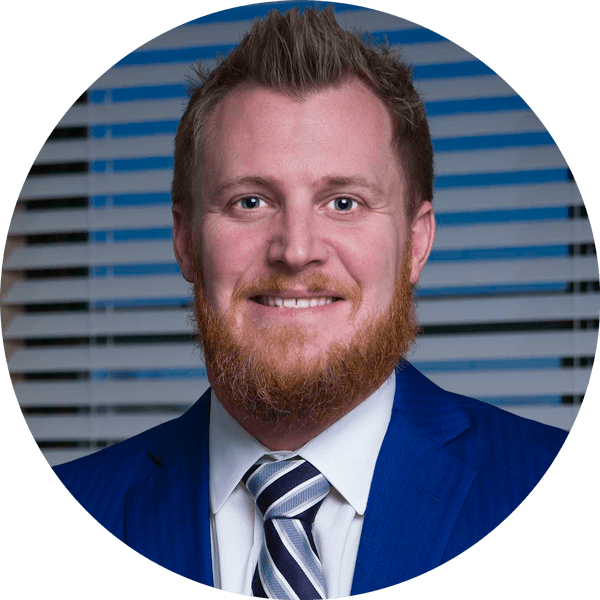 James Bristow
Managing Partner at Universal Engineering Sciences | Coauthor of The Executive's Competitive Edge
James Bristow, Managing Partner at Universal Engineering Sciences, is a highly educated and credentialed leader in engineering sciences. His writing balances extensive thought leadership with an unabashed openness to share real-world experiences about how to best manage the Executive/Executive Assistant strategic partnership.
James became the owner and CEO of his own Las Vegas engineering firm at the age of 28. He grew the company, and in 2020, James' firm joined the Universal Engineering Sciences Family of Companies. James is now responsible for expanding the Western Division of the nation's fastest-growing engineering firm.
Throughout this time, James has been a constant student at UNLV. Earning his master's degree and is currently working towards his Ph.D. in engineering. He is also an active member of several boards for industry organizations, such as the Nevada Contractor's Association, American Concrete Institute (ACI), American Society for Testing and Materials (ASTM), and more. His career experiences constantly push him to "pay it forward" and encourage the next generation of leaders to excel and challenge themselves.
Important: By signing up for this webinar, you agree to emails from Office Dynamics International. We will not share your information. Please check your inbox for your webinar confirmation email from [email protected]​​​​​​​. If you do not see an email within 10 minutes, please check your spam folder or get with your IT person as your company may be blocking our emails. 
Make sure you are using Chrome, Firefox, Safari, or Microsoft Edge.
You will experience issues with Internet Explorer.
If you have colleagues who would benefit from our free webinars, please share this page with them.