Celebrating International Women's Day
How to be a Strong, Courageous, and Influential Woman
With Joan Burge & Guest Karl Ahlrichs, SHRM-SCP, SPHR, CSP
FREE
TRAILBLAZING
WEBINAR FOR
EXECUTIVE & ADMINISTRATIVE ASSISTANTS
Women have transformed and gotten over the traditional roles that were set for them in the past. In the past, women were considered stereotypes. With their roles being limited to taking care of kids and managing the household. They were not considered as equals to men. Today, women play a very diverse and colorful role. They have even reached positions that men are not able to reach.
Join women from around the world as Office Dynamics celebrates International Women's Day with an educational and inspirational webinar.

Our goal is to:
Our special guest is Karl Ahlrichs, who wants to share Listening for Important Clues – Making the Unseen Seen
"Coping during times of great change is an uncharted, life-changing task for everyone, and it can make caring for our own mental health and the mental health of those around us a challenge. Fresh data will be shared on the impact of anxiety and depression on all humans in general, and the significant gap between how depression is affecting women vs. men."
We also hope that you will share what you learn with your girlfriends, daughters, granddaughters, sisters, and other women in your network.
Important: By signing up for this webinar, you agree to emails from Office Dynamics International. You will not be contacted by Uber for Business unless you provide your information to them directly. We will not share your information. Please check your inbox for your webinar confirmation email from [email protected]​​​​​​​. If you do not see an email within 10 minutes, please check your spam folder or get with your IT person as your company may be blocking our emails. 
Make sure you are using Chrome, Firefox, Safari, or Microsoft Edge.
You will experience issues with Internet Explorer.
this webinar is sponsored by

Uber for Business helps executive assistants manage the meals and rides that their teams need, all in one place. Request a car to the airport or order lunch for delivery at the office. For remote employees and clients, send vouchers for the food they love, delivered right to their doorstep.
Sign up for free!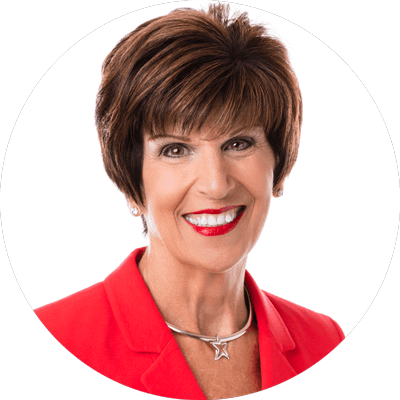 Joan Burge
Founder & CEO of Office Dynamics International | Speaker | Author | Trainer | Coach
Joan Burge is well-known as the groundbreaking pioneer of the administrative training industry. After working 20 years as an administrative assistant and C-Suite executive assistant, Joan identified a gap in the level of training and information being provided to administrative professionals.
In 1990, Joan created a business in an untapped niche, overcoming monumental obstacles involving corporations' and managers' attitudes, prejudices and stereotypes about executive assistants and administrative professionals. Joan dedicated herself to inspiring excellence and encouraging administrative professionals to reach for the stars! Her company, Office Dynamics International, is a global industry leader that offers a broad range of solutions and provides high-performance, sophisticated executive and administrative assistant training and coaching.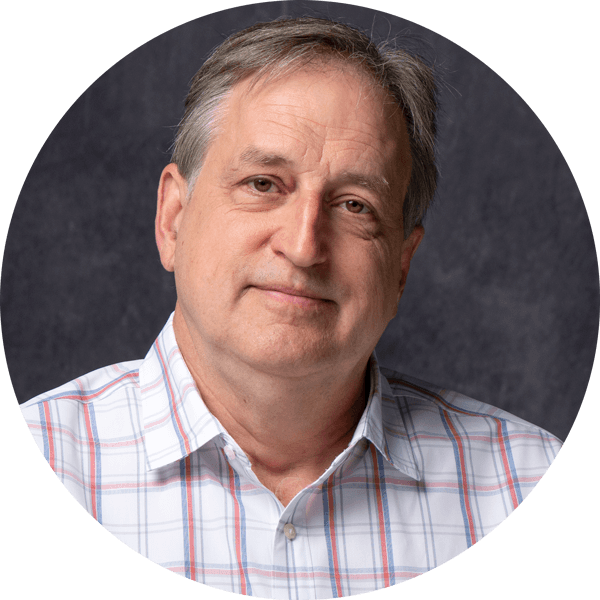 Karl Ahlrich
SHRM-SCP | SPHR | CSP | National Speaker | Author | Consultant
Karl Ahlrichs specializes in helping professionals make order from chaos. He is a national speaker, author, and consultant, presenting on the people issues in all industries, and is often quoted in the local and national media. 
Karl's experience is ideally suited to times of organizational change as he pulls on risk management and organizational development theories to replace "best practices" with "next practices". He owes much of his communications mastery to working as a writer and editor in daily media, to on-the-job writing experience, and to the process of becoming a published author.
He joined Gregory & Appel in 2010 after serving as a founding partner of ExactHire, bringing his HR, operations, diversity & belonging, and learning & development skills with him. Karl's affinity for design, composition, and learning started at a very young age, by taking and examining thousands of boring pictures with the goal of improving his craft. He loves deploying that practice-to-improve approach with all manner of hobbies including writing haiku, mastering cutting-edge technology, and learning Spanish.
In 2003, he was named the SHRM Human Resource Professional of the Year for the State of Indiana. He is on the Boards of several organizations, including the Maryland CPA Society.  He has lived in Scotland and Spain and lives to explore new experiences with his wife and family.
If you have colleagues who would benefit from our free webinars, please share this page with them.