Inspiring Excellence in Administrative Professionals
Elevate your administrative career to new heights with
Office Dynamics International
At Office Dynamics International, we believe in the transformative power of exceptional administrative training. Founded by
Joan Burge
, a pioneer in the development of the administrative profession, we've been leading the way in specialized training and resources. Join us in redefining administrative excellence.
Decades of Dedication in Numbers
Since 1990, we've been dedicated to enriching the professional lives of administrative and executive assistants through premier training and development programs. Start your journey towards excellence today.
20
Founder & CEO, Joan Burge, Worked in the Administrative Profession for 20 Years
300,000
+ Administrative Professionals Educated by Office Dynamics International
400
+ Executive/Assistant Teams Have Been Successfully Coached


70
+ Fortune 500 Companies


250
+ Stand-Alone Administrative Courses Designed
30
Annual Conferences For Administrative Professionals
3
Certification & Designation Courses for Assistants
Download Our Administrative Training Catalog and Discover Our Courses
Office Dynamics offers solutions that work, experiences that transform, and expertise that energizes and changes the attitudes and behaviors of administrative professionals. Here are just some of the results you can expect: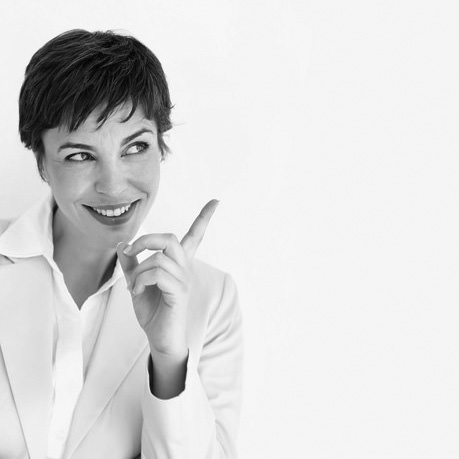 Heightened Awareness
 Of Personal Strengths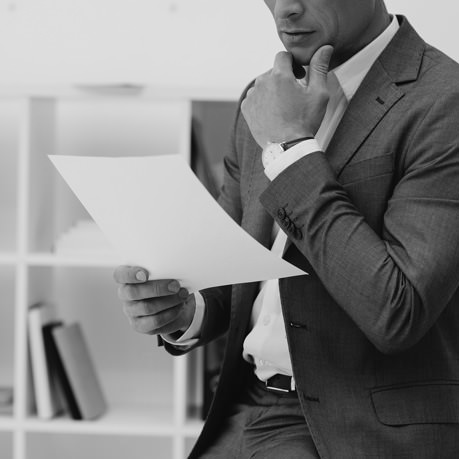 Sustained
Focus
On Excellence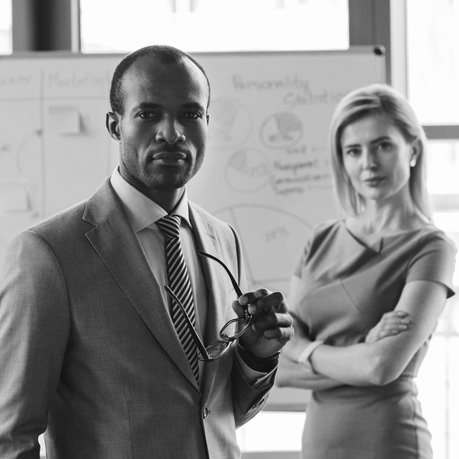 Strengthened
Confidence, Character, And Resilience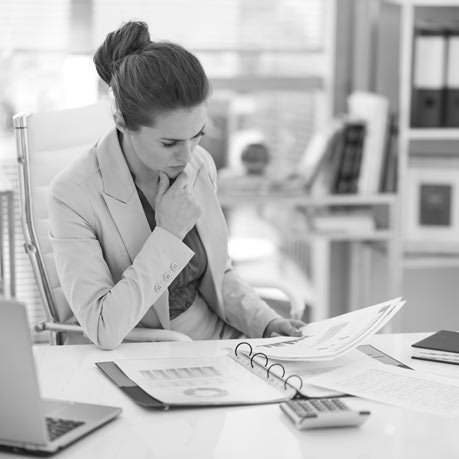 Enhanced
Administrative
Skills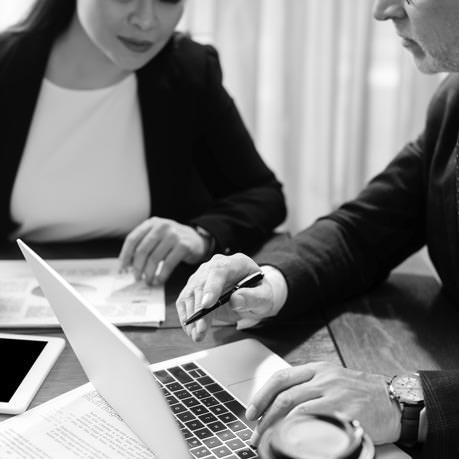 Increased Productivity
On The Executive & Assistant Level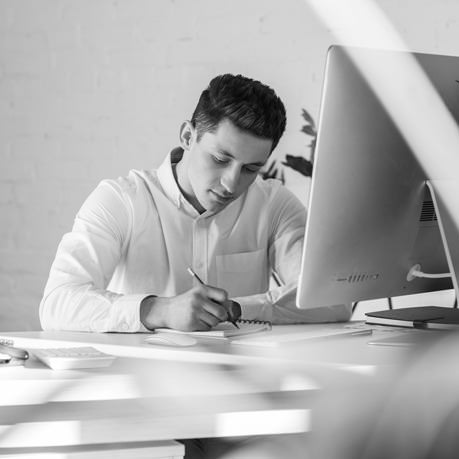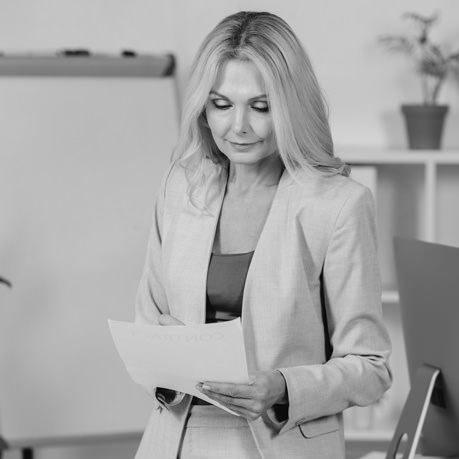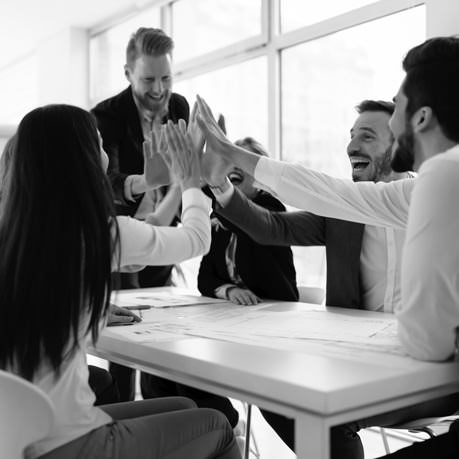 Growth
Of Collaborative Partnerships With Coworkers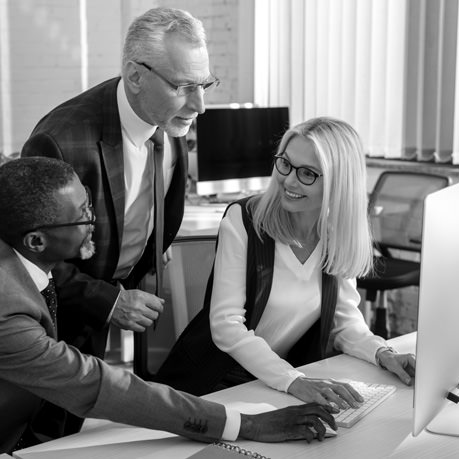 Clear & Succinct
Communications
Featured Designation Training Programs
Unlock your potential with our signature programs: the World Class Assistant™, Star Achievement Series®, and Executive Support Series™. Each program is meticulously crafted to enhance your skills, confidence, and career trajectory in the administrative field.
Corporate Solutions and Custom Training
Elevate your organization's administrative capabilities with our bespoke training solutions. Whether onsite or virtual, our programs are tailored to meet the unique needs of your team, fostering growth and excellence in your administrative staff.
Empower Your Career with Our Free Webinars
Elevate your skills with our expert-led, free webinars tailored for administrative professionals. Discover the latest trends and essential strategies to advance your career journey.
The Conference for Administrative Excellence
Experience the pinnacle of professional development at our Conference for Administrative Excellence. Join us and hundreds of Administrative Professionals for an inspiring event filled with expert insights, networking opportunities, and career-transforming sessions.
Tech Training for Administrative Professionals
Stay ahead in the digital world with our specialized Tech Training for Administrative Professionals. Master essential digital skills and tools to enhance efficiency and embrace your role as a strategic asset in any tech-driven workplace.
Explore our rich repository of insights and tips in the Office Dynamics Blog, a hub for administrative professionals seeking to grow and excel. Delve into the latest industry trends, expert advice, and practical strategies to enhance your administrative career.
The Office Dynamics free webinars, conferences, and Executive Assistant training have positively revolutionized my career and personal life.
I sincerely appreciated Joan's energy, professionalism, and her unwavering enthusiasm for what we do and who we are as administrative professionals. She spreads support for the growth of our profession and our own unique identities within that profession like seeds from a gardener's green thumb! Thank you!
Joan has honed her talent for scouting out a company's core competencies, learning them, and then tailoring her program to incorporate her teachings with relevant company objectives.
It's refreshing to have these resources available to help support staff excel. When reading Ms. Burge's books, it feels like she is talking to me! I discovered Office Dynamics this past year, and refer to your Website regularly to maintain my professionalism and help keep a positive attitude.
The World Class Assistant Course was the most beneficial course I've ever attended. The materials and content were timely and accurate, providing me with real-life scenarios and answers. I walked away rejuvenated – enjoying my profession again with a renewed desire to strategically partner with my executives.
We Serve Companies Such As
High-performing companies understand the importance of developing their executive and administrative staff to meet the increasing demands of today's workplace.






More training & Resources for executive and administrative assistants
We offer effective administrative training in multiple learning formats for your convenience.
Join Our Administrative Community
Elevate your career by joining our thriving community of dedicated administrative professionals! Embrace a world of complimentary resources designed to boost your professional growth. As a valued member, you'll gain exclusive access to insightful webinars, weekly Monday Motivators, special offers, tailored email updates, and a plethora of additional benefits. Don't miss this exceptional opportunity – sign up below and unlock your potential today!