Communicating In Style, With Style
FREE
TRAILBLAZING
WEBINAR FOR
EXECUTIVE & ADMINISTRATIVE ASSISTANTS
Star-achieving executive assistants strive to effectively communicate with others, have unbridled enthusiasm for crafting communications that have impact, purposely communicate in a way that they will get the information they need, and build rapport with people of all occupations.
In order to communicate with others, you must first know yourself and your own style of communicating. (For example, do you like to provide lots of details or "just the facts"?) If you communicate with others the way you want to be communicated to, without considering the audience's style whatsoever, you may "clash."
If you want to give the best internal and external customer service, persuade, negotiate, and get support from others, you will want to learn about various styles of communication.
Thank you for your interest in our webinar on effective communication for star-achieving executive assistants. This webinar will equip you with the knowledge and tools you need to communicate effectively, build strong relationships, and achieve your goals. Don't miss this opportunity to take your communication skills to the next level. Register now to secure your spot and join us for an engaging and informative session. We look forward to seeing you there!
this webinar is sponsored by
Need food for your meeting or event?
Order from over 100,000 restaurants nationwide on ezcater.com. Feed any size group and suit any taste or dietary need. Delivered on time, as ordered.
Learn more and place an order today!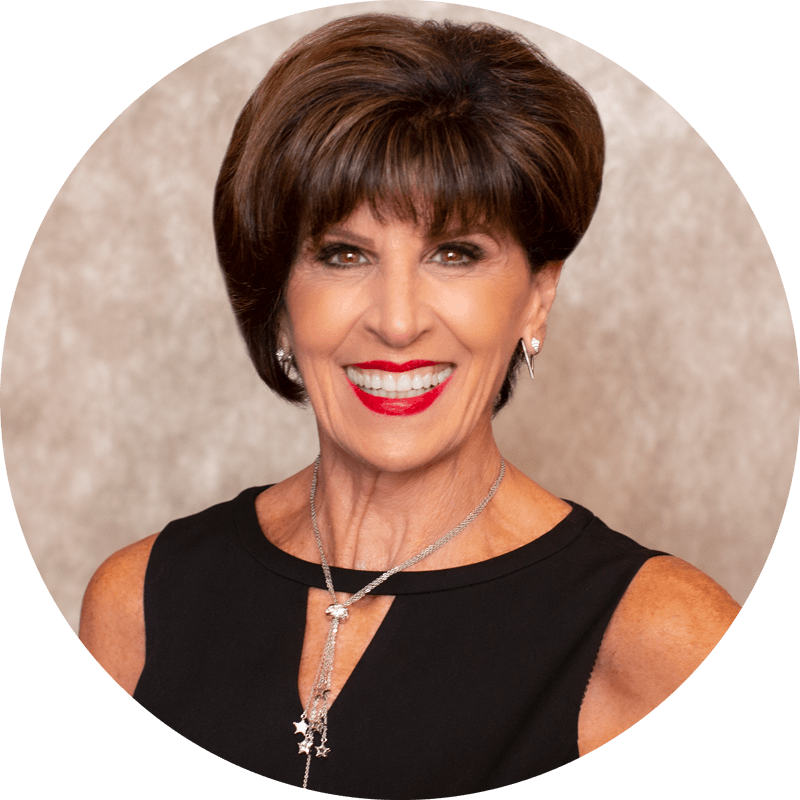 Joan Burge
Founder & CEO of Office Dynamics International | Speaker | Author | Trainer | Coach
Joan Burge is well-known as the groundbreaking pioneer of the administrative training industry. After working 20 years as an administrative assistant and C-Suite executive assistant, Joan identified a gap in the level of training and information being provided to administrative professionals.
In 1990, Joan created a business in an untapped niche, overcoming monumental obstacles involving corporations' and managers' attitudes, prejudices and stereotypes about executive assistants and administrative professionals. Joan dedicated herself to inspiring excellence and encouraging administrative professionals to reach for the stars! Her company, Office Dynamics International, is a global industry leader that offers a broad range of solutions and provides high-performance, sophisticated executive and administrative assistant training and coaching.
Attention:
Your registration for this webinar signifies your consent to receive communication from Office Dynamics International. Note that unless you voluntarily provide your details, you will not receive correspondence from our webinar sponsor, ezCater. Rest assured, your information will be kept confidential. Please check your inbox for a confirmation email from
[email protected]
within 10 minutes of signing up. If you do not find the email, check your spam folder or consult with your IT representative, as there is a possibility that emails from our domain may be blocked by your organization.
Share this page with your colleagues to give them the opportunity to enhance their skills and advance their careers with our free, informative webinars.