Create a Career You'll Love
FREE
TRAILBLAZING
WEBINAR FOR
EXECUTIVE & ADMINISTRATIVE ASSISTANTS
This beloved webinar has become an annual tradition for Office Dynamics. One of Joan's greatest passions is examining the administrative profession and determining what it means to you. Almost every administrative assistant faced unprecedented changes and found themselves taking on new roles and managers, missing a connection with their team, and even questioning if they wanted to stay in the administrative profession at all.
But you know what? This is a fantastic time to be in the administrative profession. The opportunities for growth and development are plentiful and will allow you to continue to grow your skills and build your career for the future. There is light at the end of this tunnel, and all you need to do is stay on course.
In this exhilarating webinar, Joan Burge and guest, Debbie Gross, will discuss:
During this webinar, Joan will ensure you'll have lots of fun.  She even has some surprises up her sleeve. Don't miss out!  

Make sure you are using Chrome, Firefox, Safari, or Microsoft Edge.
You will experience issues with Internet Explorer.
Important: By signing up for this webinar, you agree to emails from Office Dynamics International. Please check your inbox for your webinar confirmation email from [email protected]​​​​​​​. If you do not see an email within 10 minutes, please check your spam folder or get with your IT person as your company may be blocking our emails.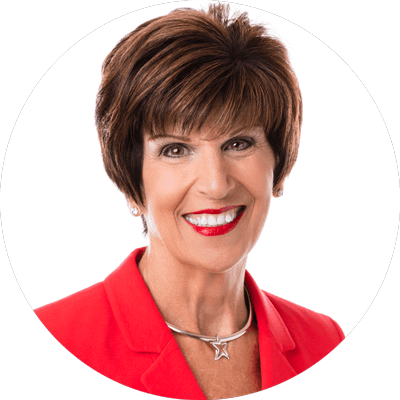 Joan Burge
Founder & CEO of Office Dynamics International | Speaker | Author | Trainer | Coach
Joan Burge is well-known as the groundbreaking pioneer of the administrative training industry. After working 20 years as an administrative assistant and C-Suite executive assistant, Joan identified a gap in the level of training and information being provided to administrative professionals.
In 1990, Joan created a business in an untapped niche, overcoming monumental obstacles involving corporations' and managers' attitudes, prejudices and stereotypes about executive assistants and administrative professionals. Joan dedicated herself to inspiring excellence and encouraging administrative professionals to reach for the stars! Her company, Office Dynamics International, is a global industry leader that offers a broad range of solutions and provides high-performance, sophisticated executive and administrative assistant training and coaching.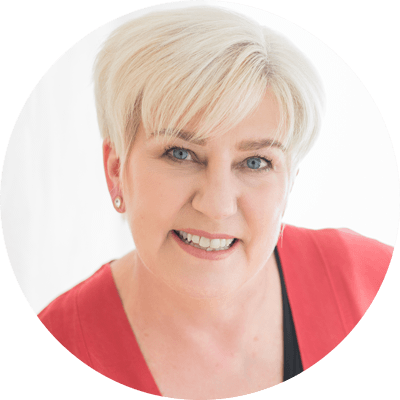 Debbie gross
Administrative Trainer | Speaker | Author of "The Office Rockstar Playbook"
Debbie Gross knows that administrative excellence is about more than juggling schedules and taking notes. An intuitive leader, she offers a fresh approach to teaching administrative professionals how to upgrade their soft skills and build confidence. Whether on stage or in the classroom, she has an innate ability to transform staff into leaders, drawing out the inner "office rockstar."
As the former Chief Executive Assistant to John Chambers, the past CEO of Cisco—a global corporation based in Silicon Valley—Debbie supported the company's growth from a multimillion-dollar business to a multibillion-dollar enterprise. Known as John's "right hand," she increased his productivity by 40 percent.
Debbie designed initiatives and programs that helped the global administrative community at Cisco grow and thrive. Now, she's using her thirty years of experience to help the next generation of administrative professionals transition from overwhelmed task managers to strategic business partners.
She has spoken globally and conducted interactive workshops and motivational talks at companies such as Cisco, Veritas, Facebook, Pinterest, Fenwick & West, and FedEx.  Debbie doesn't just share information—she inspires and incites greatness. Her distinctive teaching style blends creativity, fun, and new thought processes to help administrative professionals gain greater career satisfaction, recognition, and promotions.
For her passion and advocacy, the Admin Awards of Silicon Valley presented her with the Colleen Barrett Award, the highest recognition given for administrative excellence.
Debbie truly cares about each and every one of her clients and her 'one-of-a-kind' approach to training literally transforms a good administrative professional or executive assistant into someone who is amazing and a true business partner!
Originally from Jackson, Mississippi, Debbie currently lives in Campbell, CA with her husband, Cory.
If you have colleagues who would benefit from our free webinars, please share this page with them.