Free Webinar for Executive and
Administrative Assistants
Join Joan Burge with guest, Lisa Olsen as they dig into the meaning, perceptions, and strategies of empowerment. Lisa says that "Empowerment is a process; a path and a journey. It is a multi-dimensional process that fosters influential impact when we understand it. Being empowered presupposes some level of common sense and emotional maturity."
In this impactful webinar, Joan and Lisa will discuss:

Make sure you are using Chrome, Firefox, Safari, or Microsoft Edge.
You will experience issues with Internet Explorer.
By signing up for this webinar, you agree to emails from Office Dynamics International.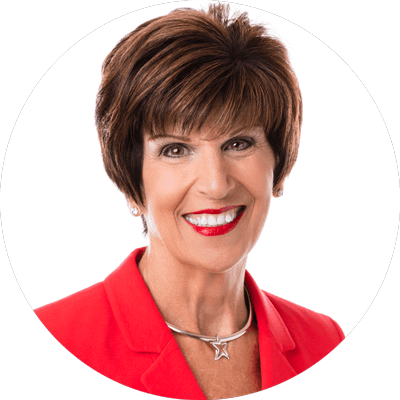 Joan Burge
Founder & CEO of Office Dynamics International | Speaker | Author | Trainer | Coach
Joan Burge is well-known as the groundbreaking pioneer of the administrative training industry. After working 20 years as an administrative assistant and C-Suite executive assistant, Joan identified a gap in the level of training and information being provided to administrative professionals.
In 1990, Joan created a business in an untapped niche, overcoming monumental obstacles involving corporations' and managers' attitudes, prejudices and stereotypes about executive assistants and administrative professionals. Joan dedicated herself to inspiring excellence and encouraging administrative professionals to reach for the stars! Her company, Office Dynamics International, is a global industry leader that offers a broad range of solutions and provides high-performance, sophisticated executive and administrative assistant training and coaching.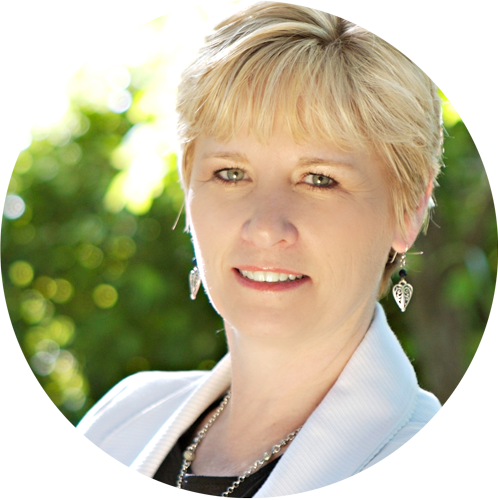 Lisa Olsen
OFFICE DYNAMICS CERTIFIED TRAINER | ADMINISTRATIVE MANAGER | CO-OWNER | ADMIN TO ADMIN | PROFESSIONAL DEVELOPMENT TRAINER | SPEAKER | WORKSHOP FACILITATOR
Lisa advocates continuous learning and encourages administrative professionals to expand their potential, take initiative and practice being "relationship engineers." She has a passion for bringing out the best in others. Lisa has been associated with the Office Dynamics team for over 15 years where she is a certified trainer and speaker. Joan personally coached and certified Lisa in Office Dynamics' courses. Lisa also has presented at Office Dynamics conferences and has appeared on our webinars.
Her successful career as a senior executive assistant spans over 25 years. Currently, she is the Executive Coordinator for the Sacramento Region at Dignity Health and supports the Senior Vice President of Operations, the Regional Community Board and leads the administrative team.
Lisa also taught at the junior college level for 5 years in the Administrative Certificate Program. She served as a member of the Advisory Council for the Administrative Professionals Conference (APC) and has enjoyed sharing her presentations at the IAAP International Conference, Executive Secretary Live Conference, and many business Women's Conferences. Lisa also has a Masters in organizational Leadership.
Lisa is bright, articulate, professional and fun!