Join Joan Burge with guest, Lisa Olsen as they dig into the meaning, perceptions, and strategies of empowerment. Lisa says that "Empowerment is a process; a path and a journey. It is a multi-dimensional process that fosters influential impact when we understand it. Being empowered presupposes some level of common sense and emotional maturity."
Have you ever considered how you feel about your own personal power?
What is empowerment?
Do you fear others will judge you negatively when you act with confidence?
What habits can be developed that build confidence in your own empowerment?
Please use Chrome or Firefox when attending the webinar.
By registering for this webinar, you agree to receive emails from Office Dynamics International.
Watch The Replay
Thank you to our webinar sponsor Bevi. Click the banner to learn more.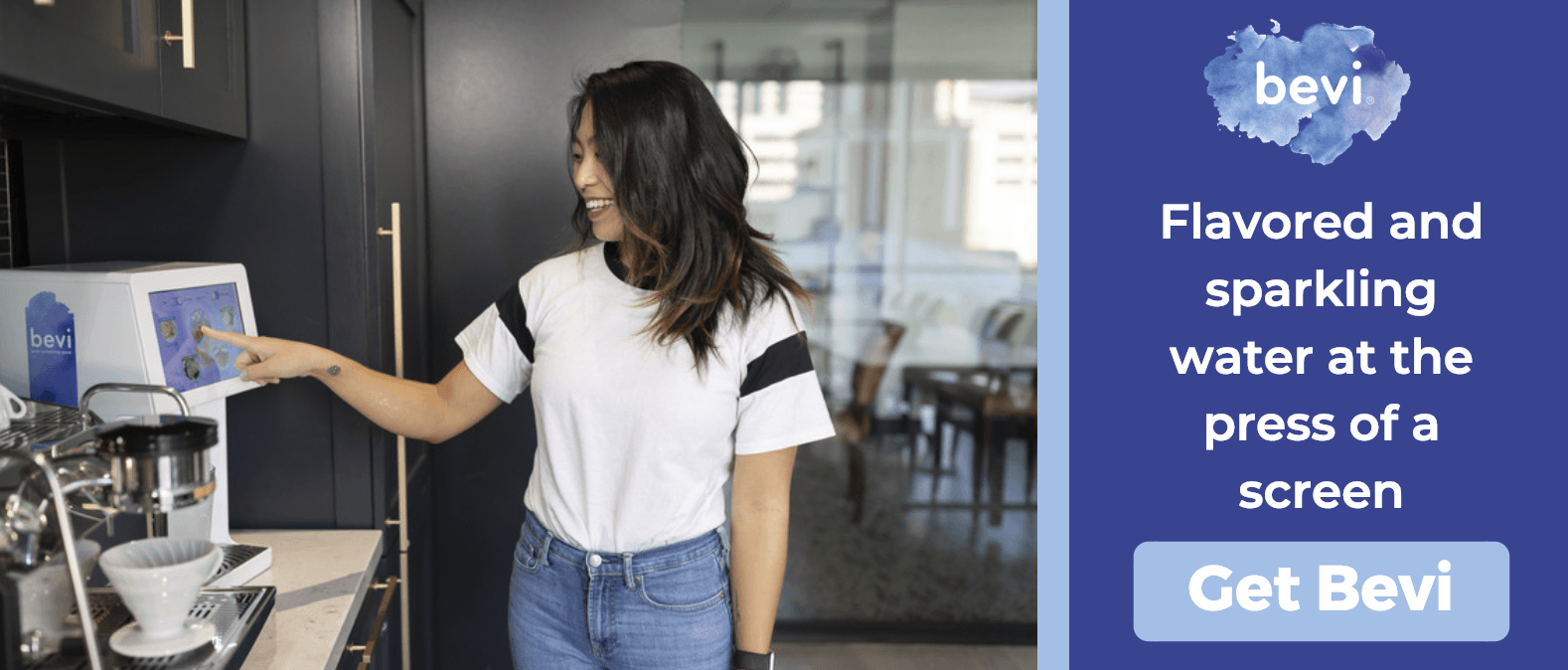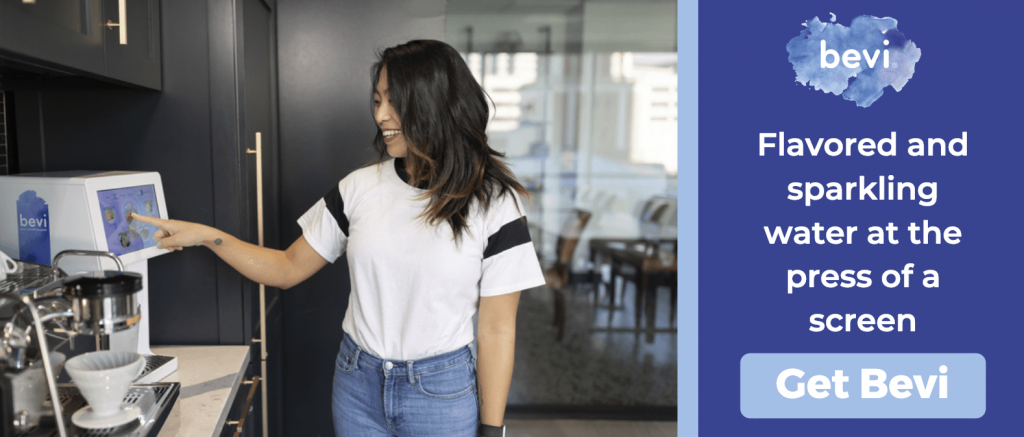 Provides still, sparkling and flavored water on demand (in any combination you want).
It's connected to the internet and alerts our service team when anything needs to be restocked and replaced.
We provide the drinks people love without bottles and cans. So far we've saved over 55 million bottles from being used!