The world we live in today can seem like a head-spinning, unpredictable, always-on space. We're steadily bombarded from every angle. That affects not only our personal lives but also our professions. Executives have been taught how to deal with what experts call, "VUCA" for years. It's well past time for assistants to be given the same valuable tools and techniques so you too can better deal with the insanity that surrounds us. There's no escaping the craziness, but there's certainly a better way to handle it.
In this impactful webinar, Joan will discuss:
What VUCA means
How to calm the chaos
How to gain clarity
Why staying stable is important
How to adapt on a dime
During our Understanding VUCA for Assistants webinar, Joan will address the state of our profession and help guide how to handle constant change and the unpredictable nature of our surroundings with rationality, focus, and calm.
By signing up for this webinar, you agree to emails from Office Dynamics International.

ATTENTION
Make sure you are using Chrome, Firefox, Safari, or Microsoft Edge.
You will experience issues with Internet Explorer.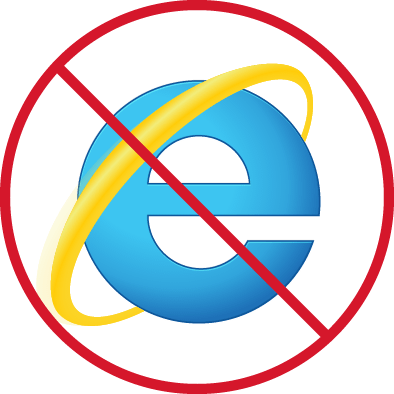 Please Note: WebinarJam is the webinar platform we use and they have done a recent update to their technology. While this is supposed to make things better, we all know it can cause issues, especially in the beginning stages. We ask that you keep this in mind moving forward as any issues will probably be out of our control.
Things may function differently as well and the emails from WebinarJam will even be different which could cause deliverability issues. While we can not handle everyone's individual technical issues, we will do our best to make this as smooth as possible.
If you were auto-subscribed in the past, you will need to auto-subscribe again so that you will be in their new system. See the screenshot below.