Understanding VUCA For Assistants
Free Webinar for Executive and
Administrative Assistants

Founder & CEO of Office Dynamics International | Speaker | Author | Trainer | Coach
The world we live in today can seem like a head-spinning, unpredictable, always-on space. We're steadily bombarded from every angle. That affects not only our personal lives but also our professions. Executives have been taught how to deal with what experts call, "VUCA" for years. It's well past time for assistants to be given the same valuable tools and techniques so you too can better deal with the insanity that surrounds us. There's no escaping the craziness, but there's certainly a better way to handle it.
In this impactful webinar, Joan will discuss:
During our Understanding VUCA for Assistants webinar, Joan will address the state of our profession and help guide how to handle constant change and the unpredictable nature of our surroundings with rationality, focus, and calm.

Make sure you are using Chrome, Firefox, Safari, or Microsoft Edge.
You will experience issues with Internet Explorer.
By signing up for this webinar, you agree to emails from Office Dynamics International.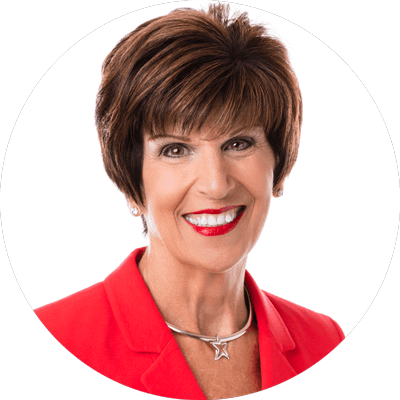 Joan Burge is well-known as the groundbreaking pioneer of the administrative training industry. After working 20 years as an administrative assistant and C-Suite executive assistant, Joan identified a gap in the level of training and information being provided to administrative professionals.
In 1990, Joan created a business in an untapped niche, overcoming monumental obstacles involving corporations' and managers' attitudes, prejudices and stereotypes about executive assistants and administrative professionals. Joan dedicated herself to inspiring excellence and encouraging administrative professionals to reach for the stars! Her company, Office Dynamics International, is a global industry leader that offers a broad range of solutions and provides high-performance, sophisticated executive and administrative assistant training and coaching.