Future-Proofing Your Assistant Role Through Strategy-Based Efforts
Free Webinar for Executive and
Administrative Assistants

Founder & CEO of Office Dynamics International | Speaker | Author | Trainer | Coach

Join Paige McPheely, CEO of Base, the first-ever platform for assistants, as she discusses how winning assistants are future-proofing their role in these changing times. In this chat, Paige will share tactics you can immediately implement into your daily workflow to help leaders of all types succeed.

Make sure you are using Chrome, Firefox, Safari, or Microsoft Edge.
You will experience issues with Internet Explorer.
By signing up for this webinar, you agree to emails from Office Dynamics International.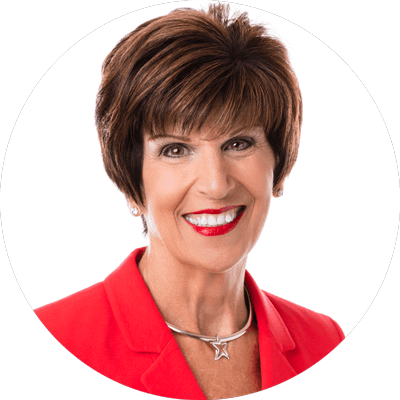 Joan Burge is well-known as the groundbreaking pioneer of the administrative training industry. After working 20 years as an administrative assistant and C-Suite executive assistant, Joan identified a gap in the level of training and information being provided to administrative professionals.
In 1990, Joan created a business in an untapped niche, overcoming monumental obstacles involving corporations' and managers' attitudes, prejudices and stereotypes about executive assistants and administrative professionals. Joan dedicated herself to inspiring excellence and encouraging administrative professionals to reach for the stars! Her company, Office Dynamics International, is a global industry leader that offers a broad range of solutions and provides high-performance, sophisticated executive and administrative assistant training and coaching.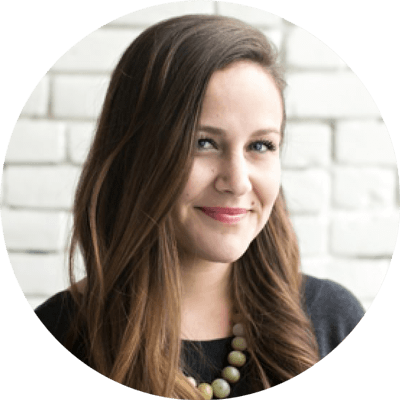 Paige McPheely
CEO of Base
Through a passion for bringing people together, meticulous attention to detail, and the ability to organize chaos, Paige co-founded 33Vincent, a remote executive assistant agency, with her long-time friend, Casey Putschoegl. Together, they recruited top talent and attracted high-profile clients, growing the company organically and sustainably to employ over 50 contract executive assistants who serve busy executives across the country. Years of experience with executive assistants outlined common pain points and needs in their workflow, resulting in Paige realizing that assistants lacked software of their own. With a genuine desire to serve the executive assistant community, Paige turned her attention to creating a solution: Base, the first-ever tool built for assistants.