How to Make Business Travel Less Stressful for EAs and Their Leaders
With Guest & Sponsor: Rachel Lockhart, OnPoint Worldwide
FREE
TRAILBLAZING
WEBINAR FOR
EXECUTIVE & ADMINISTRATIVE ASSISTANTS
Managing executive travel is one of the most stressful parts of many executive assistants' jobs. Frankly, anyone's job. In a recent study, the World Bank found that 75% of staff reported high or very high stress related to business travel. Whether it's juggling a demanding itinerary at the last minute, or dealing with a super picky boss, or trying to book vendors in another country, we get it. The good news is you don't have to do it alone.
OnPoint Worldwide has spent the last 35 years figuring out how to make business travel less stressful for executive assistants and their employers. They want to share with you what they've learned from serving thousands of executive clients, as well as take you behind the scenes of the ground transportation industry so you are better equipped to pick the service that is right for you and your employer. 
You walk away armed with better information about:
Join Joan Burge and her guest Rachel Lockhart for this information-packed webinar!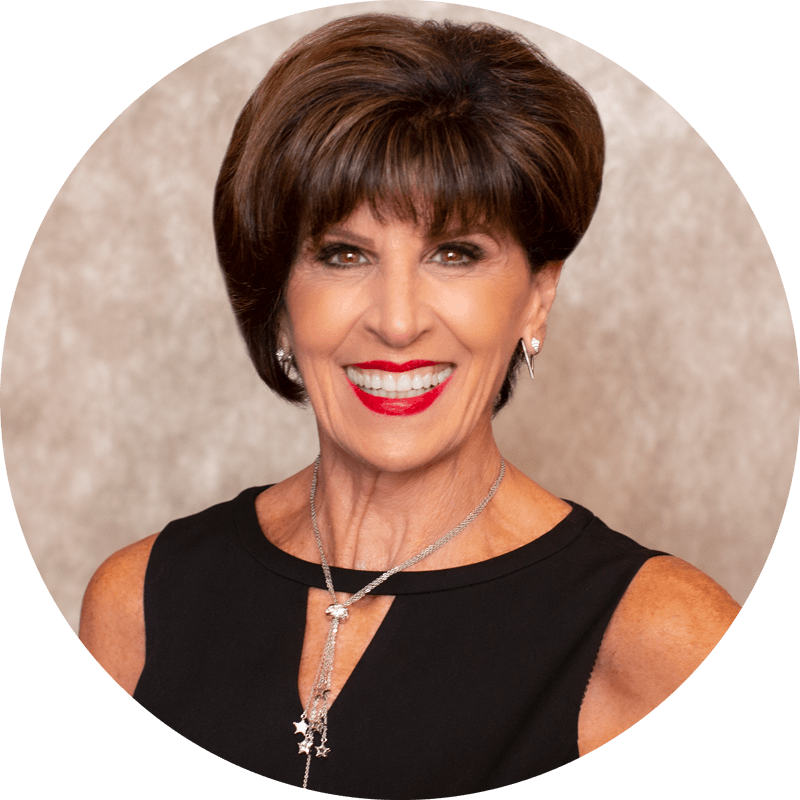 Joan Burge
Founder & CEO of Office Dynamics International | Speaker | Author | Trainer | Coach
Joan Burge is well-known as the groundbreaking pioneer of the administrative training industry. After working 20 years as an administrative assistant and C-Suite executive assistant, Joan identified a gap in the level of training and information being provided to administrative professionals.
In 1990, Joan created a business in an untapped niche, overcoming monumental obstacles involving corporations' and managers' attitudes, prejudices and stereotypes about executive assistants and administrative professionals. Joan dedicated herself to inspiring excellence and encouraging administrative professionals to reach for the stars! Her company, Office Dynamics International, is a global industry leader that offers a broad range of solutions and provides high-performance, sophisticated executive and administrative assistant training and coaching.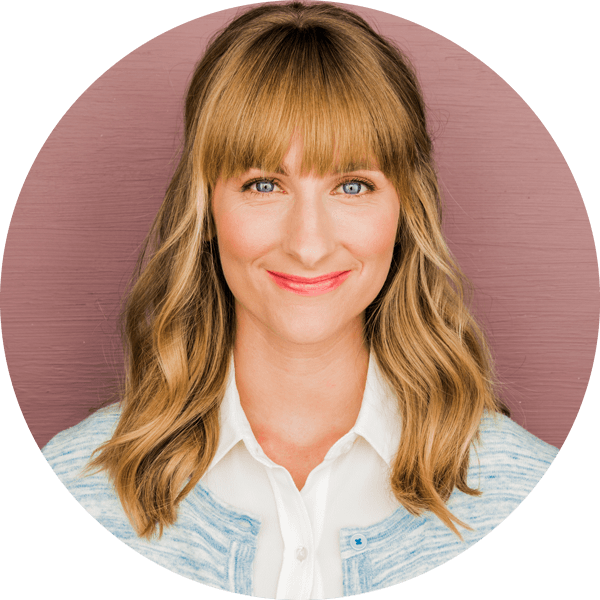 Rachel Lockhart
Account Management, Client Relations, Sales, Marketing


Rachel began her career in sales and marketing almost 10 years ago. From there she transitioned into small business consulting and finally loves where she has landed in client relations. Working at OnPoint Worldwide has been a dream for her because of the incredible population of women she gets to interact with on daily basis: Executive Assistants. In her experience Executive Assistants are a remarkably talented, intelligent and capable group of women that are indispensable to any company and often do not get the credit they deserve. She loves connecting with them and is passionate about seeing them and doing everything she can to make their lives easier. When she is not working, Rachel is chasing around her two kids Elijah (5) and Lily (3).
this webinar is sponsored by
OnPoint Worldwide is an elite ground transportation company that has been serving executive clientele globally for over 35 years. Their experiences serving high-demand clients lead to the development of a one-of-a-kind elastic ride management system that tracks travelers in real-time and adjusts with ease if there are changes or delays so their passengers never have to wait. We look forward to serving you.
Attention: Your registration for this webinar signifies your consent to receive communication from Office Dynamics International. Note that unless you voluntarily provide your details to Onpoint Worldwide, you will not receive correspondence from them. Rest assured; your information will be kept confidential. Please check your inbox for a confirmation email from [email protected] within 10 minutes of signing up. If you do not find the email, check your spam folder or consult with your IT representative, as there is a possibility that emails from our domain may be blocked by your organization.
Share this page with your colleagues to give them the opportunity to enhance their skills and advance their careers with our free, informative webinars.