Joan's Greatest Administrative Secrets Revealed
A cutting-edge book for Executive and Administrative Assistants
You were not born to be ordinary. Far from it! But to succeed in business you need to do more than show up and work. You need to learn how to demonstrate your worth in ways that matter. You must stand out from the crowd by being future-focused and grounded today.
In this book, Joan Burge, the red-lipstick-wearing Rock Star, and pioneer of administrative excellence exposes the game-changing truths and unwritten rules you need to know in order to maximize your potential. In an unapologetic, uncompromising, no-holds-barred style, Joan shares never before revealed career stories and life lessons in a tell-all book that will challenge your perspective and teach you how to master your craft and triumph in today's business environment. What are you waiting for? The world is waiting for you.
See What other assistants are saying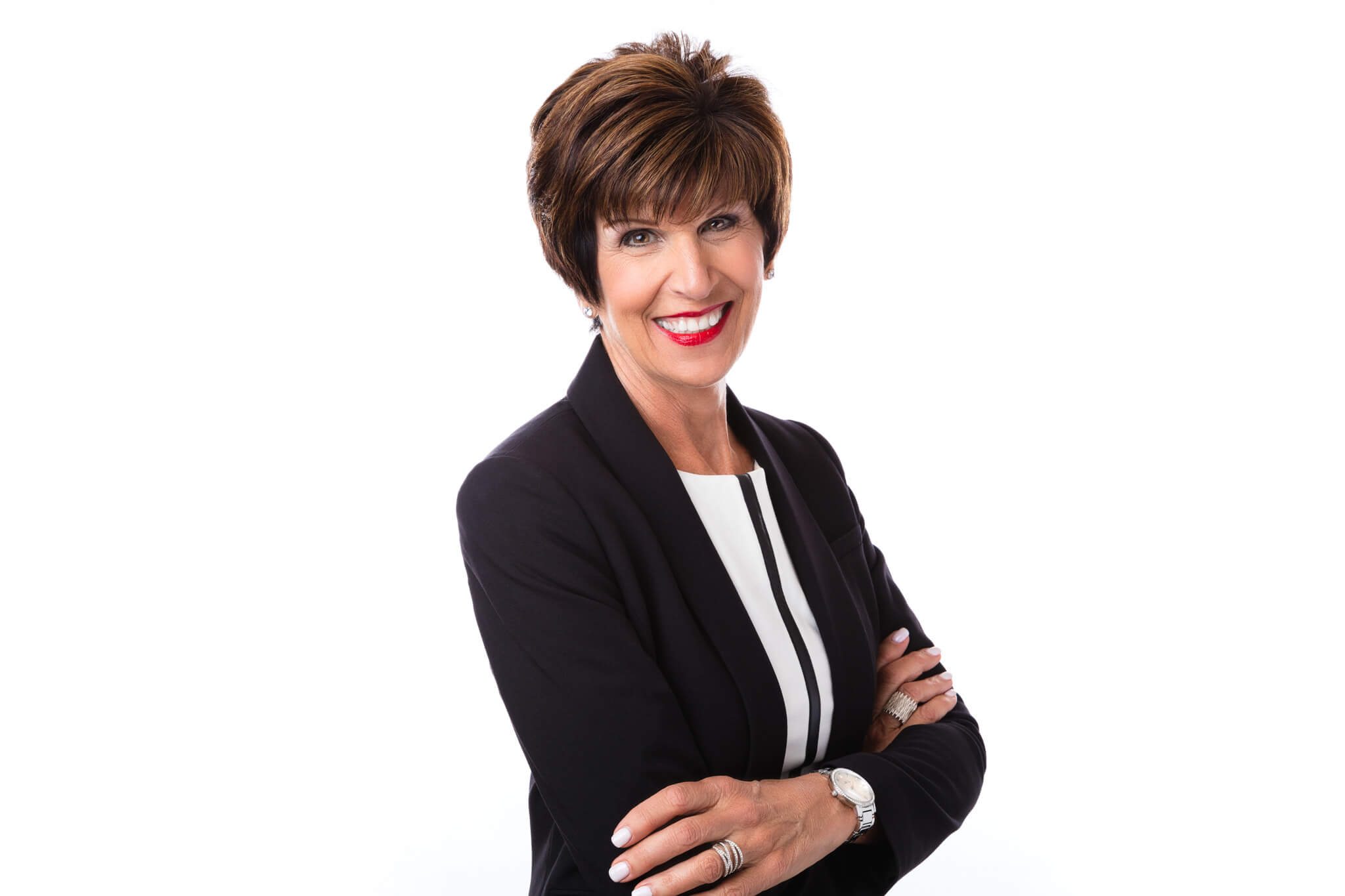 Welcome to April. Wow, where is the time going?
April is one of my favorite months because, here at Office Dynamics, we get to celebrate the wonderful accomplishments of those in the administrative profession! In case you are not aware, Administrative Professionals Week is April 24 – 28. But we celebrate the entire month of April. One of the major ways we do that is to host our annual blog-a-thon whereby we post a blog every work day in the month of April. Aside from my blogs, we have several guest bloggers providing amazing information!
To kick off the celebration, I hosted a webinar yesterday for 5,000+ assistants worldwide whereby I revealed my secrets to success in the profession. I had 29 secrets! I would like to share just a few of them with you. If you would like to hear all of them, you can watch the replay of the live event.
1. I didn't always play by the rules. That doesn't mean I did things that were unethical or illegal. I liked breaking the status quo (and I still love doing that today.) Look at work and situations in a different light. Keep your eyes open for processes that need to be changed or new processes that need to be implemented. Shake things up! One way to stand out is to shake things up in a good way.
2. Inserted myself into my executive's world. I didn't wait for my executives to invite me into their world. When I was an assistant, I would take home the trade journals and periodicals my executive read so I could understand his world and understand the language. While I didn't read every page, I certainly gained perspective. This is a strategy anyone in any profession can use.
3. Set healthy boundaries. It is really important to set healthy boundaries in the workplace. If someone is doing something or saying something that is unacceptable to you, then you need to speak up in a professional and assertive manner.
4. Thirst for knowledge. For some reason, I have always embraced a growth mindset. Since I got out of high school and went right into the workforce, I was hungry to learn in any way possible. I did not go to college by choice and it did not stop me from being successful in my work because I am a sponge.
I have identified 3 levels of learning.
Peer to peer (Basic, Foundational)—these are the great tips you learn from your peers; the people who are in the same job family as you.
Senior assistants (Advanced)—this is when we learn from people who are in our profession but a level or two above us. When I was new in the profession, I looked to the senior assistants. I watched everything they did and how they acted (good and bad).
Outside of my profession (Master)—this is where you really gain an advantage over others. You have to step outside your narrow world and learn from subject matter experts. There are millions of them! Some of my favorite people are Daren Hardy, Brian Tracy, Tony Robbins, and Simon Sinek.
With my thirst for knowledge, I was willing to invest in myself. Thousands of employees tell me they can't attend training because their company won't pay for it. That is short-term thinking and it makes me sad because it tells me that an individual doesn't think enough of themselves to invest in their own education. As Brian Tracy says, "Investing in yourself is the best investment you will ever make." I agree 100%. When you invest in yourself, you will take what you learn with you the rest of your life. And no one can ever take it away from you!
5. Always took my administrative career seriously from early on and saw it as a profession. This is important for all assistants, managers and coworkers to remember the administrative profession is a true profession! These are the people who run the lives of top executives. These are the individuals who put up with all the stuff every day, put themselves second and third on the list, manage a multitude of responsibilities, make their executives look good, and are confidantes. They should be treated with courtesy and respect.
If you are an assistant reading this, I hope you have a fabulous month! Please sign up for the Blog-a-thon by subscribing to the blog in the upper right corner and you will automatically receive the daily post in your inbox. Comment on the blogs and share them so you can be entered to win prizes all month long.
If you are not an assistant and you're reading this, please be sure to sincerely recognize the administrative support professionals in your organization. And remember to not ask your assistant to order her own flowers; which by the way, assistants don't just want flowers and lunches. They want a long-lasting gift. If you are looking for ideas, go to the Office Dynamics Success Store.
Happy April everyone!
This blog is part of our 2017 Blog-A-Thon. Please leave a comment or share the blog for your chance to win one of our amazing giveaways! The more blogs you comment on and share, the more chances you have to win. If you'd like to learn more about our Blog-A-Thon you can do so here. Hint: Subscribe to our blog in the upper right-hand corner so you never miss a blog.