Jump-Start Your
Administrative Career
with guest Alexandra Von Tiergarten
FREE
TRAILBLAZING
WEBINAR FOR
EXECUTIVE & ADMINISTRATIVE ASSISTANTS
Are you looking to take your career to new heights in 2023? Join Joan Burge and Alexandra Von Tiergarten at Robert Half as they discuss where the jobs are in the administrative field and what you need to know to propel your career in a new direction.
Alexandra is a district president at Robert Half, the world's first and largest specialized talent solutions firm. She began her career with Robert Half in 2003 and is dedicated to helping companies find top talent and professionals find rewarding careers. And in her very first job, she worked as an assistant for a music industry executive in Los Angeles. 
During this fast-paced webinar, you will get insights into:
Plus, you can ask Alexandra your most pressing questions! Don't miss this opportunity to learn from the experts and kick-start your administrative career. Register now to secure your spot!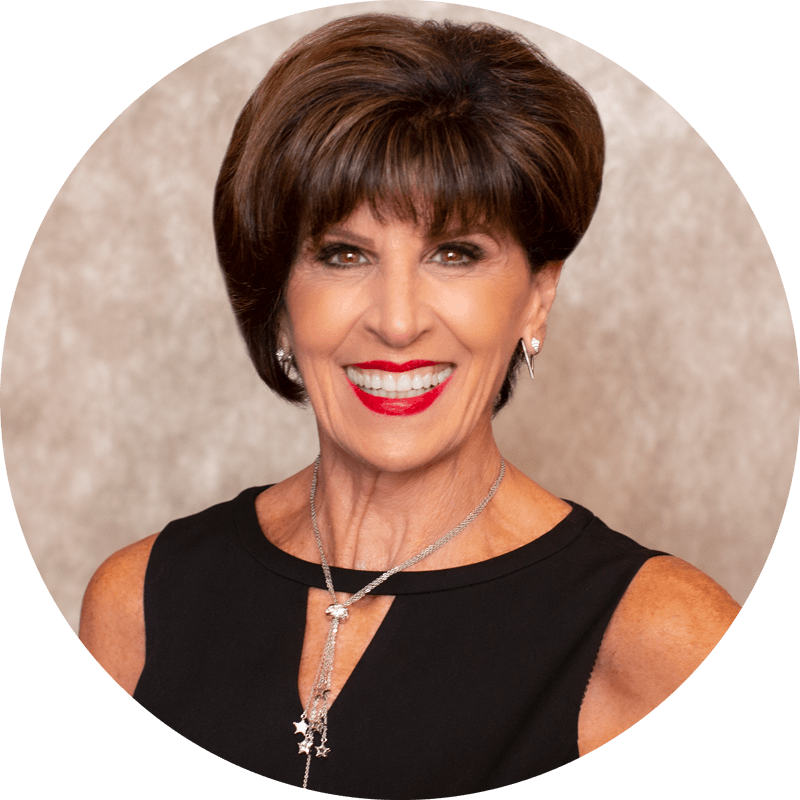 Joan Burge
Founder & CEO of Office Dynamics International | Speaker | Author | Trainer | Coach
Joan Burge is well-known as the groundbreaking pioneer of the administrative training industry. After working 20 years as an administrative assistant and C-Suite executive assistant, Joan identified a gap in the level of training and information being provided to administrative professionals.
In 1990, Joan created a business in an untapped niche, overcoming monumental obstacles involving corporations' and managers' attitudes, prejudices and stereotypes about executive assistants and administrative professionals. Joan dedicated herself to inspiring excellence and encouraging administrative professionals to reach for the stars! Her company, Office Dynamics International, is a global industry leader that offers a broad range of solutions and provides high-performance, sophisticated executive and administrative assistant training and coaching.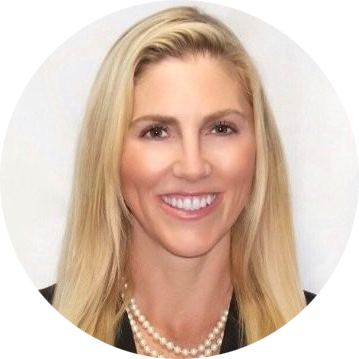 Alexandra Von Tiergarten
District President at Robert Half



Alexandra Von Tiergarten is a district president for Robert Half, the world's first and largest specialized talent solutions firm. In her role, she oversees the company's finance and accounting permanent placement, contract finance and accounting, full-time engagement professionals, and administrative and customer support operations in North Orange County, Los Angeles, Ventura County, and Santa Barbara. 
Alexandra began her career with Robert Half in 2003 and has been dedicated to assisting companies throughout Southern California to find top talent and professionals with rewarding careers. She currently serves as a Board member and Chair of the Advancement Team for the Westmark School in Encino and has been recognized with several company awards for leadership and business growth. 
Important: By registering for this webinar, you consent to receiving emails from Office Dynamics International. Rest assured that your information will not be shared with third parties. Please look for a confirmation email from [email protected] in your inbox, and if you don't see it within 10 minutes, check your spam folder or contact your IT department to ensure our emails aren't being blocked.
Share this page with your colleagues to give them the opportunity to enhance their skills and advance their careers with our free, informative webinars.