Have you huddled today? Can you tell me what your leader will be doing at 3:00 pm? Do you know who's handling the last voicemail your leader received? If you answered NO to any of these questions, you might be dropping the ever-important communication ball. Failing to communicate well with your leader can and will result in fumbles, missed appointments, ignored clients, and overlooked deadlines. On the other hand, leaders, and assistants who work to embrace stellar communication realize a dramatic increase in productivity and a reduction in costly errors.
In this critical webinar, Joan will share:
How to implement daily huddle meetings
Why consistency is key
How to use meeting time to attack the day ahead
Which common communication traps to avoid
If you ever wondered what sort of impact improved communication can have on your working life, you can't afford to miss our Managing a Complex & Dynamic Office Through Communication Webinar.
By signing up for this webinar, you agree to emails from Office Dynamics International.
ATTENTION
Make sure you are using Chrome, Firefox, Safari, or Microsoft Edge.
You will experience issues with Internet Explorer.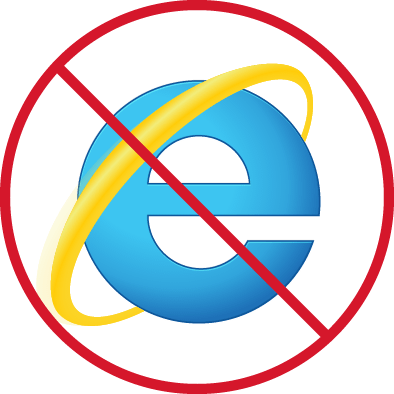 Please Note: WebinarJam is the webinar platform we use and they have done a recent update to their technology. While this is supposed to make things better, we all know it can cause issues, especially in the beginning stages. We ask that you keep this in mind moving forward as any issues will probably be out of our control.
Things may function differently as well and the emails from WebinarJam will even be different which could cause deliverability issues. While we can not handle everyone's individual technical issues, we will do our best to make this as smooth as possible.
If you were auto-subscribed in the past, you will need to auto-subscribe again so that you will be in their new system. See the screenshot below.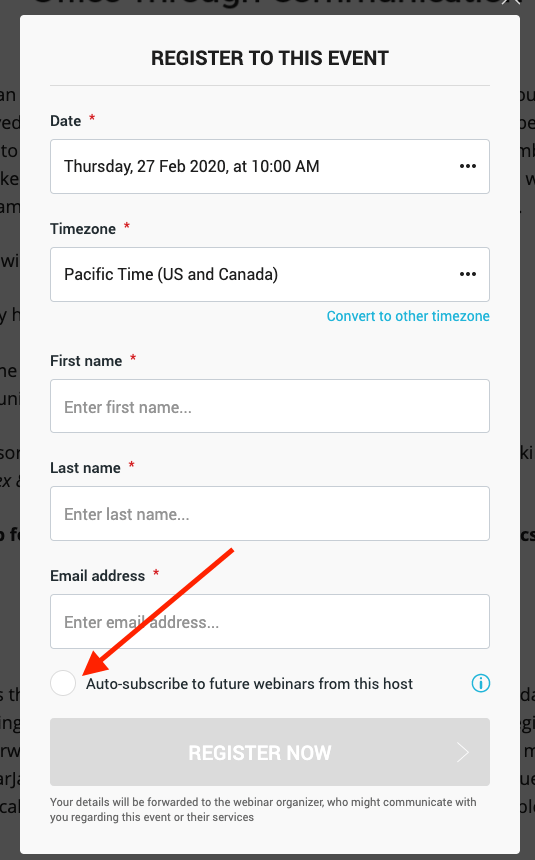 Thank you!