Managing a Complex and Dynamic Office Through Communication
Free Webinar for Executive and
Administrative Assistants

Founder & CEO of Office Dynamics International | Speaker | Author | Trainer | Coach
Have you huddled today? Can you tell me what your leader will be doing at 3:00 pm? Do you know who's handling the last voicemail your leader received? If you answered NO to any of these questions, you might be dropping the ever-important communication ball. Failing to communicate well with your leader can and will result in fumbles, missed appointments, ignored clients, and overlooked deadlines. On the other hand, leaders, and assistants who work to embrace stellar communication realize a dramatic increase in productivity and a reduction in costly errors.
In this critical webinar, Joan will share:
If you ever wondered what sort of impact improved communication can have on your working life, you can't afford to miss our Managing a Complex & Dynamic Office Through Communication Webinar.

Make sure you are using Chrome, Firefox, Safari, or Microsoft Edge.
You will experience issues with Internet Explorer.
By signing up for this webinar, you agree to emails from Office Dynamics International.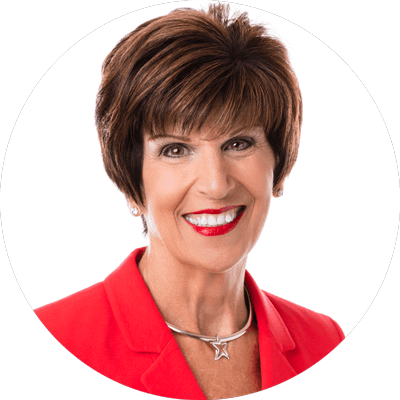 Joan Burge
Founder & CEO of Office Dynamics International | Speaker | Author | Trainer | Coach
Joan Burge is well-known as the groundbreaking pioneer of the administrative training industry. After working 20 years as an administrative assistant and C-Suite executive assistant, Joan identified a gap in the level of training and information being provided to administrative professionals.
In 1990, Joan created a business in an untapped niche, overcoming monumental obstacles involving corporations' and managers' attitudes, prejudices and stereotypes about executive assistants and administrative professionals. Joan dedicated herself to inspiring excellence and encouraging administrative professionals to reach for the stars! Her company, Office Dynamics International, is a global industry leader that offers a broad range of solutions and provides high-performance, sophisticated executive and administrative assistant training and coaching.